Sealing & Load Integrity
Van IQ
INTERESTED IN THIS PRODUCT?

MAKE AN ENQUIRY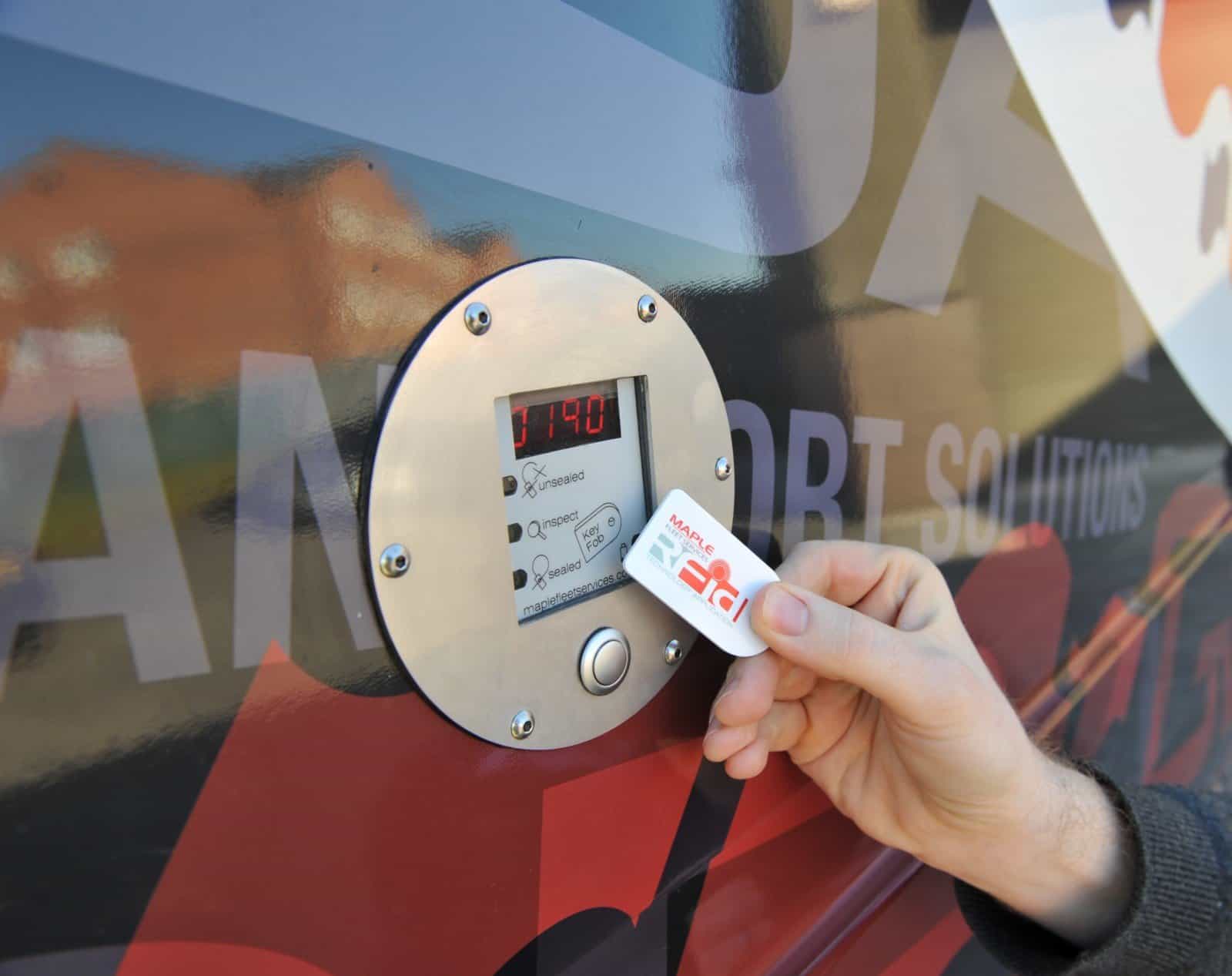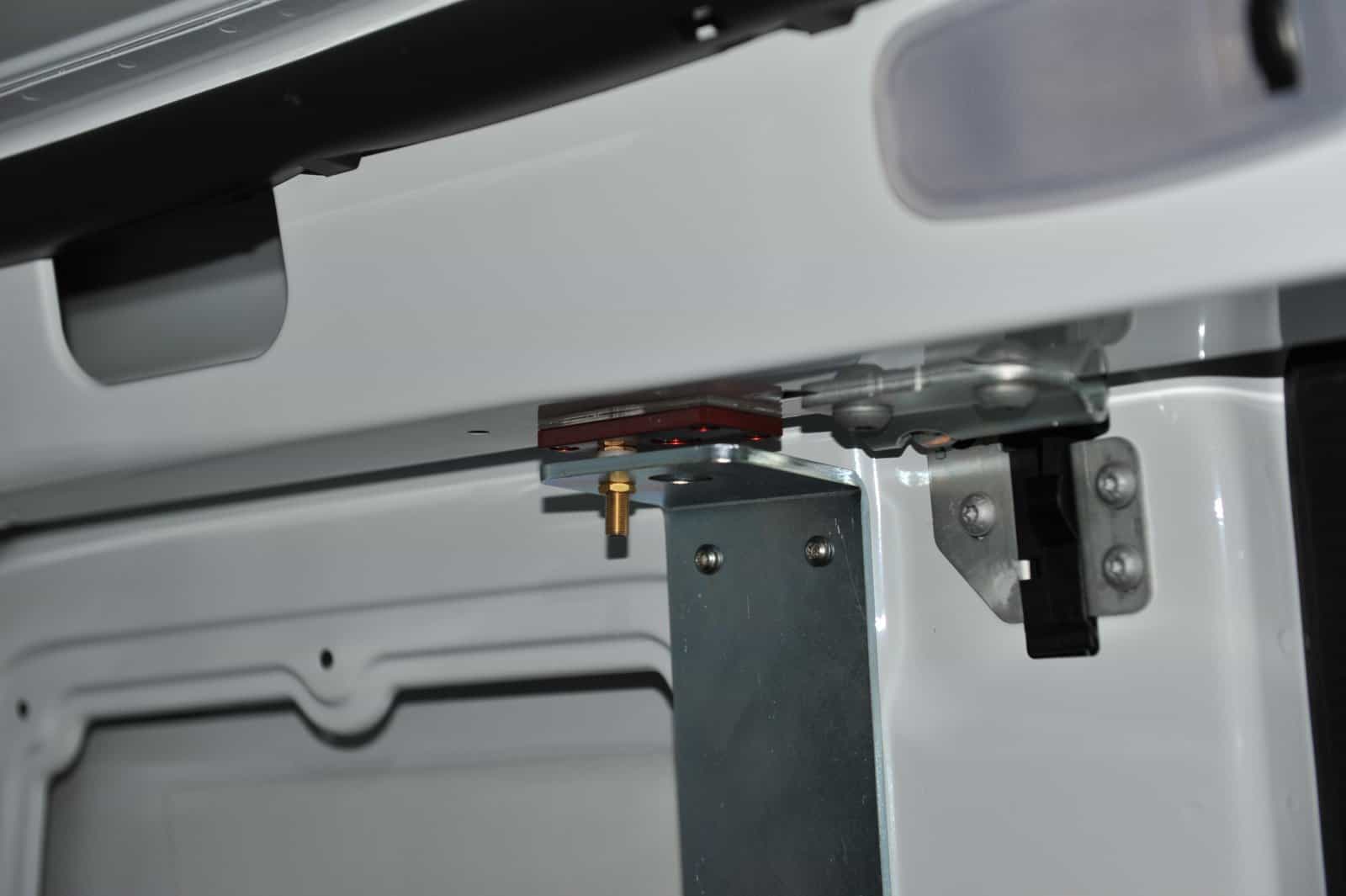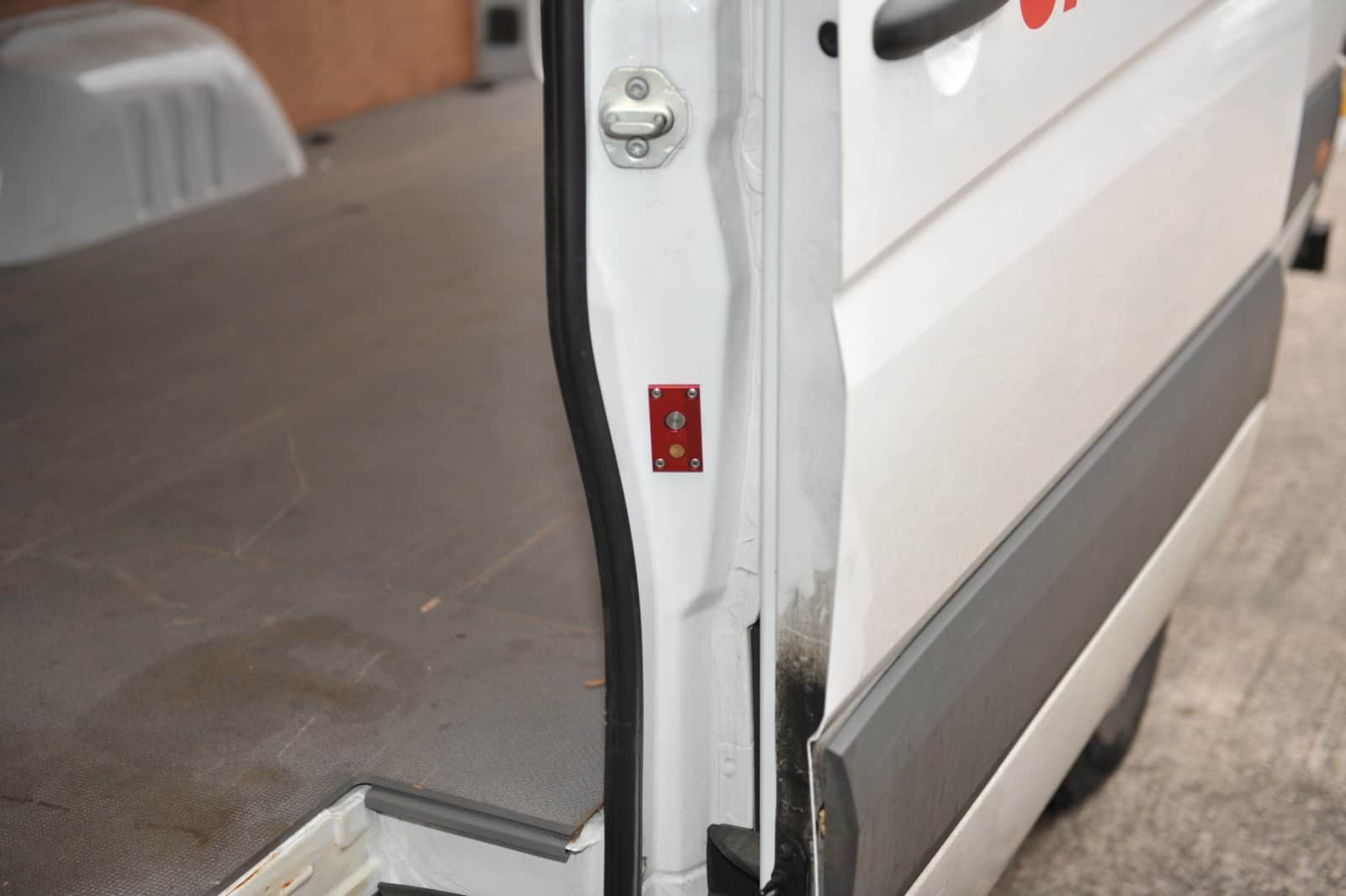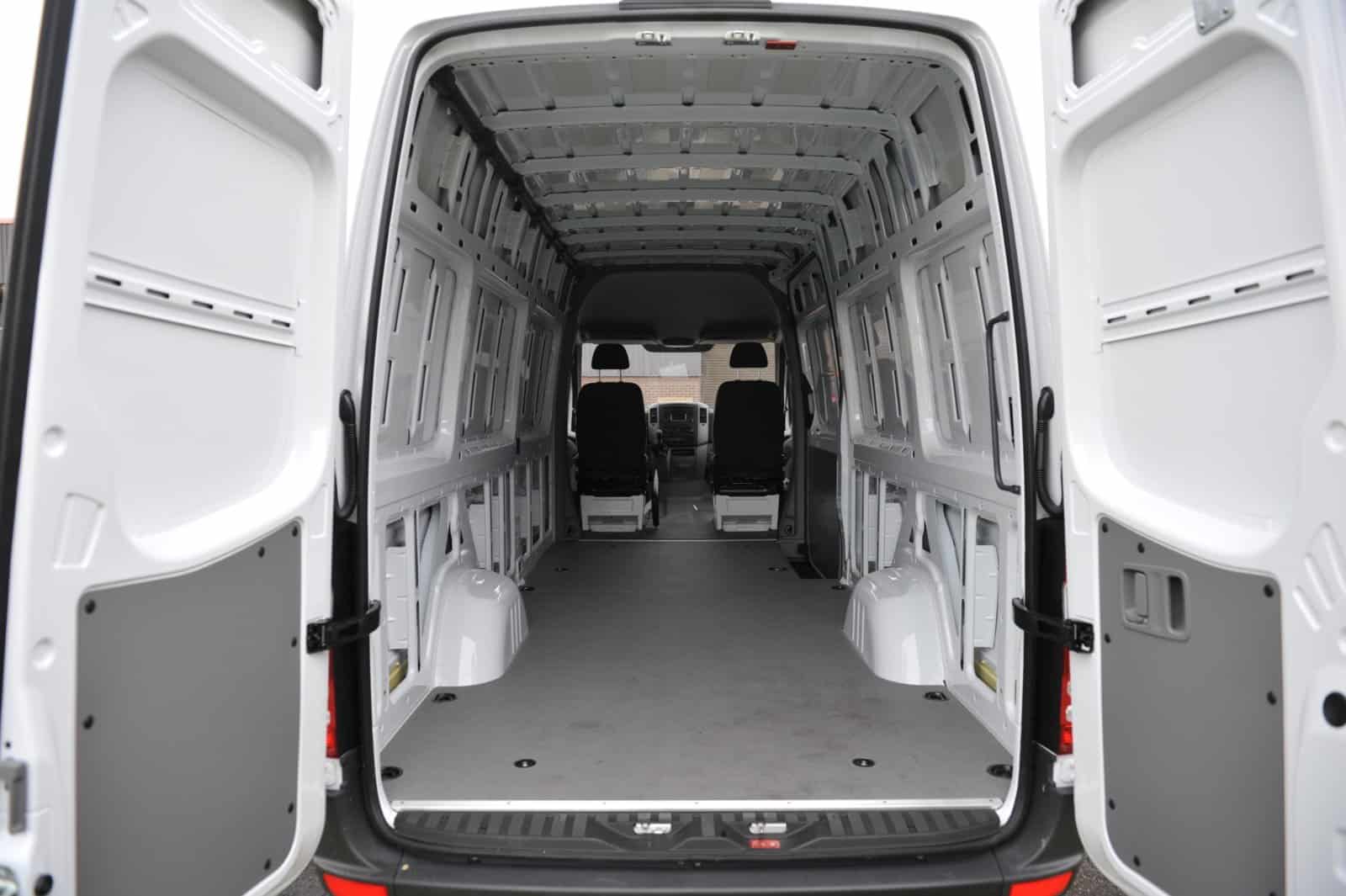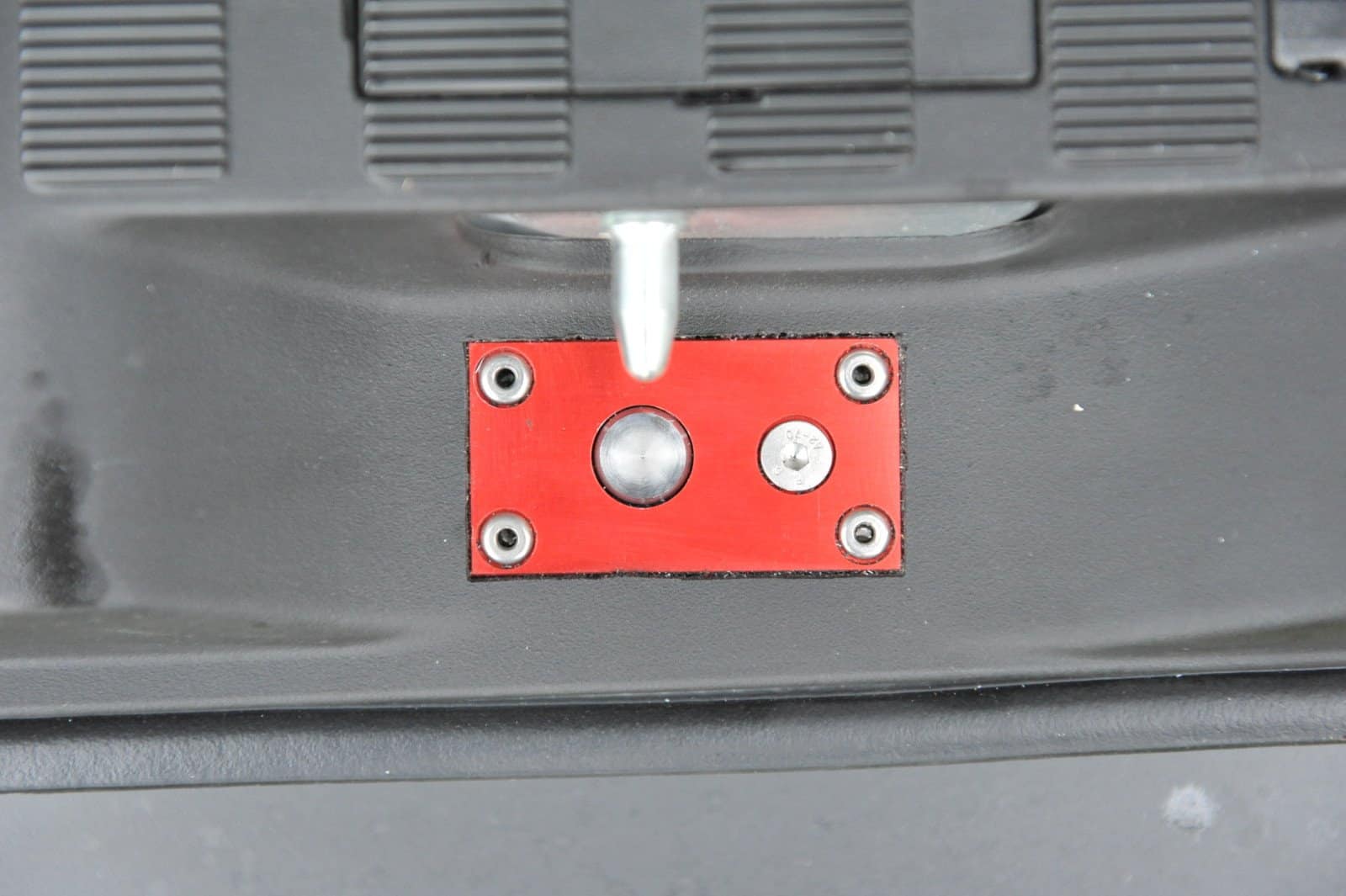 Overview
Features
Downloads
Our premium van security offering, Van IQ, fuses convenience with load integrity and a robust, physically strong locking mechanism; providing the ultimate LCV security offering on the market and making it the ultimate van lock.
From a security point of view, each and every aspect of Van IQ has been designed to offer a seamlessly secure solution. The heavy-duty shoot-bolts are installed inside the load area, affording greater protection to all known methods of attack employed on increasingly targeted and vulnerable panel vans. Operators can choose between single or multi-point locking and whether the locks engage automatically upon door closure or manually via the use of PIN numbers or RFID fob.
Integrated with the Maple IQ platform it ensures that each and every time the load area is locked it is sealed with a 4 digit electronically generated seal number. The user-friendly client portal, allows administrators to programme user keys and view a detailed audit trail of each and every door event, including who accessed the vehicle, when and where.
The IQ platform can also integrate with 3rd party telematics systems, which in turn can provide remote access control (enable and disable access to your vehicle), of your vehicles from anywhere in the world.
If you require more information on our ultimate van lock, please contact our friendly team today on 0333 012 9108.
Features & Benefits
Pneumatically operated locking solution for enhanced reliability (air compressor supplied for LCV installation)
Internally mounted heavy-duty locking cylinders for optimum load area security
Manual or slamlock operation
Single or multi point locking options
Control, monitor and identify who, when & where your vehicles load area is accessed
Gain greater control over key management without costly delays to operation
Delete lost or stolen keys within a few seconds, marinating integrity of you operations
Built in electronic sealing as standard. A random or sequentially generated 4 digit number is generated upon sealing, preserving the integrity of the load.
Remote locking & un-locking capabilities when integrated with a compatible telematics system.
Automatic data capture of all door activity including locking and sealing events
Emergency PIN access in the event of lost or stolen keyfobs
Operates independently from the vehicle battery
Environmentally tested from -40°C to +60°CLow level of maintenance, all mechanical parts are self-lubricating.
Ultimate Van Lock
ELECTRONIC
SEALING
Replacing the need for dated and ineffective disposable seals, the IQ platform provides a modern and sustainable approach to load integrity with integrated electronic sealing capabilities. The Maple IQ platform provides you with complete transparency over your fleet with each and very door event automatically captured so you know who accessed your vehicles, when and where.
REMOTE
ACCESS CONTROL
Integrate the IQ locking systems with a compatible telematics solution and you can gain complete control over access to your load area. This powerful security system provides you with the ability to lockdown vehicles remotely from anywhere in the world, ensuring access cannot be gained during transit and maintaining the integrity of your cargo. Once the vehicle arrives at the correct destination and its location verified via the real-time Insight IQ software, access can once again be granted to authorised personnel.
EMERGENCY
ACCESS
Whether the keys have been lost, locked inside the vehicle or customs need to check the load area - There are times when you may need access to the load area when a valid keyfob is not available. With the Maple IQ system, you have the reassurance of knowing that this needn't ever be a problem again. Each unit is provided with a unique set of single use emergency access codes, ensuring you can keep the wheels of business moving at all times.
A TAILORED
SOLUTION
The Maple IQ platform provides you with the unique ability to tailor this powerful security solution to meet your own requirements. You can select between single or multi-point locking cylinders, manual or automatic sealing, keyfob or PIN number control and integration with telematics. The IQ system even provides you with the flexibility to change settings, quickly and easily at any time. So if your vehicles are employed on multi drop deliveries or long-haul point to point operations you remain in control and can adapt settings to suit.
VEHICLE COMPATIBILITY
Van IQ is suitable for the following vehicle types.
Recommended products