Alarm & Immobiliser
Drivelock
INTERESTED IN THIS PRODUCT?

MAKE AN ENQUIRY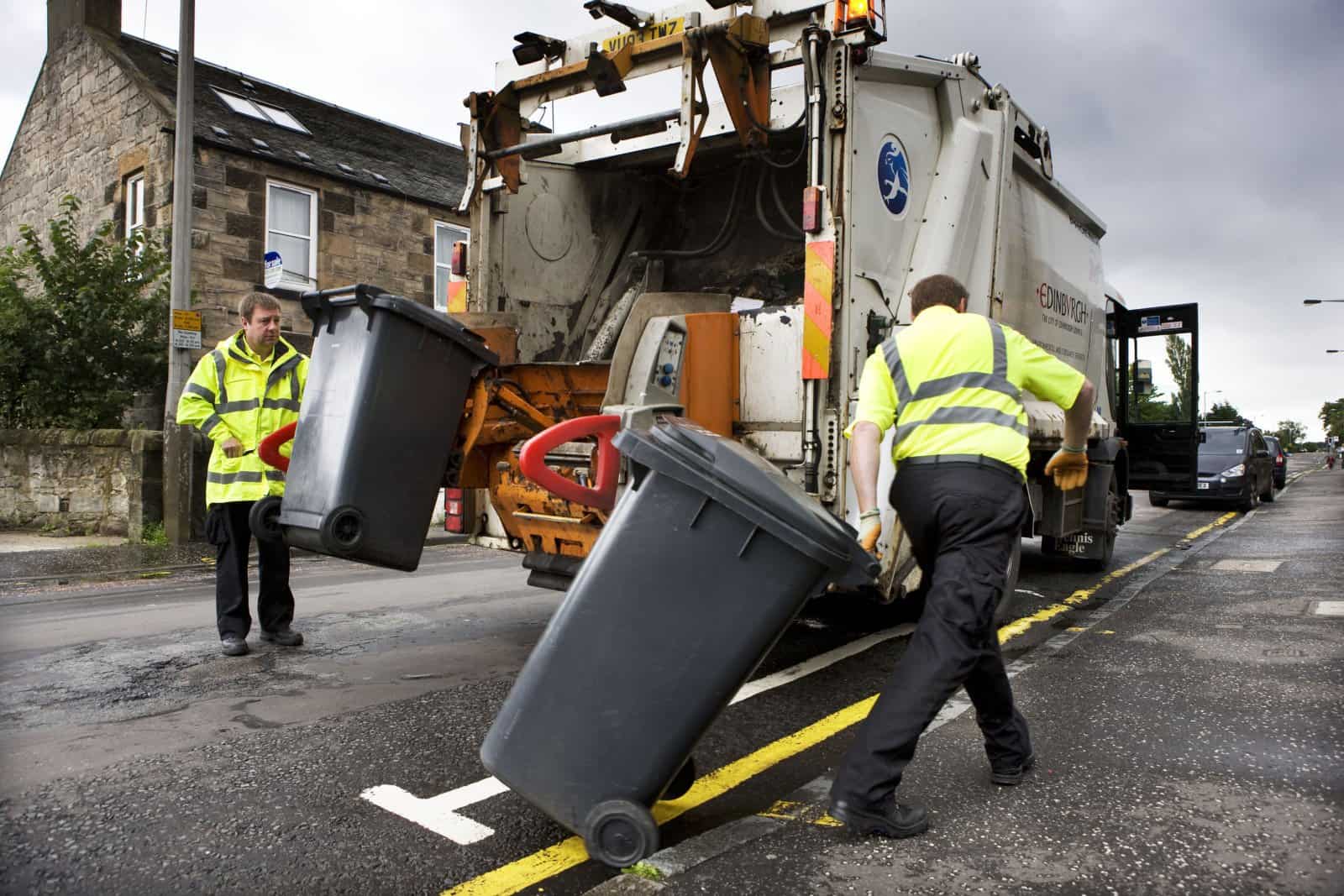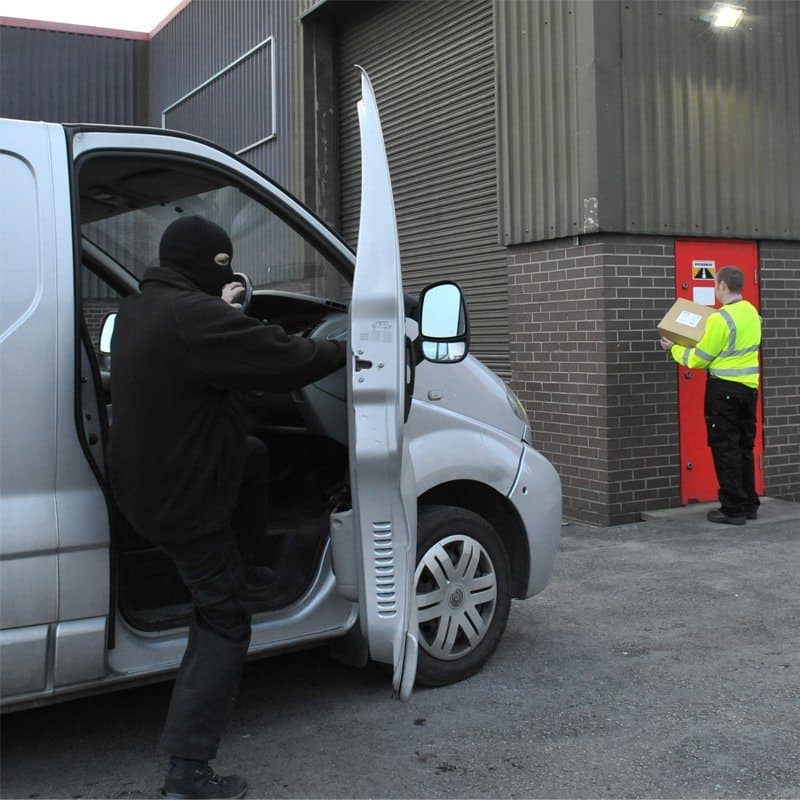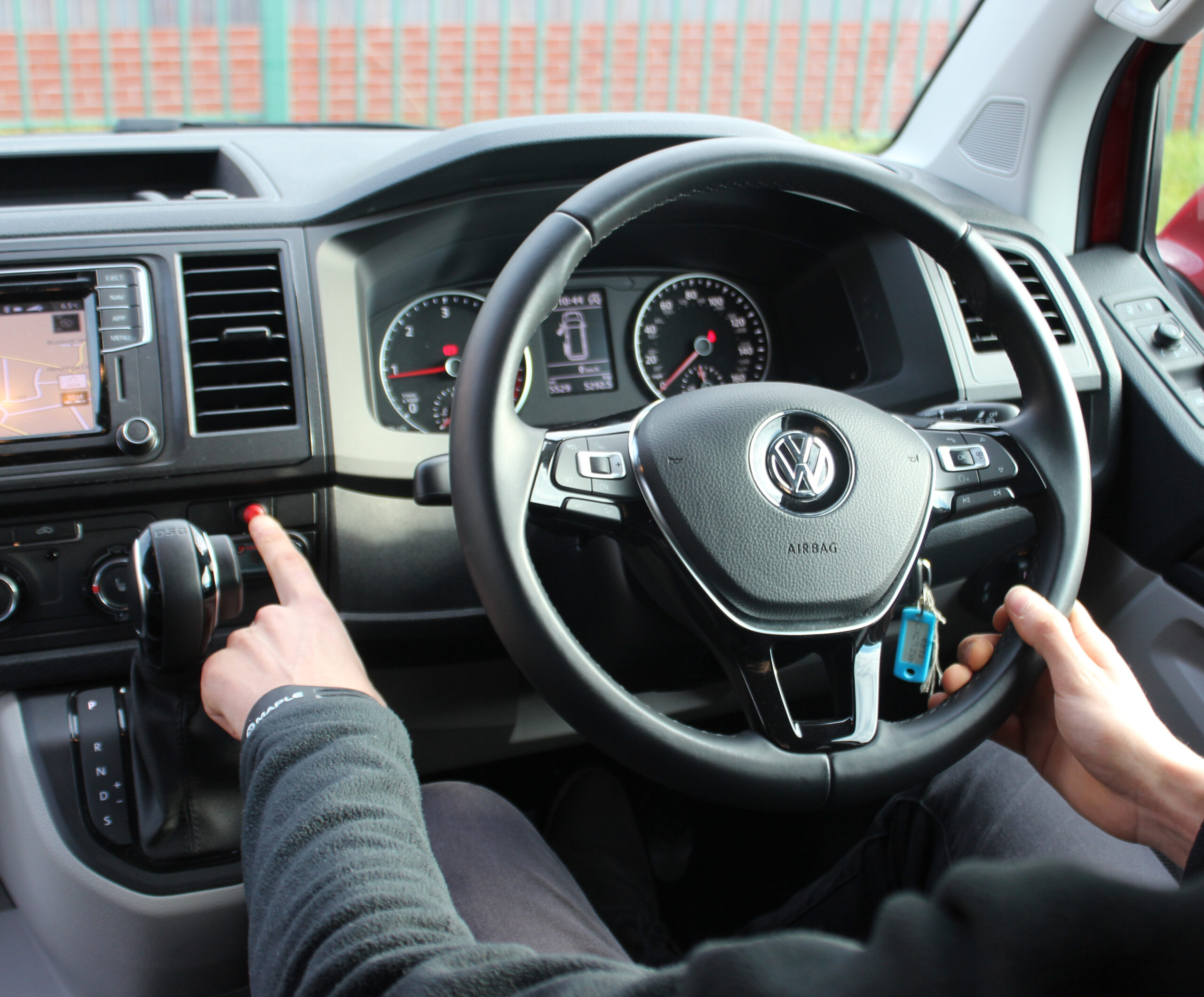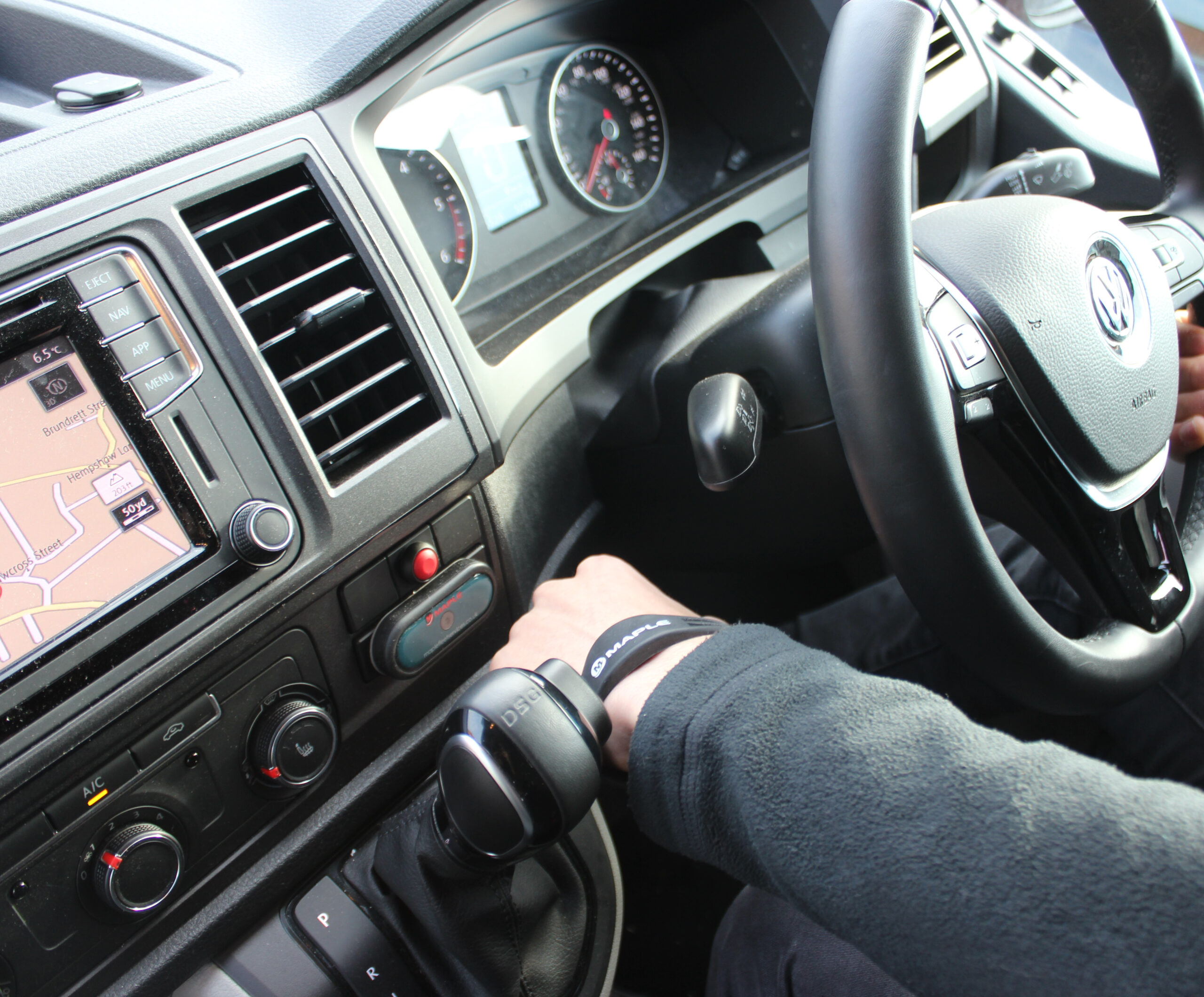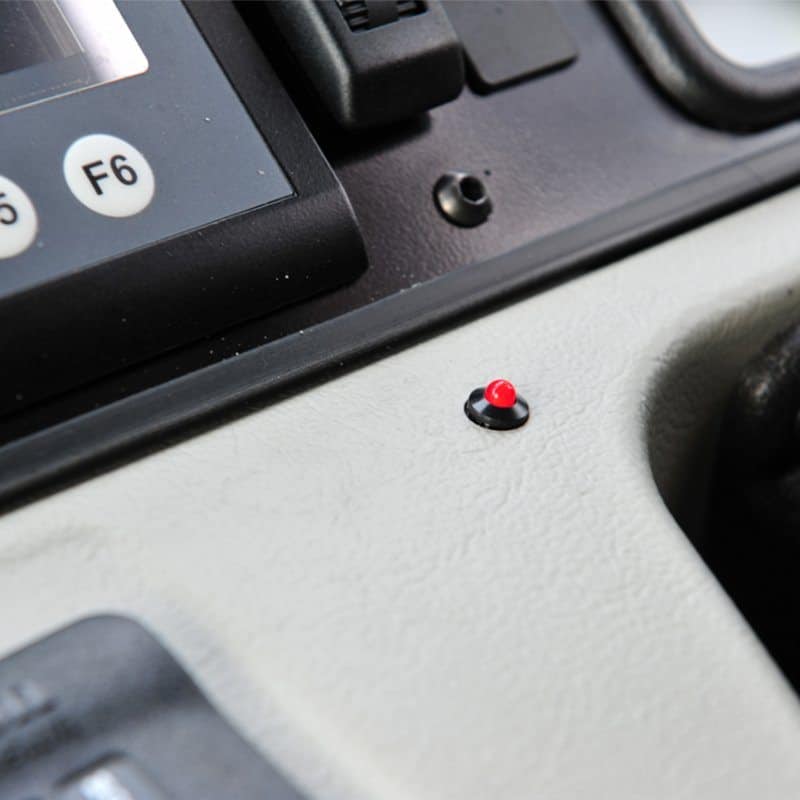 Overview
Features
Downloads
Videos
Drivelock is an automated driver recognition system, that protects unattended vehicles against unauthorised movement or theft.
Enabling the continued safe, secure and legally compliant operation of an idling vehicle, Drivelock is an ideal application for users that need to leave the engine running (with keys in the ignition) to power other operations or ancillary equipment.
Drivelock allows drivers to leave the cab area with the engine running and keys in ignition, without the risk of any unauthorised persons being able to drive the vehicle. The system utilises a passive transponder (worn on the drivers person) which is scanned each time a driver enters the vehicle, in the event the system does not recognise the person in the drivers seat, the engine will immobilise the moment any attempt is made to release the vehicle brakes. Any subsequent bid to restart the vehicle will result in the horn sounding and lights flashing, alerting the driver and other persons to the security breach.
A user friendly system that has been proven over many years of successful operation for a wide range of end users, from roadside recovery to waste collection vehicles, Drivelock is an ideal solution to help you run a more secure fleet.
Features & Benefits
Vehicles can be left running with keys in the ignition & engine running, without any threat of inadvertent movement or opportunist theft
Reassurance that your vehicle can only be driven by authorised or appropriately qualified drivers
Prevents attempted unauthorised restart of the vehicle and sounds the horn to alert the driver / operator.
Passive, hands-free operation
User fobs can be vehicle specific or operators can choose to log-in to a vehicle (for multi-fleet operations)
Ideal for operators who require the engine to be left running in order to power other operations i.e. cranes, lifting vehicles, refuse collection vehicles, road-side assistance, ͚blue light͛ vehicles.
Option for adding a handbrake status alarm.
12 volt and 24 volt options for light or heavy commercial vehicles.
VEHICLE COMPATIBILITY
Drivelock is suitable for the following vehicle types.
Trusted by thousands throughout the UK
We thought that the only way to avoid leaving vehicles unattended was to employ an extra team member for each collection vehicle, thus making our trade collections uncompetitive. Drivelock completely removes this scenario and ensures that as a council we are delivering on our commitment of providing a safe & secure environment for our workers and the general public
Chris Dunn | Waste Operations Manager Recommended products