Alarm & Immobiliser
Thatcham Cat 2-1 Alarm
INTERESTED IN THIS PRODUCT?

MAKE AN ENQUIRY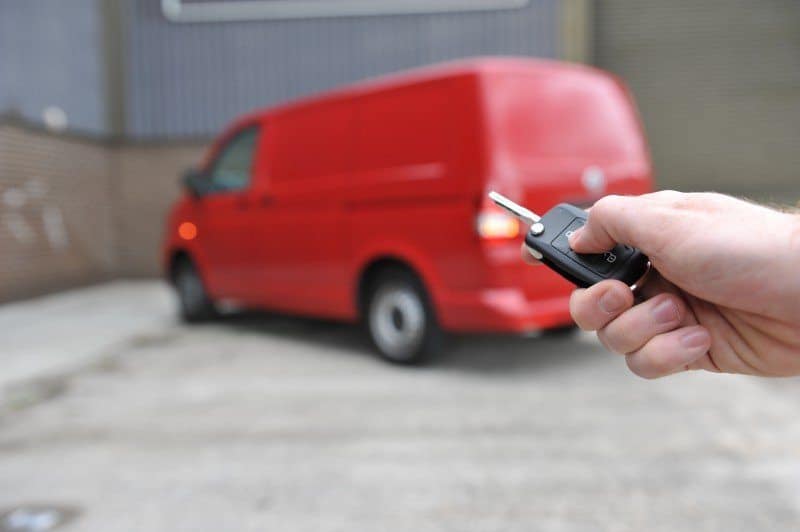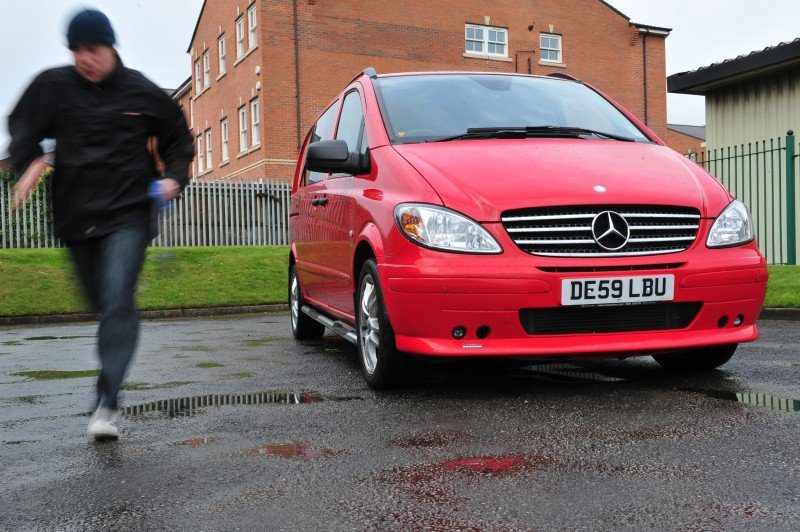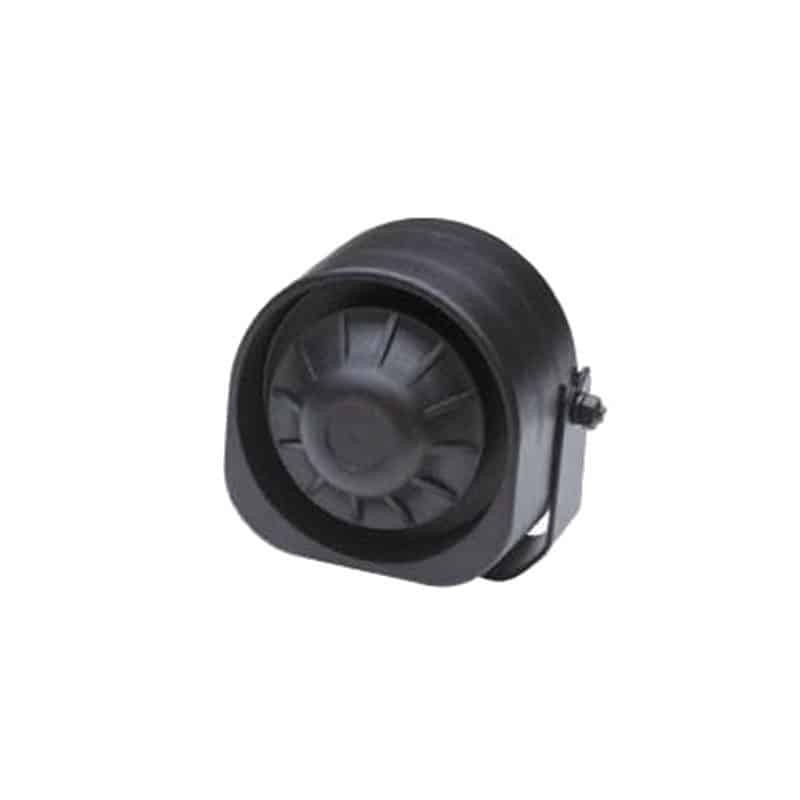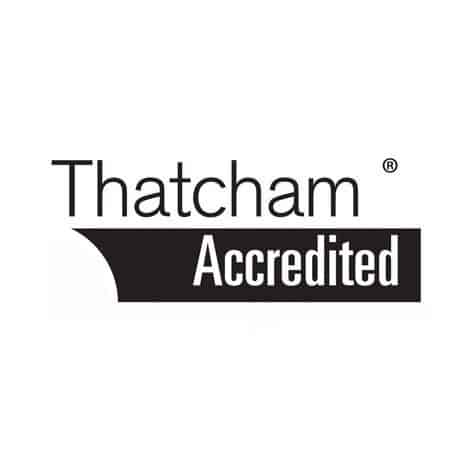 This insurance approved alarm system is designed to upgrade the security level of your vehicle from Thatcham Category 2 (immobiliser), to Category 1. A flexible and universal van alarm system, it is compatible with all modern panel vans.
Offering a host of features as standard, the Cat 2-1 Alarm System seamlessly integrates with the vehicles central locking and is controlled via the existing OE remote control – so there is no requirement for additional remotes or transponders. Providing user-friendly operation, this insurance approved alarm system is a cost-effective and reliable upgrade for use on any panel van.
Our standard fit Thatcham Alarm system is CANBus compatible making this a cost-effective and ideal solution for your vehicle. Maple also provides a full UK wide installation service, contact us today to discuss your requirements.
Features & Benefits
Arming and Disarming of the alarm system with the vehicle's original remote controls
Ultrasonic detector (with override facility) to protect the cab
Intelligent Battery Back-up siren
The alarm can be controlled via the OEM remote control if the vehicle has central locking
Siren chirps with arming and disarming of the alarm system (selectable)
PIN code over-ride
Door trigger input
Bonnet trigger input
Ignition trigger input
False alarm nuisance prevention
Pager / tracker arming input
Pager / tracker trigger output
Additional 4 button remotes can be added for full control
Door open audible warning
Ignition anti-hotwire
Central Locking outputs
Alarm trigger diagnostics
VEHICLE COMPATIBILITY
Thatcham Cat 2-1 Alarm is suitable for the following vehicle types.