Alarm & Immobiliser
Thatcham Cat 2-1 Alarm
INTERESTED IN THIS PRODUCT?

MAKE AN ENQUIRY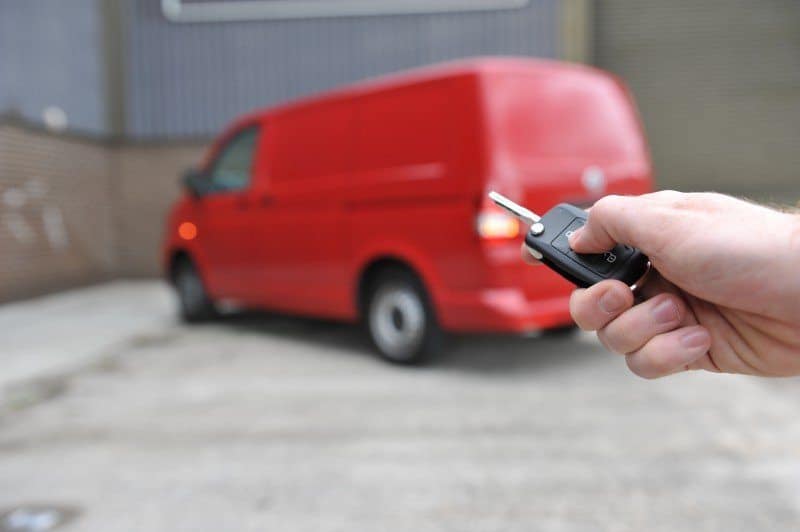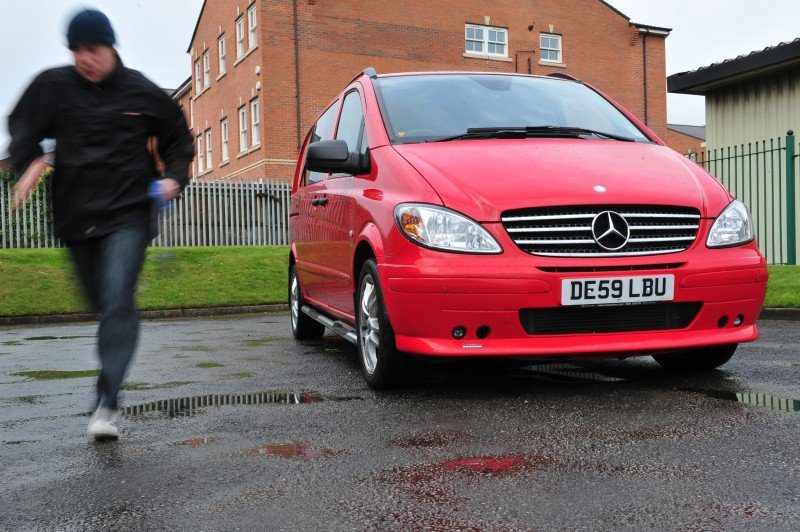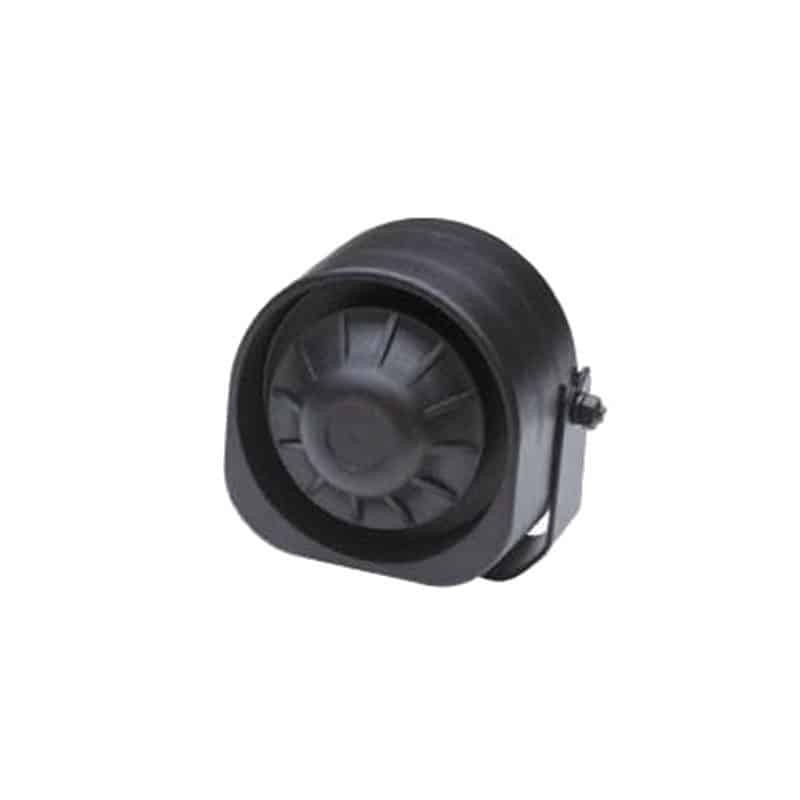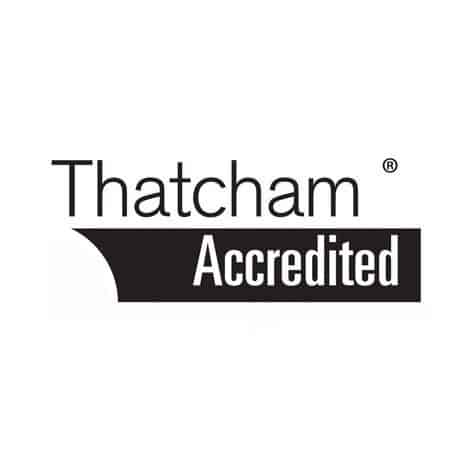 The van is the backbone of British industry and we understand the importance of protecting it against theft. Career criminals specifically target trade vans for their 'theft attractive' tools and goods, which is why you need a security system that delivers complete peace of mind.
The most advanced alarm system on the market
Maple provides an advanced van security system in the form of the Thatcham Category One alarm. The alarm integrates into the existing vehicle immobiliser, taking your van protection from Category Two to a more advanced and effective Category one security system, with a host of features to ensure your fleet of vans are completely protected against theft.
The Thatcham Cat 2-1 system is insurance accredited. The alarm interfaces into the existing vehicle central locking to provide a simple user-friendly experience that ensures the alarm is automatically set once the vehicle is locked via the OE remote control.
A wealth of features to secure your fleet
The Thatcham 2-1 system has a range of features designed to combat vehicle theft and is compatible with both panel vans and box vans. An advanced ultrasonic detector protects the cab, with door, bonnet and ignition triggers, as well as ignition anti-hotwiring for added protection.
Arming input and trigger output can both be monitored by 3rd party tracking systems, with intelligent false alarm protection to ensure the system only alerts you to genuine attempts of theft. You can also set your own PIN code to over-ride the alarm system, while a battery back-up ensures your vans are protected 24/7.
Upgrade today
For peace of mind and the highest levels of protection, the cat 2-1 van alarm system is the ideal choice. This system provides the most advanced security features on the market and insurance accreditation gives you the extra peace of mind which comes with knowing your fleet of vans are secure round the clock.
Upgrading your security system will give you the maximum cover possible. For more information on the Thatcham 2-1 system or to have yours fitted, simply contact our expert team today.
Features & Benefits
Arming and Disarming of the alarm system with the vehicle's original remote controls
Ultrasonic detector (with override facility) to protect the cab
Intelligent Battery Back-up siren
The alarm can be controlled via the OEM remote control if the vehicle has central locking
Siren chirps with arming and disarming of the alarm system (selectable)
PIN code over-ride
Door trigger input
Bonnet trigger input
Ignition trigger input
False alarm nuisance prevention
Pager / tracker arming input
Pager / tracker trigger output
Additional 4 button remotes can be added for full control
Door open audible warning
Ignition anti-hotwire
Central Locking outputs
Alarm trigger diagnostics
VEHICLE COMPATIBILITY
Thatcham Cat 2-1 Alarm is suitable for the following vehicle types.