Safety & Reversing Aids
Cargo Keeper
INTERESTED IN THIS PRODUCT?

MAKE AN ENQUIRY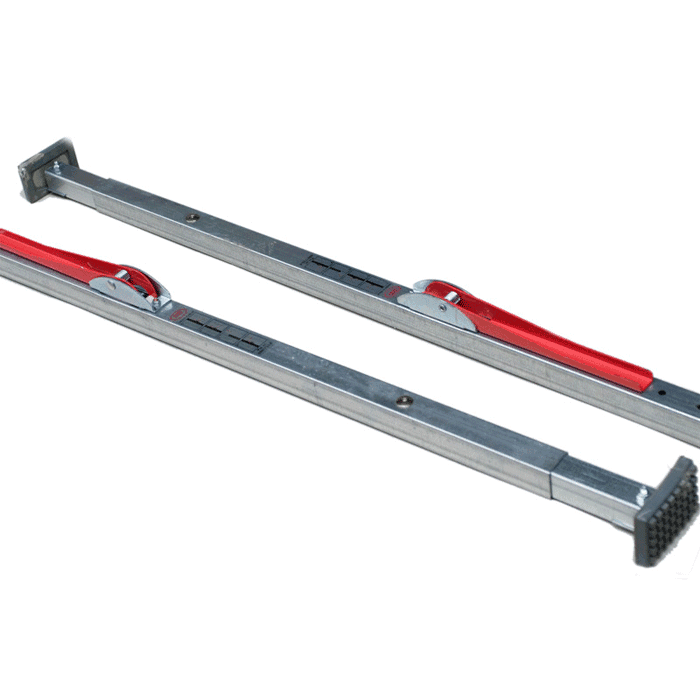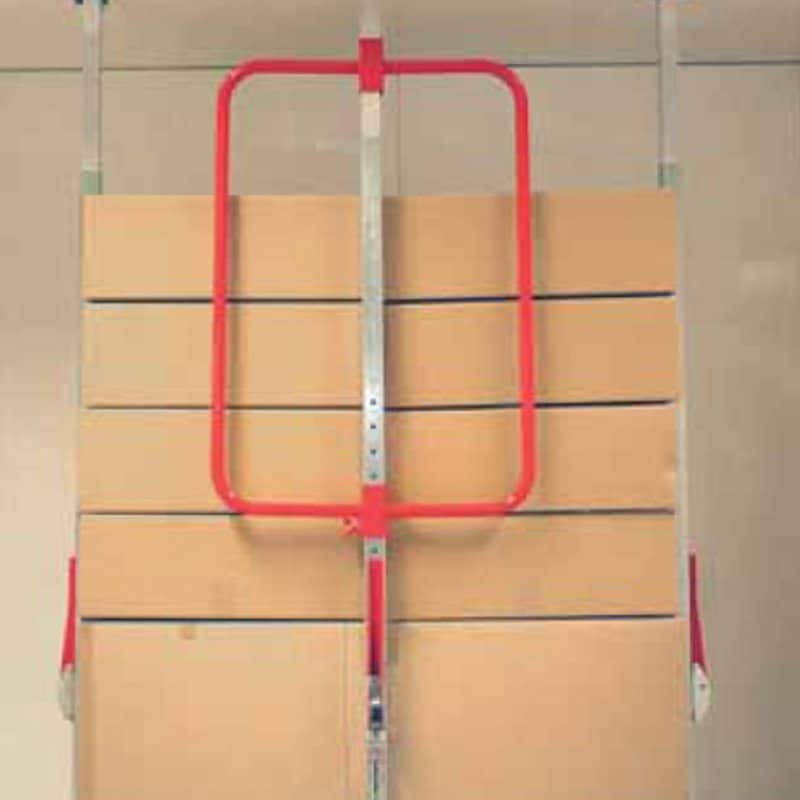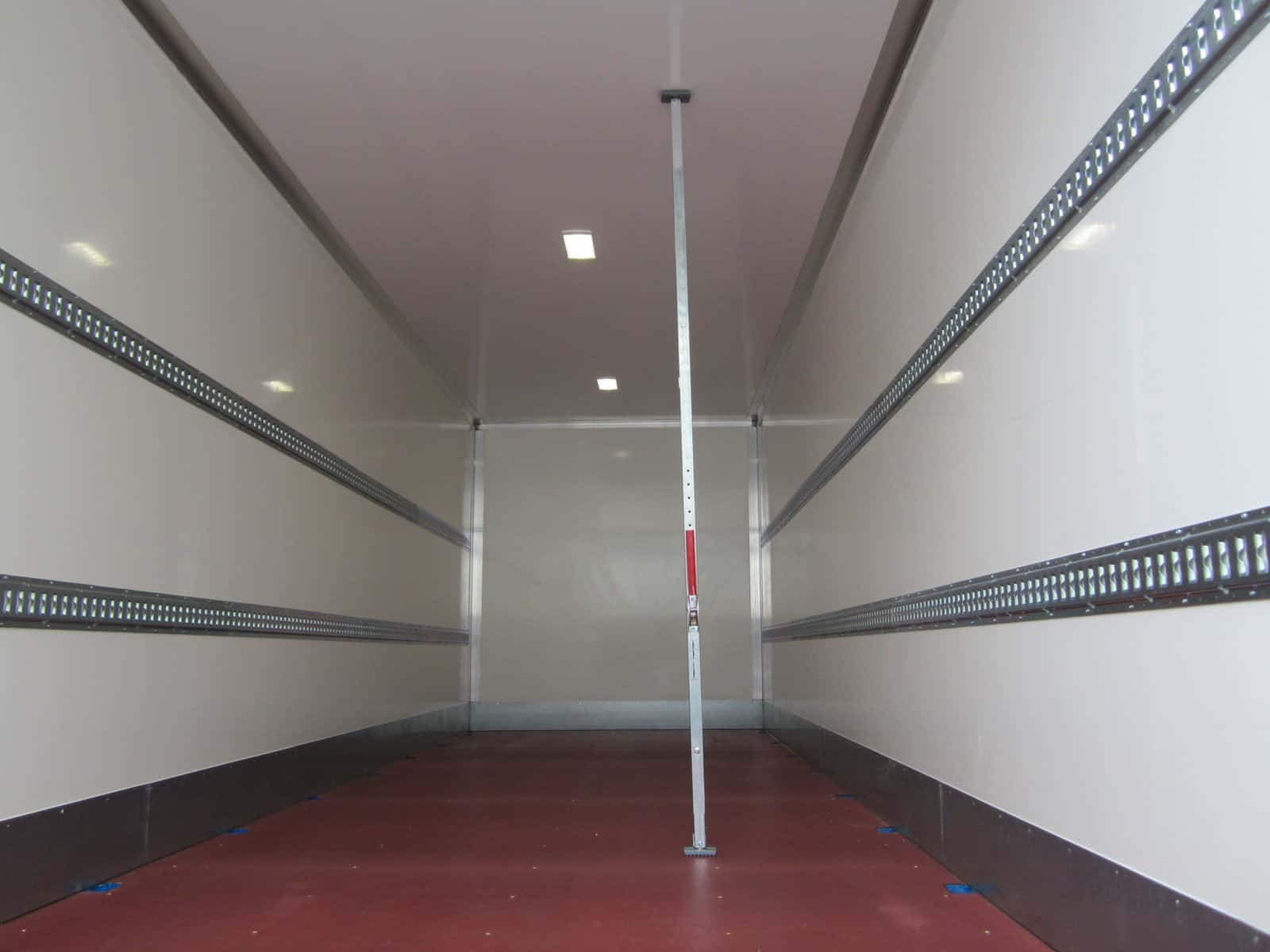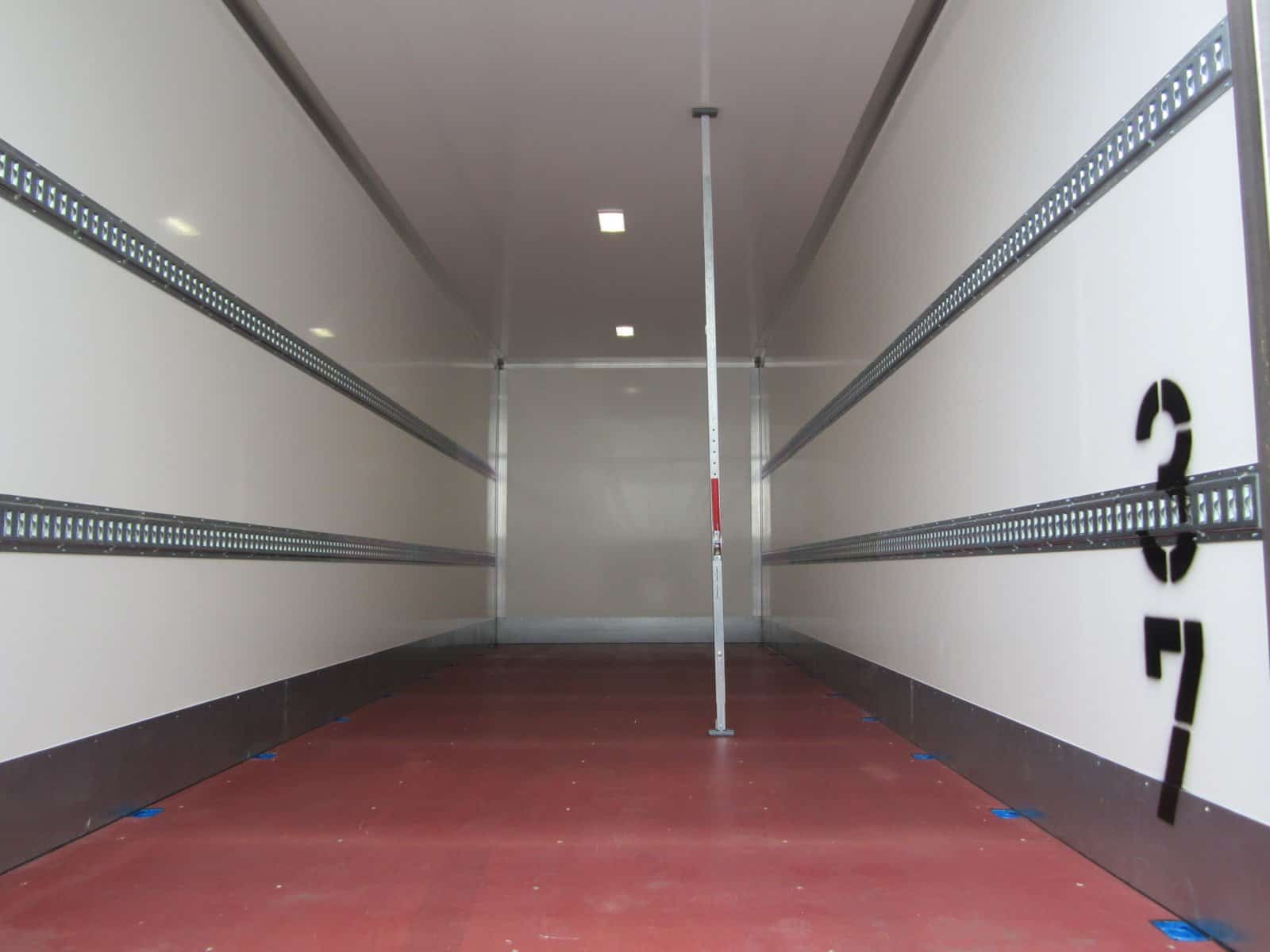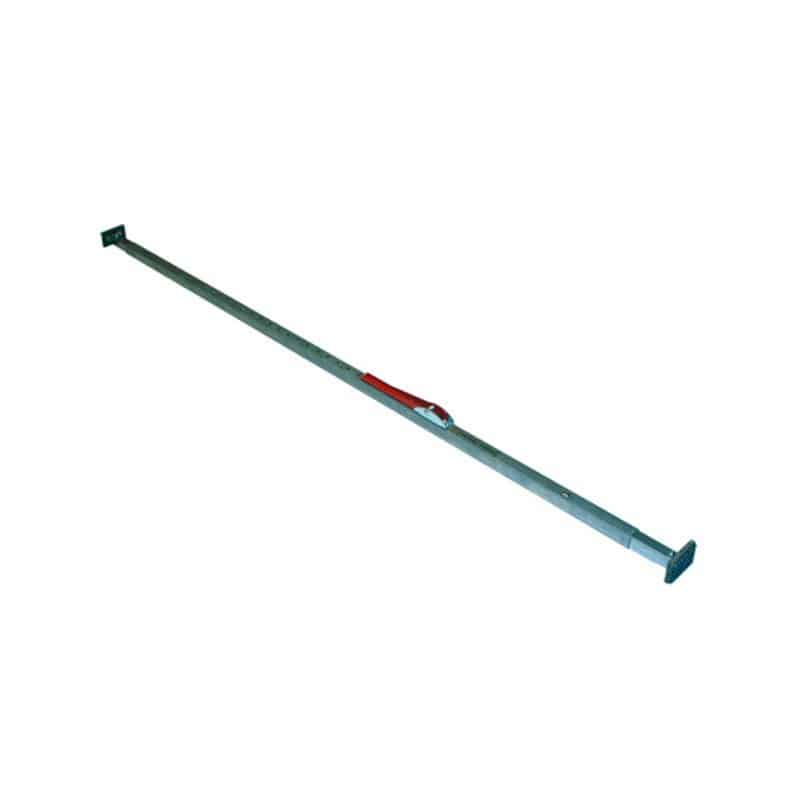 An adjustable, gas-piston, load restraint bar that fits simply between sidewalls or floor and ceiling of a commercial vehicle / trailer load area.
It is imperative that vehicle operators take suitable precautions to ensure that their load is safe and secure during transit, for multi-drop carriers or operations where loads frequently fluctuate this can be both difficult and time consuming. The Cargo Keeper provides an effective, easy to use load restraint solution that takes seconds to administer;
The Cargo-Keeper has a constant pressure of 120 kg and does not need a cargo rail because of it's articulated feet. With a simple press of the button, the unit clamps into place, securing your load for transit – enhancing your health & safety procedures and load safety code of practice obligations.
Features & Benefits
The Cargo-Keeper takes seconds to administer, securing your load during transit
Ensure your load arrives safely without any damages to the vehicle load area or the goods themselves
Automatic height adjustment
Heavy-duty steel & aluminium profiled sections
Optimally balanced and easy to adjust and fix into place
Optional parcel rack attachment for loose pallet loads
Patented design
Articulated feet
VEHICLE COMPATIBILITY
Cargo Keeper is suitable for the following vehicle types.
Recommended products