Alarm & Immobiliser
Keyout Immobiliser
INTERESTED IN THIS PRODUCT?

MAKE AN ENQUIRY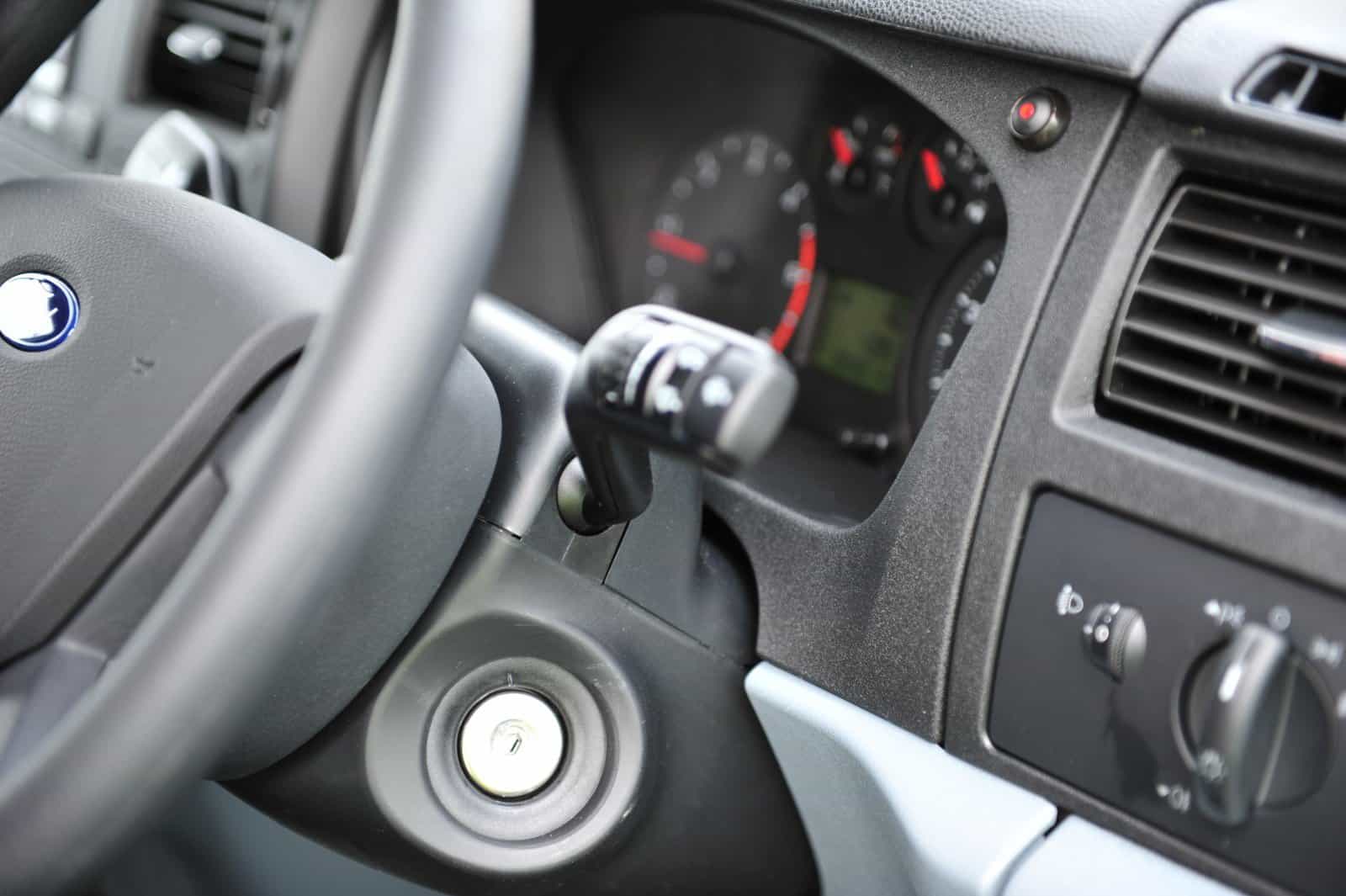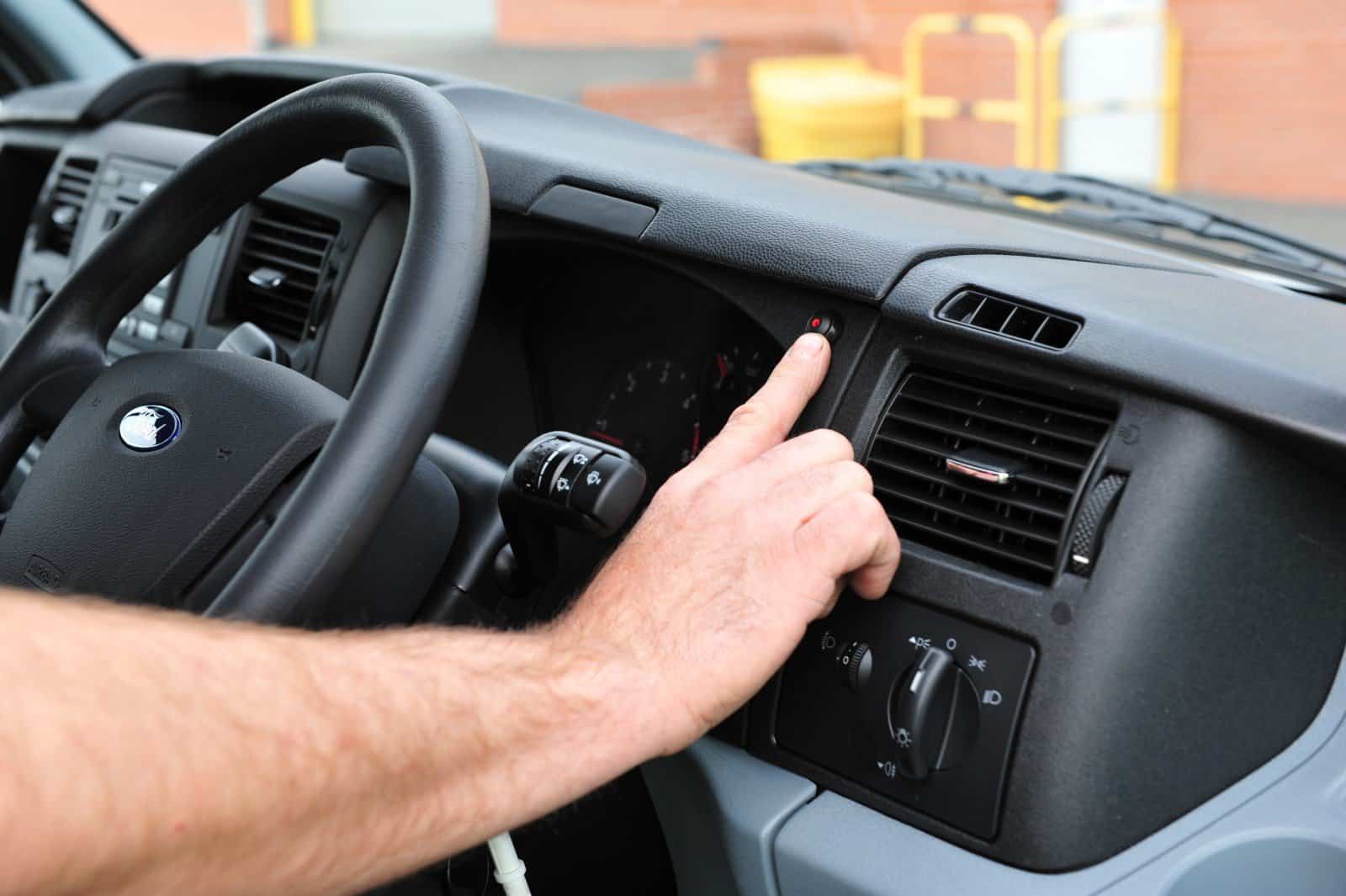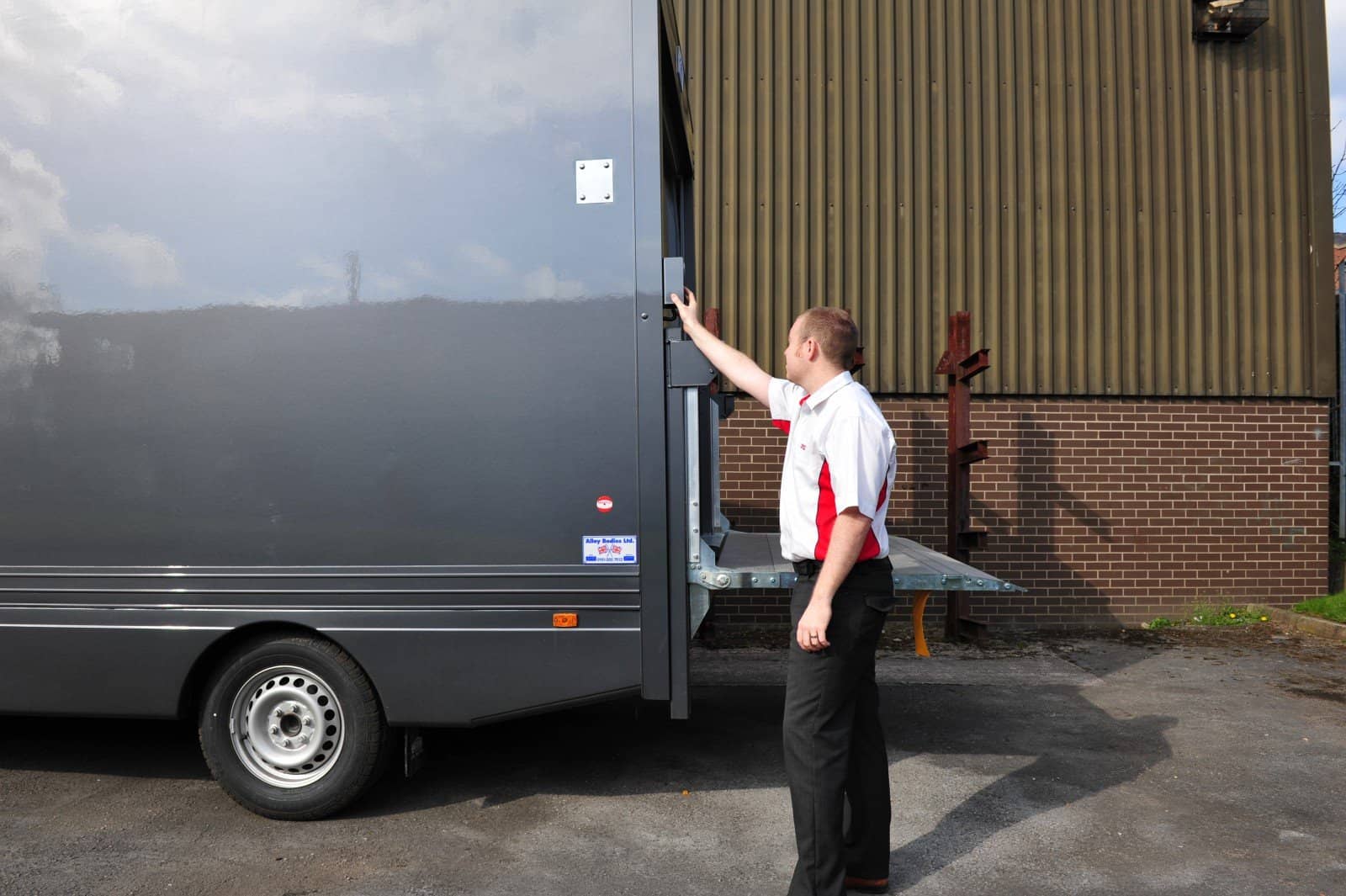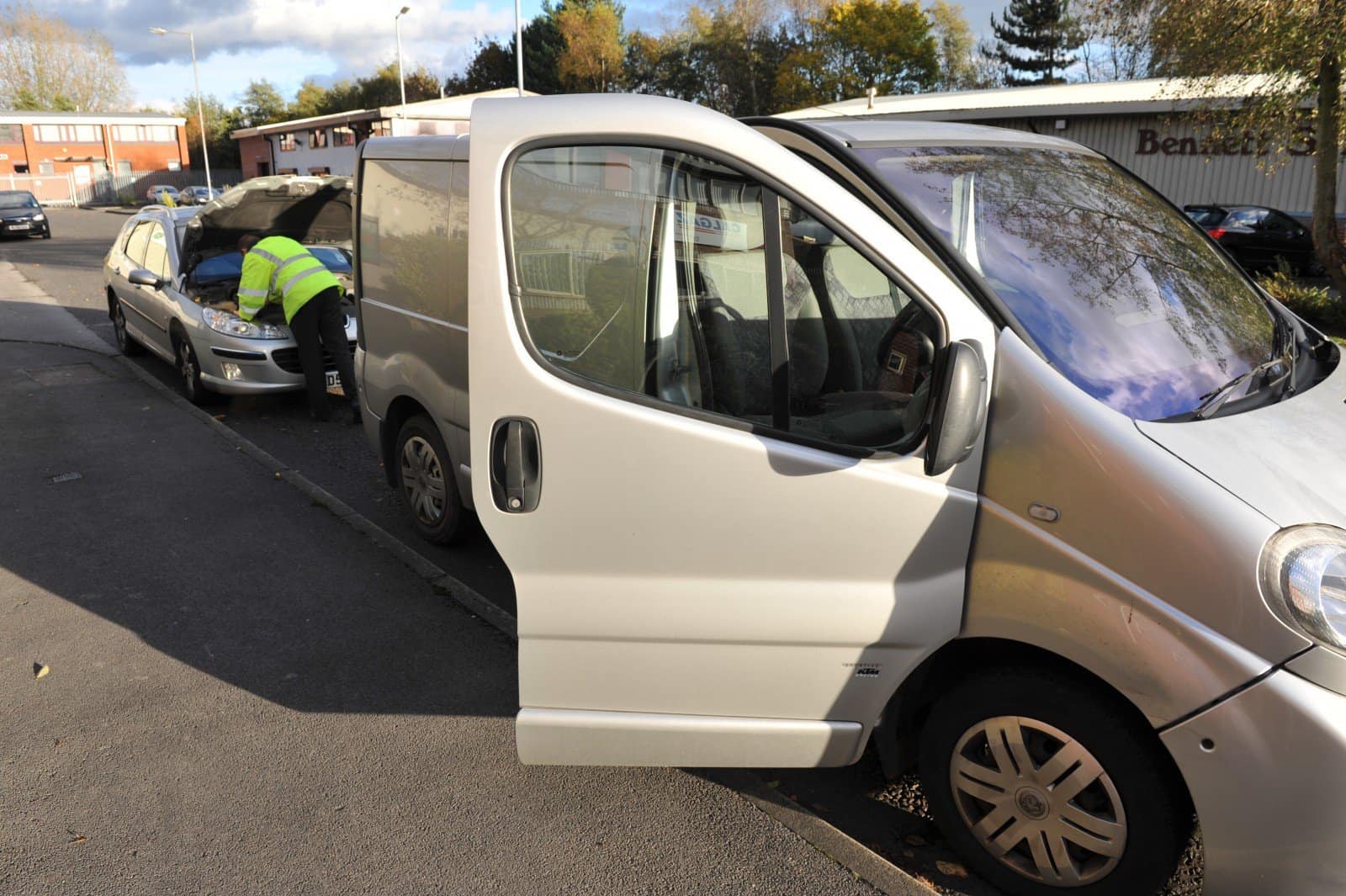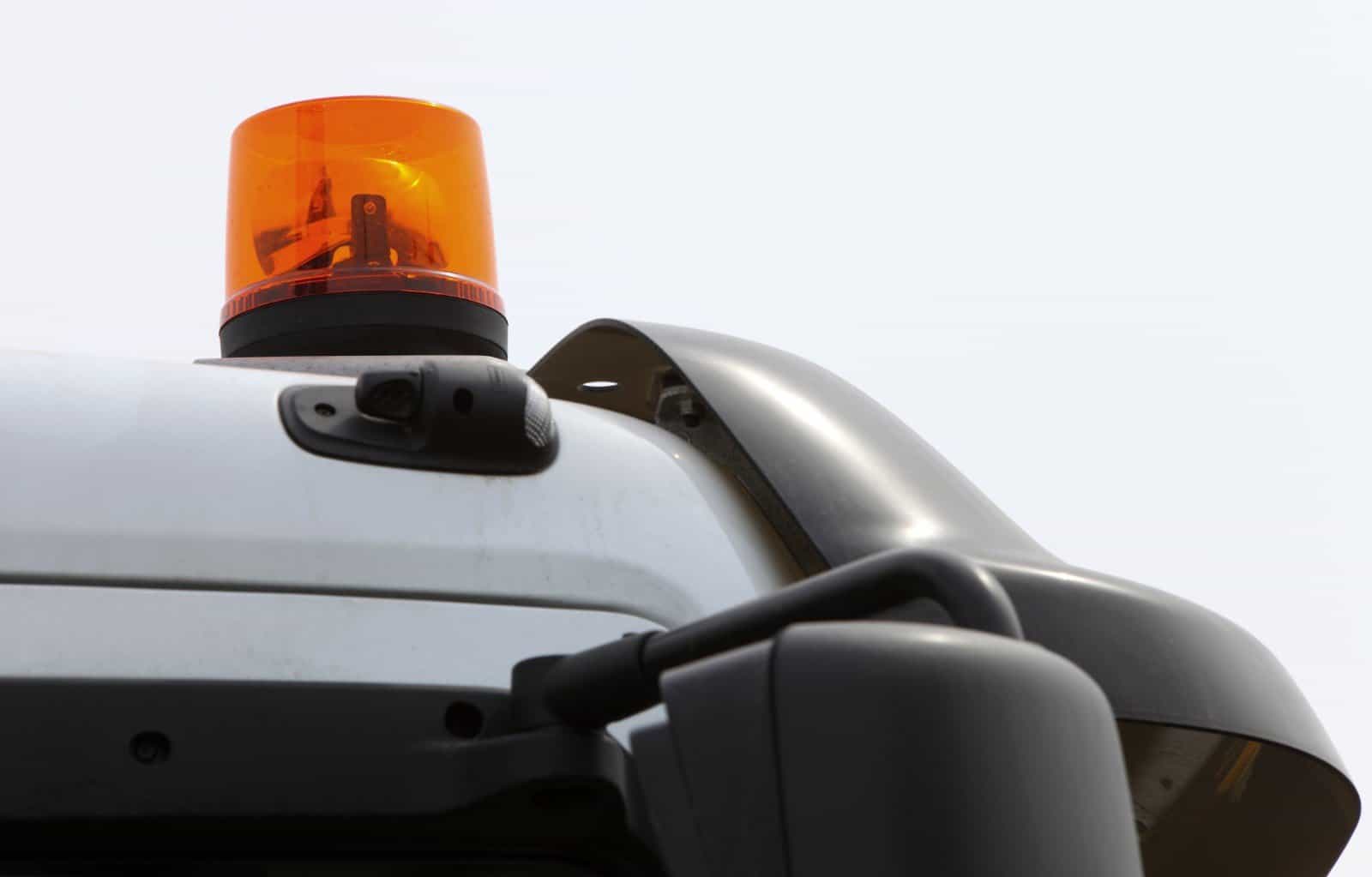 Overview
Features
Downloads
The Maple Keyout system, also known as an Engine Run Lock allows a vehicle to be left unattended with the engine running after the key has been removed from the ignition, without any threat of theft or unauthorised movement.
The Keyout system is ideal for operators who use the vehicle to power other onboard utilities or ancillary equipment, such as beacons, winches, tail-lifts and PTO's. In normal circumstances, if a vehicle's ignition is switched off, the continued use of such items could result in a flat battery or alternatively, drivers may leave the engine running with the keys still in the ignition, leaving the vehicle vulnerable to theft.
Keyout removes this operational conundrum by allowing operators to remove the ignition keys without having to cut the engine, in the event anyone attempts to move the vehicle, the moment they do so (without the ignition key in place) will result in the engine being immobilised.
Features & Benefits
Leave a vehicles engine running after removing the keys
Prevent flat batteries caused by the use of ancillary equipment
Guard against unauthorised vehicle movement or opportunist theft
Ability to lock the cab area once keys have been removed
Any attempt by an unauthorised person to move the vehicle will result in the engine being cut
Ideal for operators who require the engine to be left running in order to power other operations
12v & 24v options available
Nationwide installation
VEHICLE COMPATIBILITY
Keyout Immobiliser is suitable for the following vehicle types.
Recommended products
Vanguard Deadlock

Van Deadlock - Add Extra Locking Point to Your Van Door.

Manual Key Operated Van Deadlocks are proven over many years, to be a highl... VIEW FULL DETAILS & SPEC

Drivelock

Drivelock is an automated driver recognition system, that protects unattended vehicles against unauthorised movement or theft. Enabling the continued safe, secure and ... VIEW FULL DETAILS & SPEC

Replock

Criminals are increasingly attacking the OEM drivers door cylinder with screwdrivers or lock pick devices, typically gaining access within just a few seconds. The scale o... VIEW FULL DETAILS & SPEC