Safety & Reversing Aids
Reversing Sensor Kit
INTERESTED IN THIS PRODUCT?

MAKE AN ENQUIRY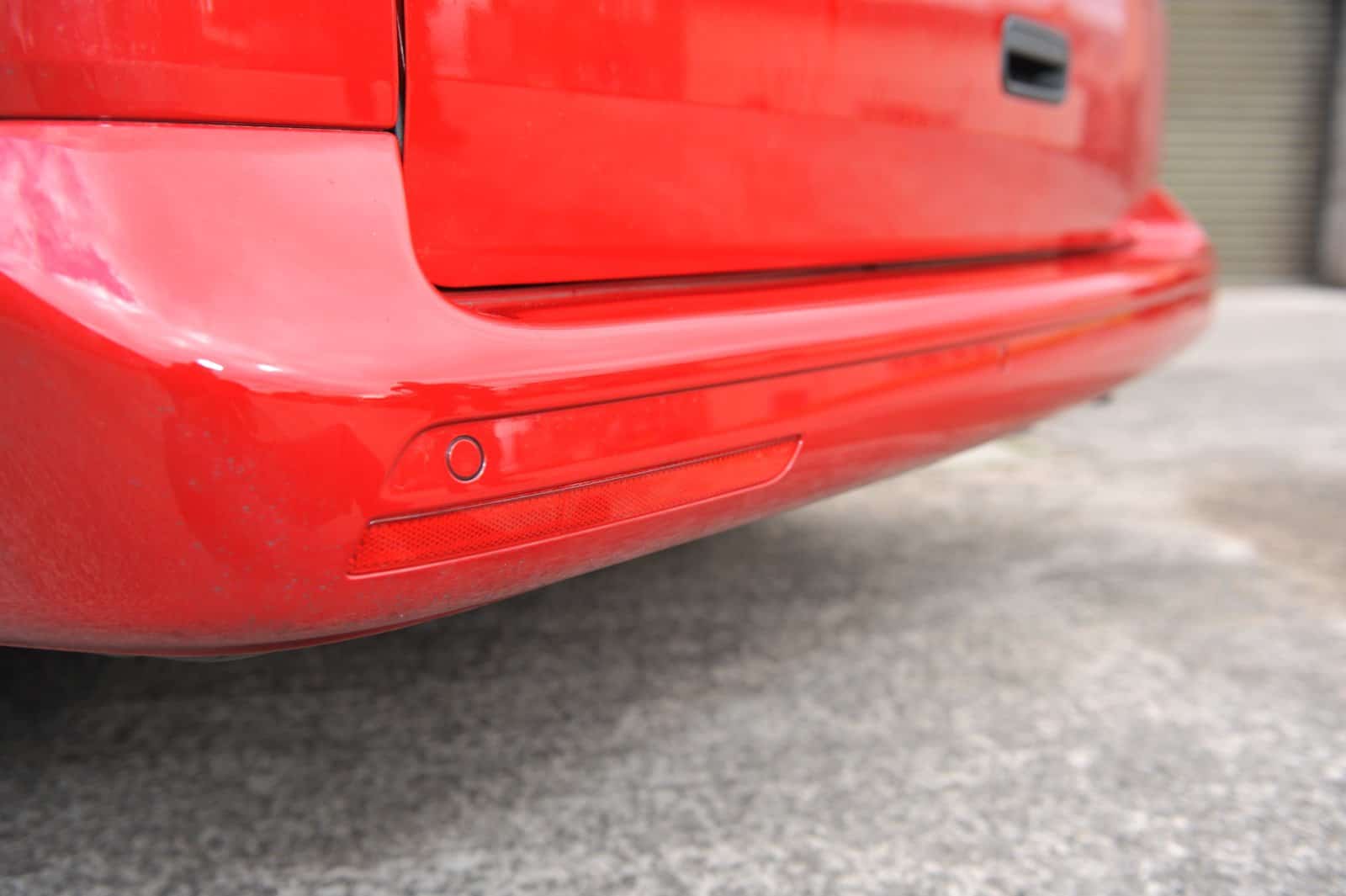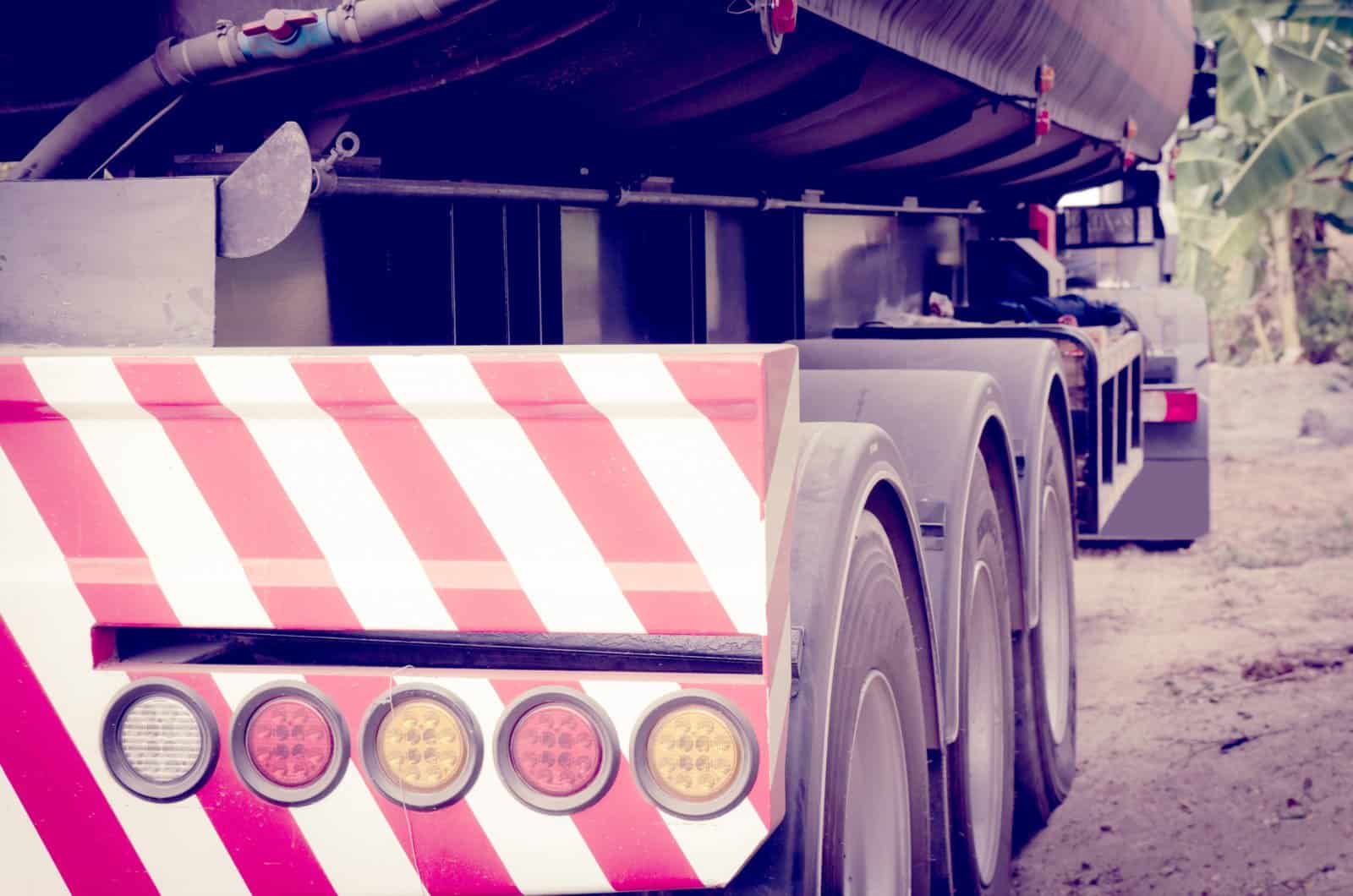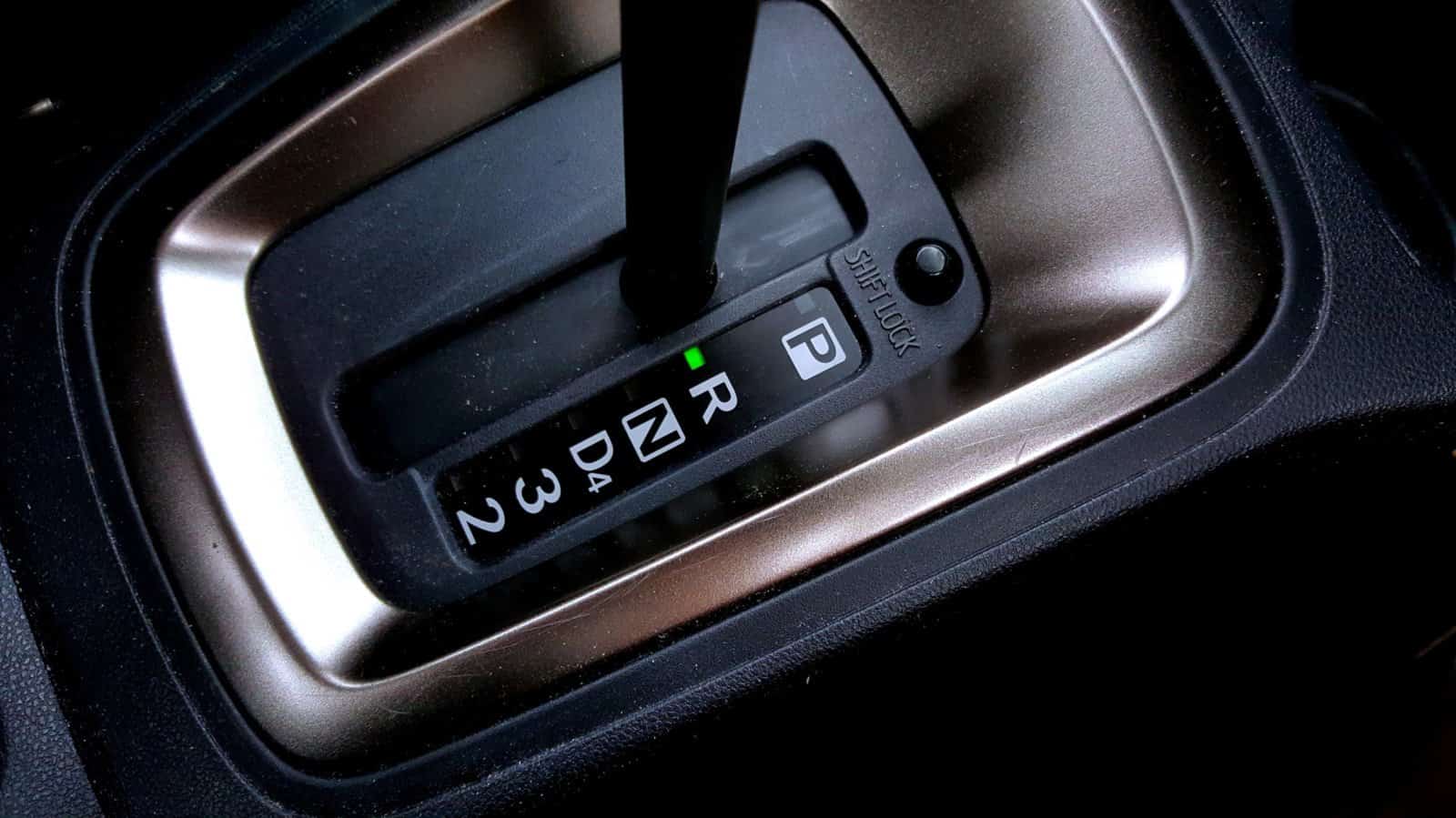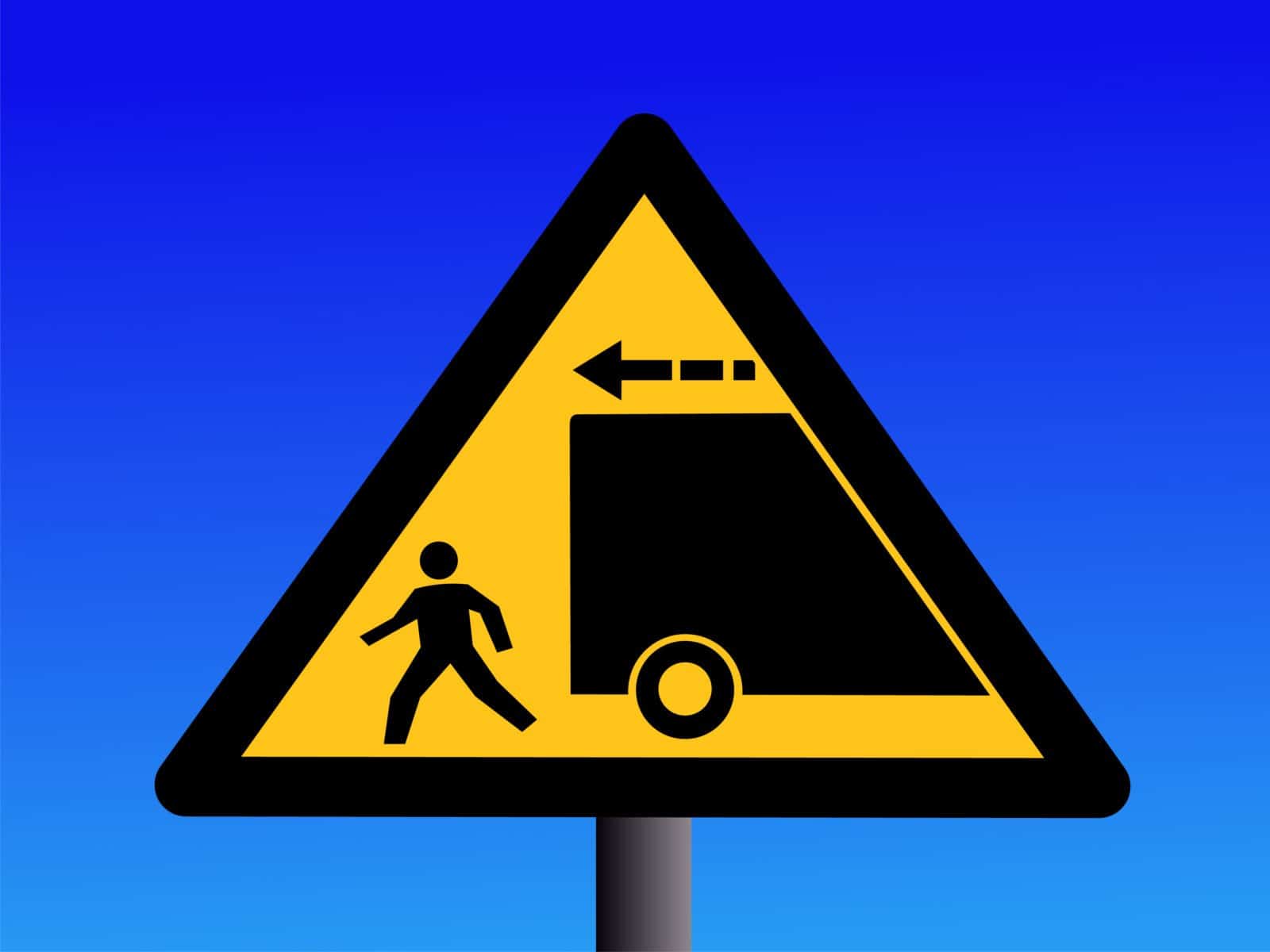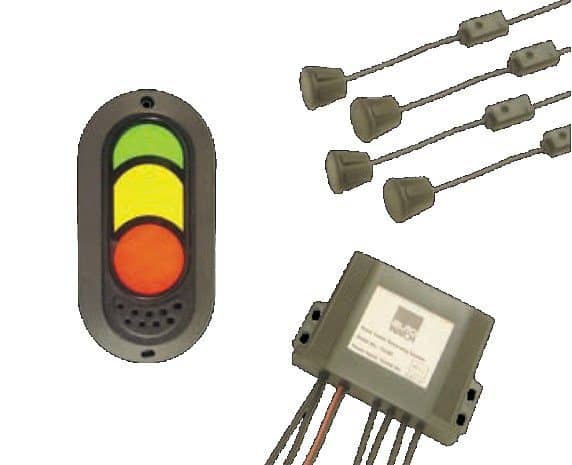 Reverse Sensor or Parking Sensors as they are also known are electronic guidance and warning systems that assist with the safe manoeuvring of commercial vehicles. Reverse Sensors detect the proximity of persons or object up to1.5 meters away from the rear of the vehicle and compute the exact position of the object.
The rear parking sensors are automatically activated when reverse gear is selected, different audible indications are given depending on how close to the object your vehicle is. The further away the vehicle is, the slower the beep. The first warning zone begins at 1.2 meters with a slow audible beep and becomes progressively quicker and shorter as the vehicle moves closer to an object. When the rapid audible warning beep changes to a constant tone the vehicle is at a distance of 0.45 meters, this means that the vehicle is close enough to an object to indicate an impact could occur if the vehicle travels any further.
Maple offers a full reverse sensor installation service across the UK. For more information on reversing aids and installation contact the sales team today.
Features & Benefits
2 or 4 Sensor kits available
Detects pedestrians & solid objects
Intelligent sensors account for permanent instructions such as tail-lifts
Provides an accurate guide to distance from objects
Helps to prevent accidental impacts & scrapes
12/24v Versions available
Bumper or underneath options mount available
VEHICLE COMPATIBILITY
Reversing Sensor Kit is suitable for the following vehicle types.
Recommended products