Safety & Reversing Aids
Reversing Sensor Kit
INTERESTED IN THIS PRODUCT?

MAKE AN ENQUIRY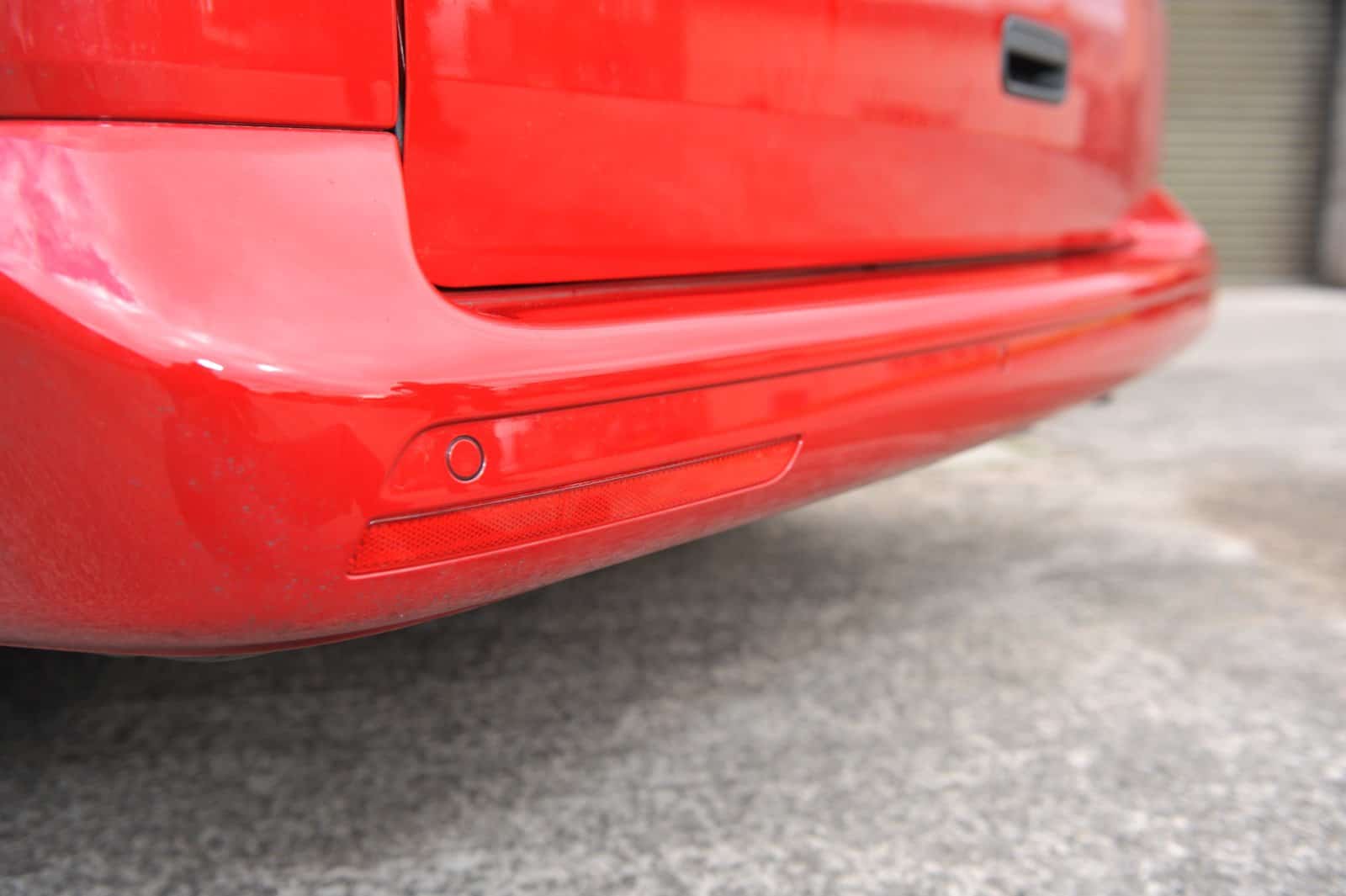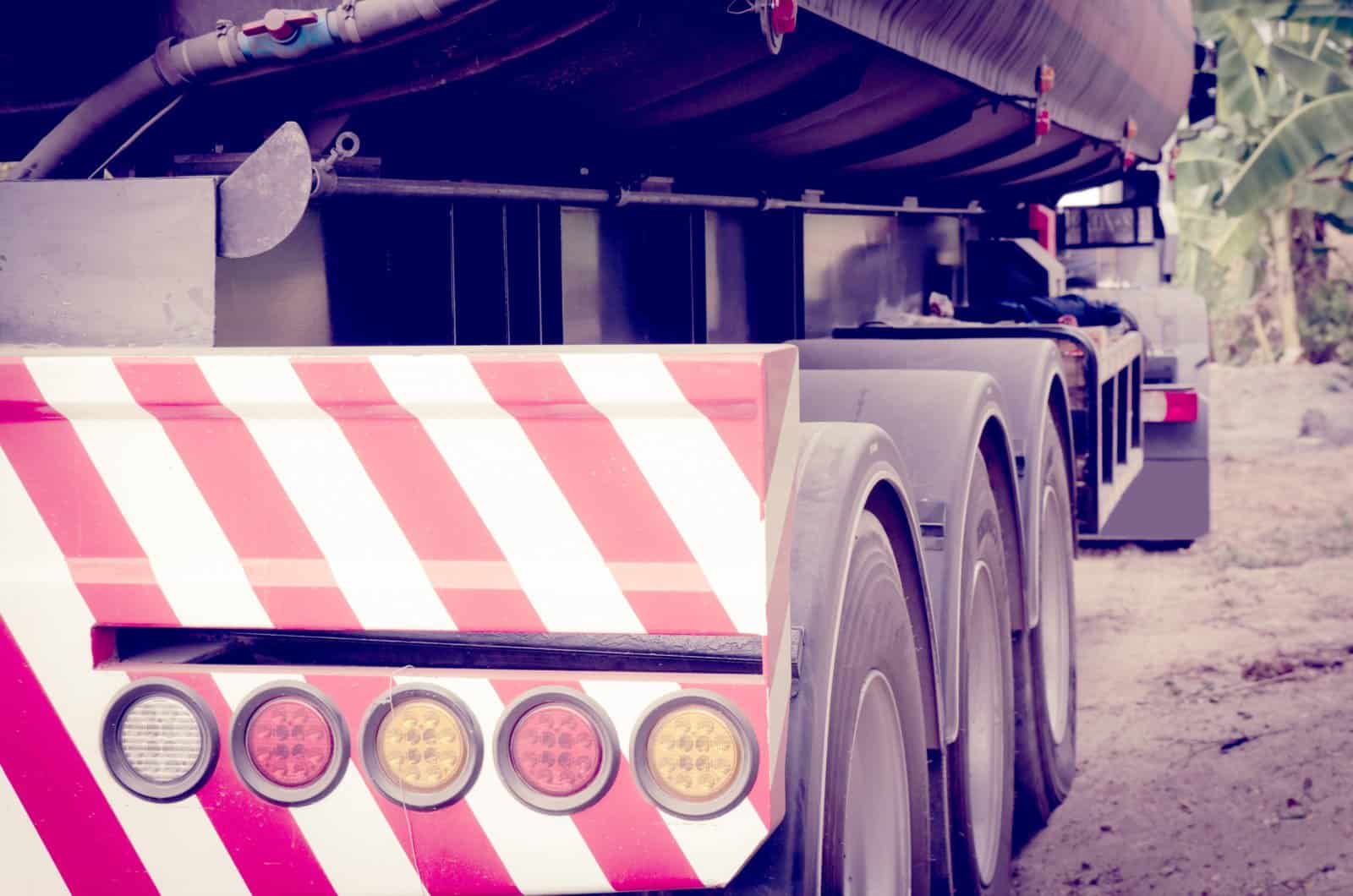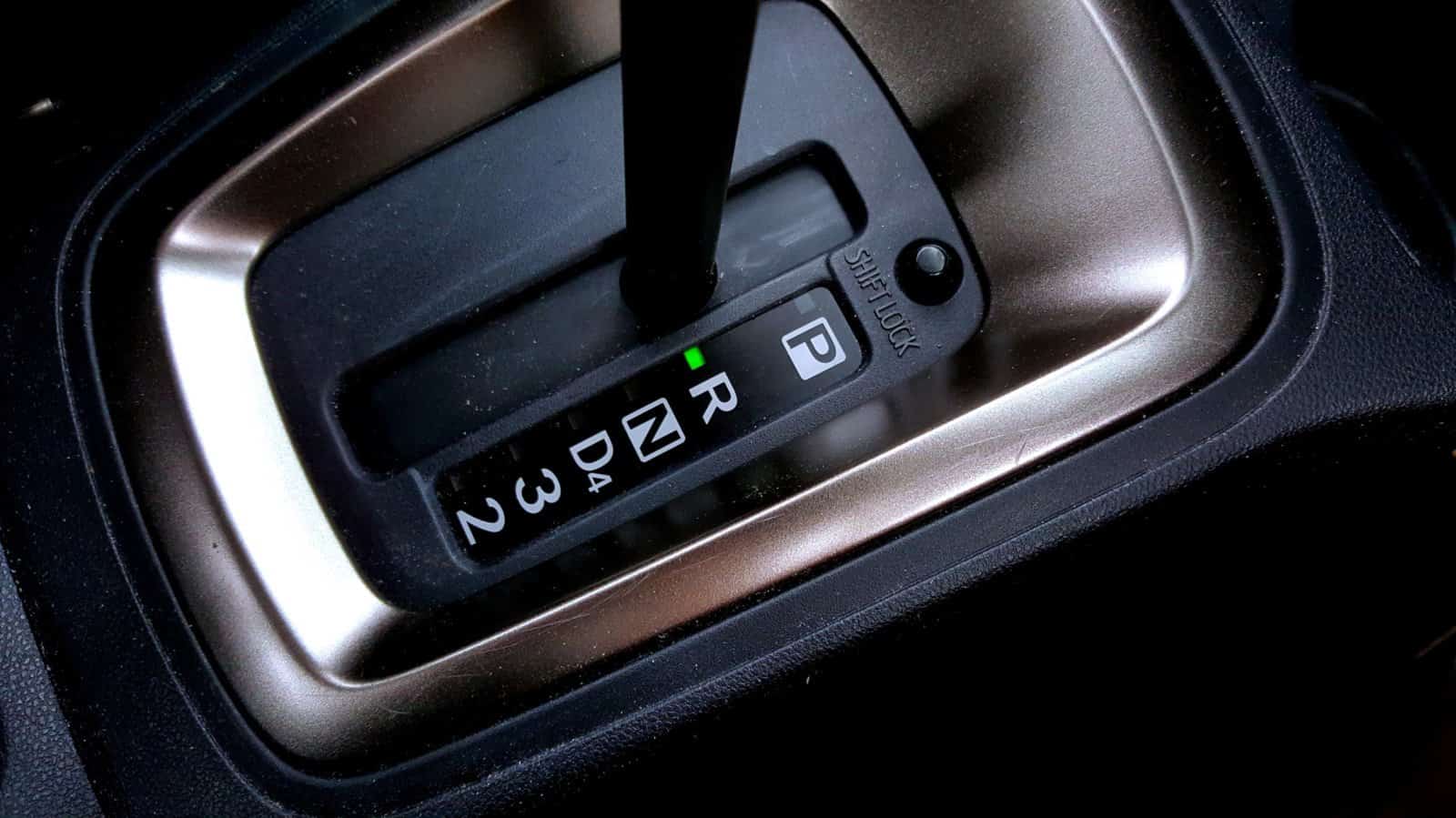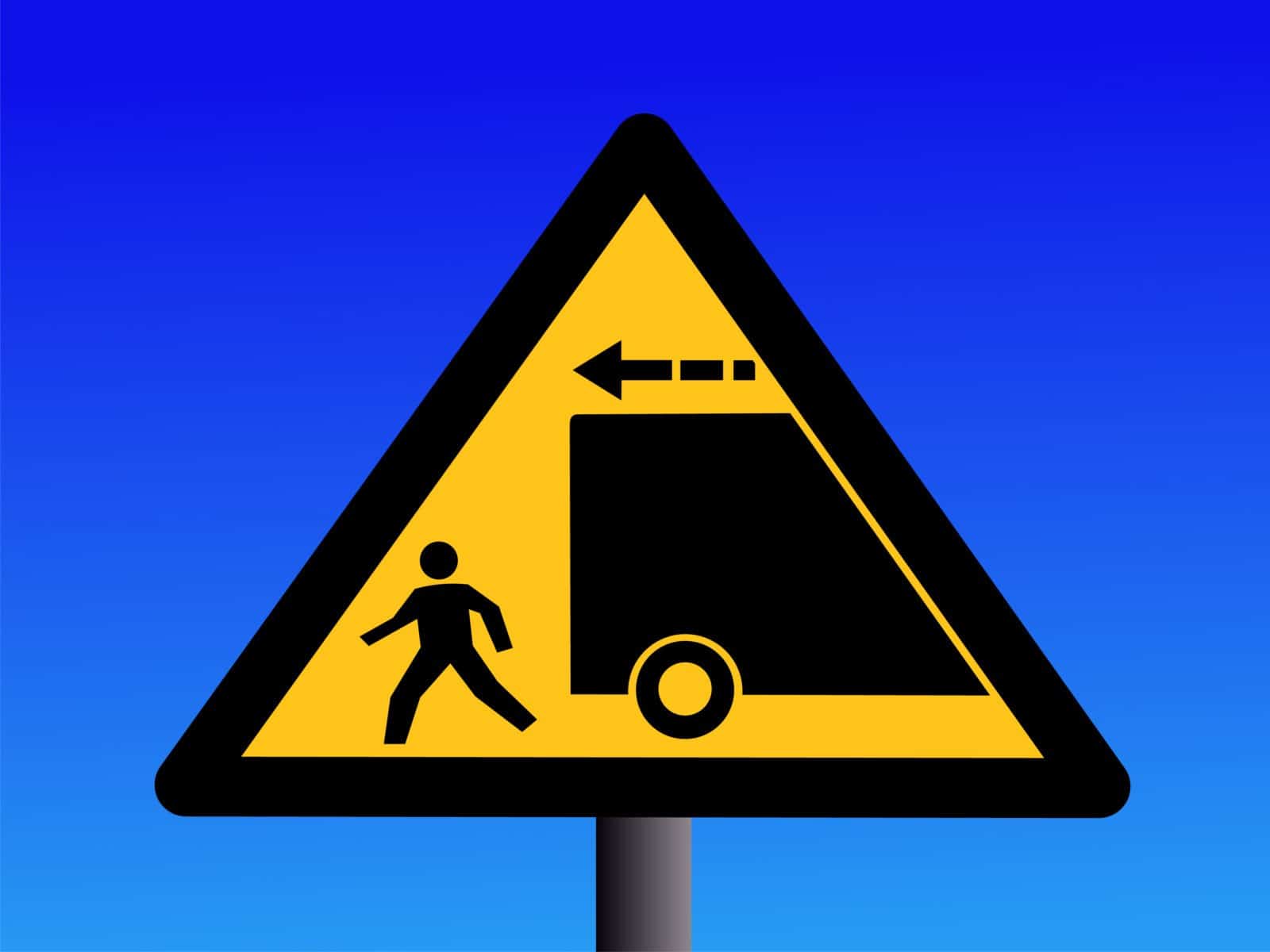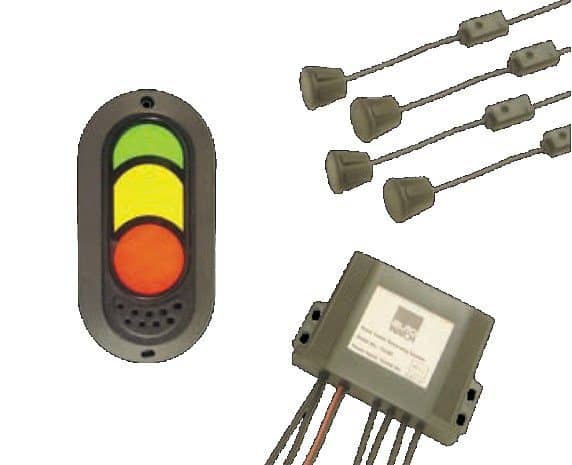 Reversing vehicles is an inherently hazardous task, with almost 60% of commercial vehicle accidents occurring during such manoeuvres. The Maple reversing sensor is an electronic guidance system that is designed to assist drivers of commercial vehicles. The sensors help a driver to safely manoeuvre a commercial vehicle; alerting them to potential obstacles and preventing collisions that could otherwise lead to accidental injuries or costly repairs. The reversing sensors (sometimes referred to as parking sensors) are just one of the safety & reversing aids available from Maple.
Easy installation
Maple has been providing high-quality installation services for over 40 years. We offer installation of the reversing sensor across the UK. The reversing sensor kit is compatible with the following vehicle types; panel van, box van, tractor unit, truck and refuse vehicle.
Accurate sensors
The sensors are automatically activated when reverse gear is selected, allowing you to quickly and safely complete reversing manoeuvres. The reverse sensors detect a person or object up to 1.5 metres away from the rear of the vehicle.
Warning system
The audible beep sound begins at 1.5 metres, it changes its tone and frequency depending on how close an object is to the vehicle. Starting with a slow beep, leading to a constant beep when an obstacle is within just 0.45 metres. The Reverse Alarm automatically activates upon selecting reverse gear. All units are supplied with a night silent feature, this ensures that the unit is silenced when sidelights are turned on, thus keeping noise pollution in built-up areas to a minimum.
High-quality product
Maple provides high-quality safety and security products to companies using the expertise of a dedicated team of experienced and highly-skilled vehicle technicians.
Additional options
A 2 or 4 sensor kit is available, allowing you to choose the correct number of sensors for your vehicle. There is also the option for a bumper or under-mount options, allowing you to choose the optimum product for your needs. As well as a 12 or 24v version, depending on vehicle requirements. All units are designed specifically for use in the commercial vehicle environment and are pressure wash proof to provide protection against water damage and ensure longevity in service.
There are many other safety and security products available at Maple that would complement the safety reversing sensor kit. For further questions or more information please contact the friendly and helpful team at Maple today.
Features & Benefits
2 or 4 Sensor kits available
Detects pedestrians & solid objects
Intelligent sensors account for permanent instructions such as tail-lifts
Provides an accurate guide to distance from objects
Helps to prevent accidental impacts & scrapes
12/24v Versions available
Bumper or underneath options mount available
VEHICLE COMPATIBILITY
Reversing Sensor Kit is suitable for the following vehicle types.
Recommended products