Safety & Reversing Aids
SafeConnect
INTERESTED IN THIS PRODUCT?

MAKE AN ENQUIRY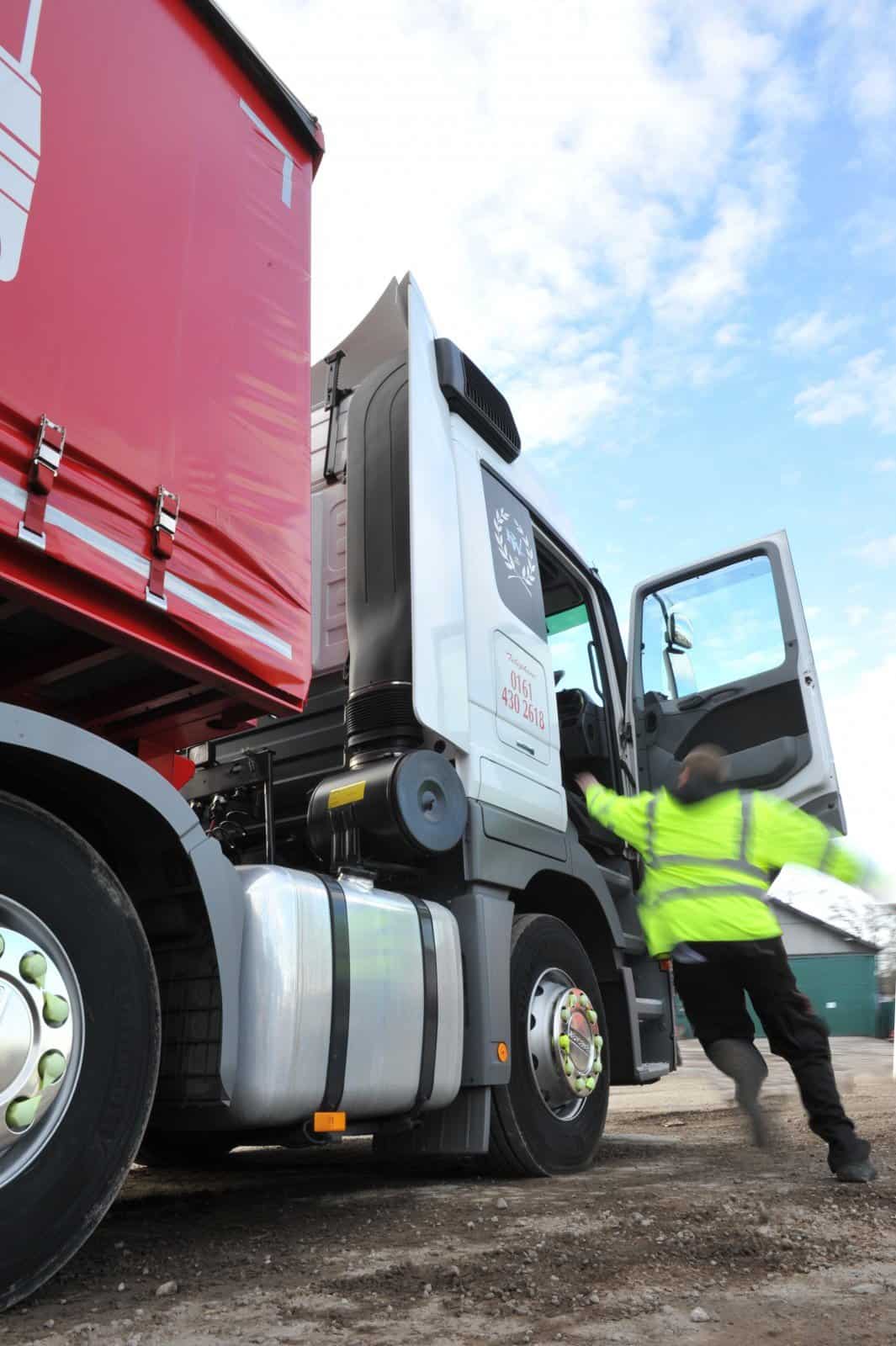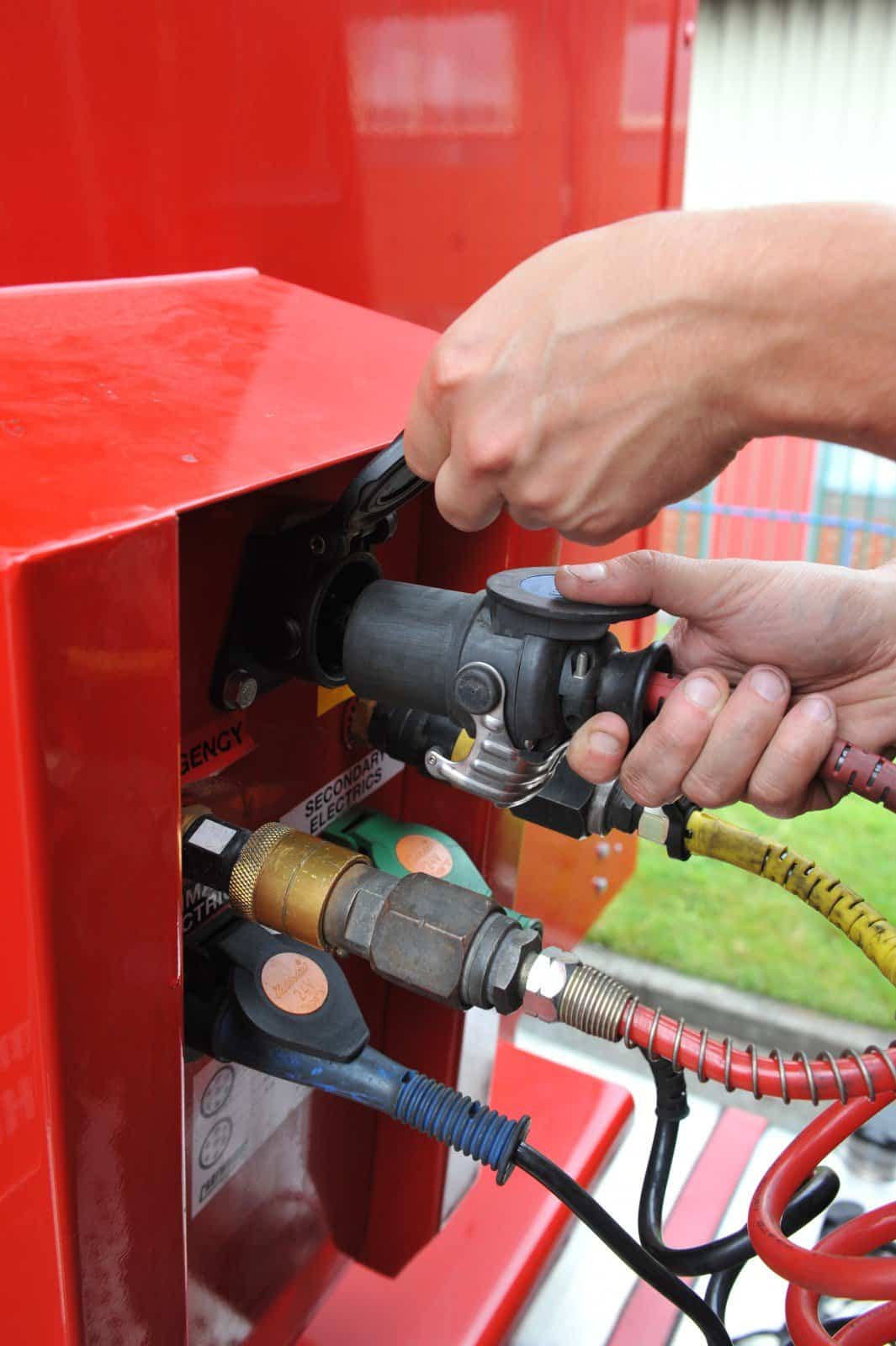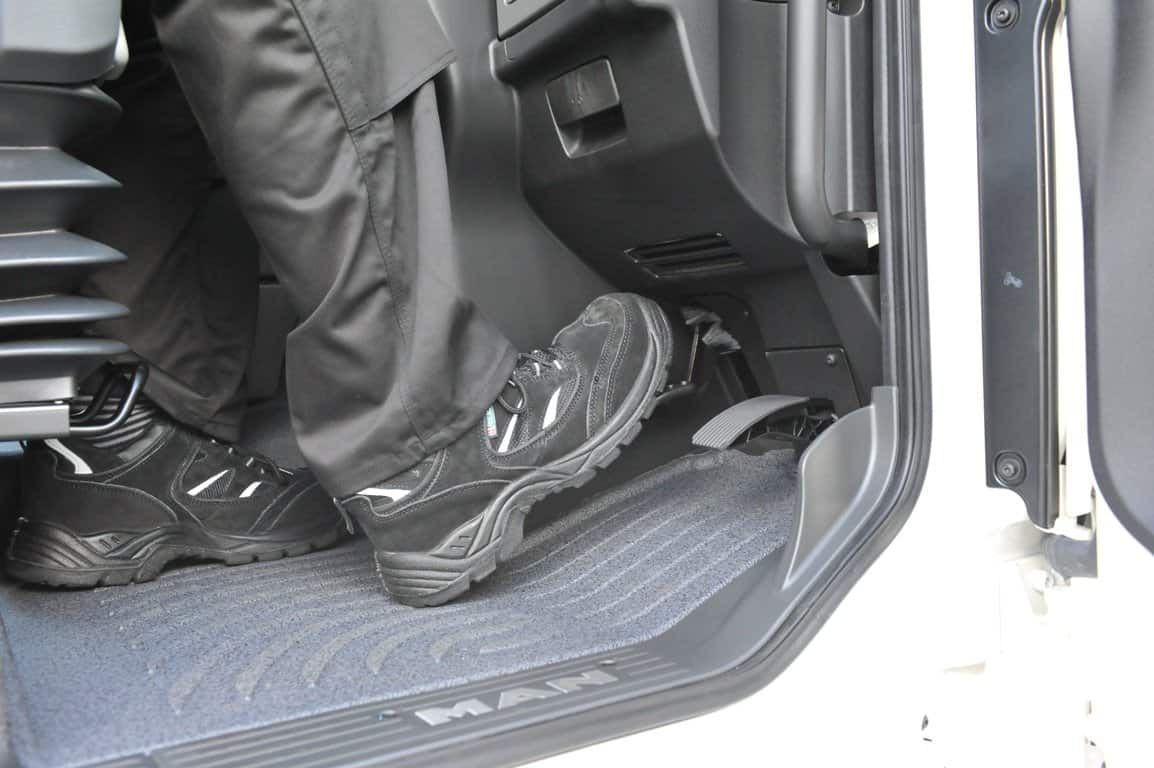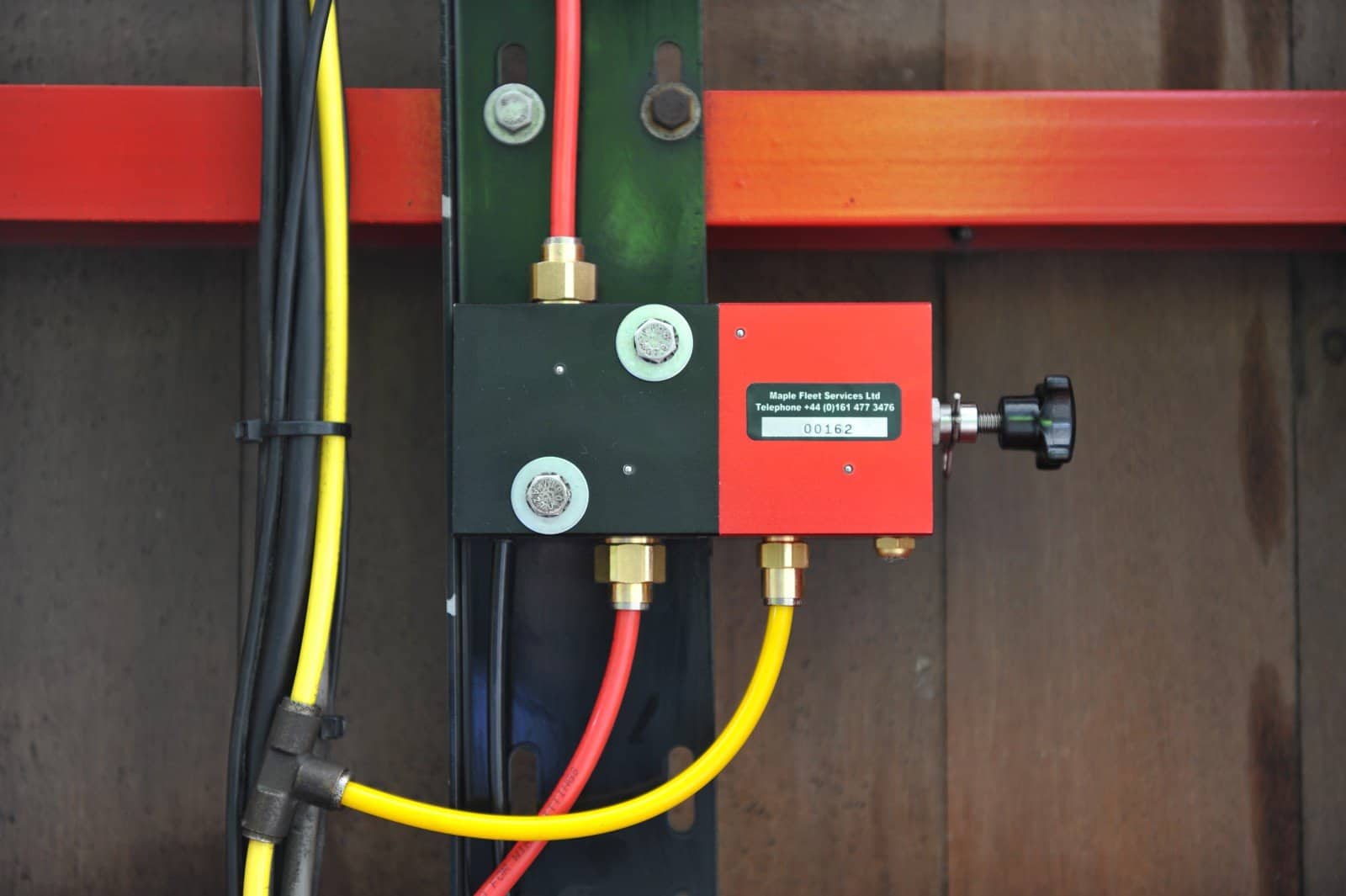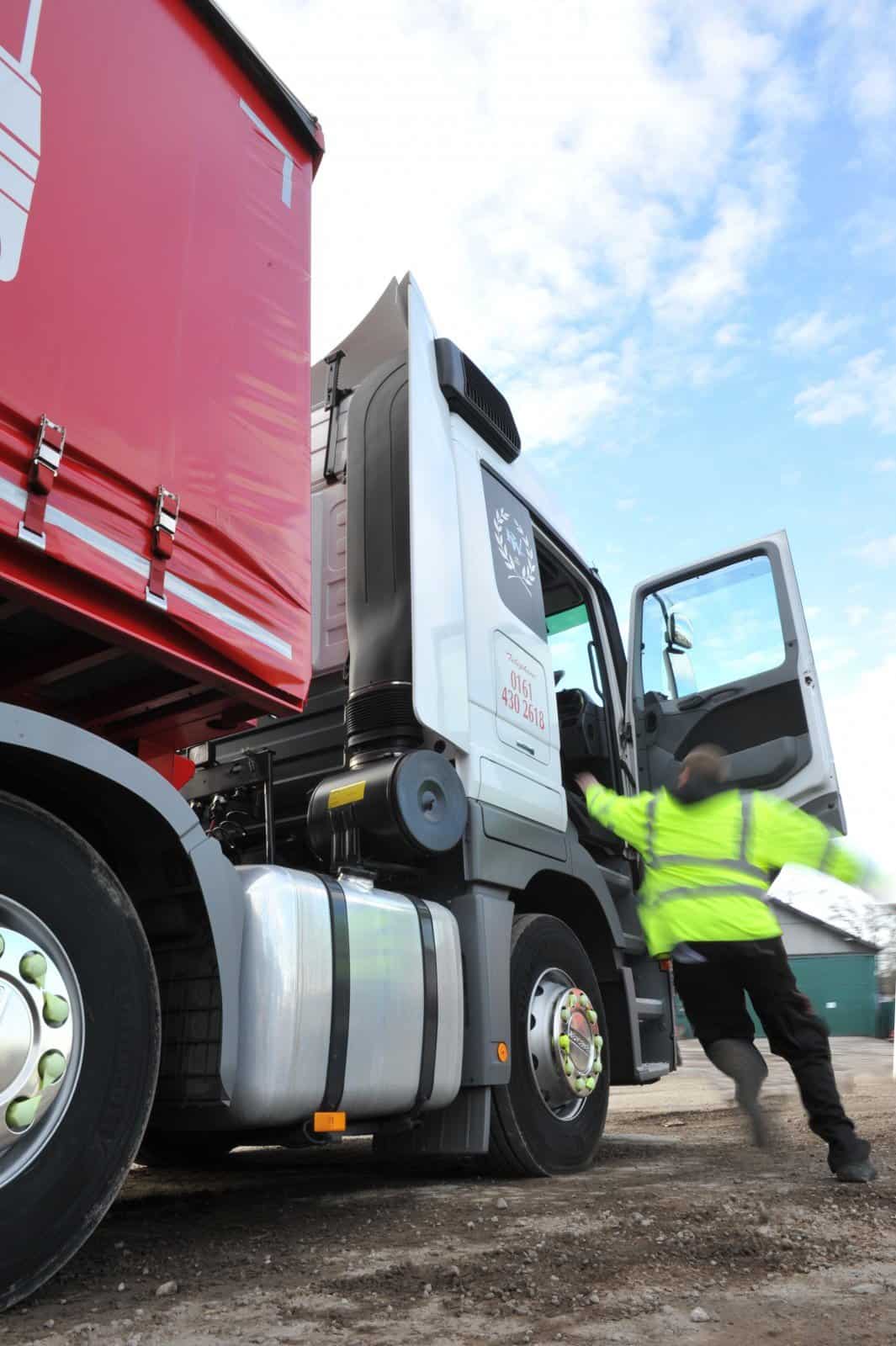 Overview
Features
Downloads
Videos
The coupling of a tractor unit and trailer can be a potentially dangerous practice. A quite staggering 2 in 3 commercial vehicle drivers have witnessed a trailer runaway incident, caused by the inadvertent release of trailer brakes during coupling procedures; such incidents have the capacity to cause serious injury or even fatality.
SafeConnect from Maple is an award winning safe trailer coupling device, that ensures a trailers braking system is permanently applied throughout the coupling process, protecting the driver until they safely return to the vehicle cab and are in full control of the vehicle. Only once the driver has depressed the vehicle brake pedal, will air be released to the trailer brakes and in doing so return normal braking functionality.
With no additional procedures to action, SafeConnect is a user friendly system that encourages drivers to follow their usual best practice coupling procedure, ensuring that your drivers are always safe from potential rollaway situations.
Features & Benefits
Ensures the trailers braking system is permanently applied throughout the coupling process
Protects driver against potential crushing on the catwalk when connecting the service line
Prevents trailer roll-away incidents caused by inadvertent release of trailer brakes
Blocks airflow to the emergency redline until coupling completed
Drivers do not need to carry out additional procedures
Trailer brakes cannot be released until the driver has returned to the cab and depressed the brake pedal
Manual override facility built-in
A highly robust & reliable system
3 Year warranty as standard
VEHICLE COMPATIBILITY
SafeConnect is suitable for the following vehicle types.
Trusted by thousands throughout the UK
A driver must complete thousands of trailer couplings in their career, 99.9% of those may well be done cor-rectly but on those rare occasions something goes amiss, I've seen first hand how dangerous that can be. Who knows how many times Safe-Connect has potentially prevented a rollaway or saved a life, the thought of just one is all the reason I need to specify the equipment
Jamie Terris | Fleet Director

Recommended products