Locking & Load Area Security
ProPlate
INTERESTED IN THIS PRODUCT?

MAKE AN ENQUIRY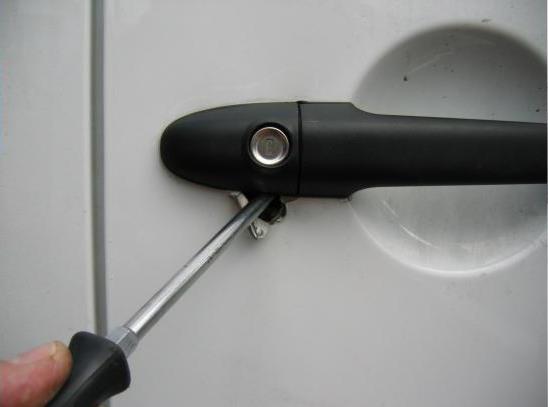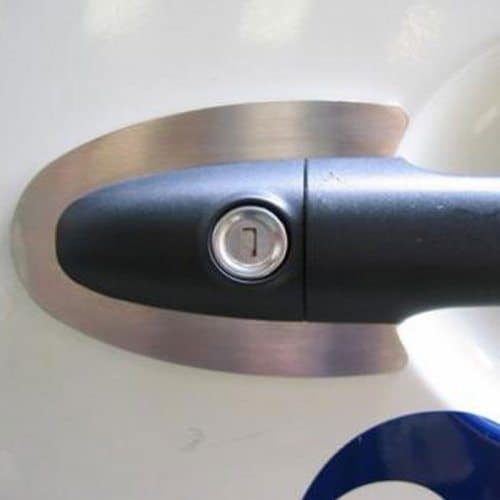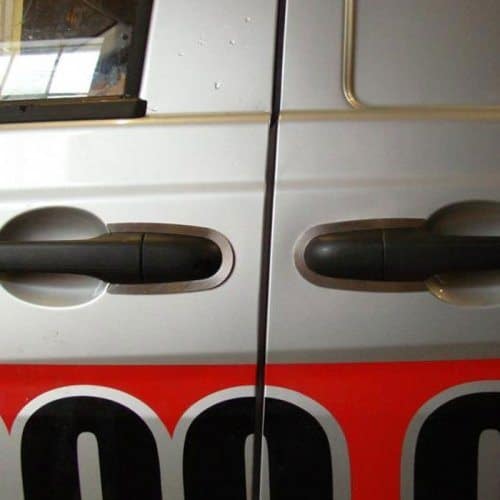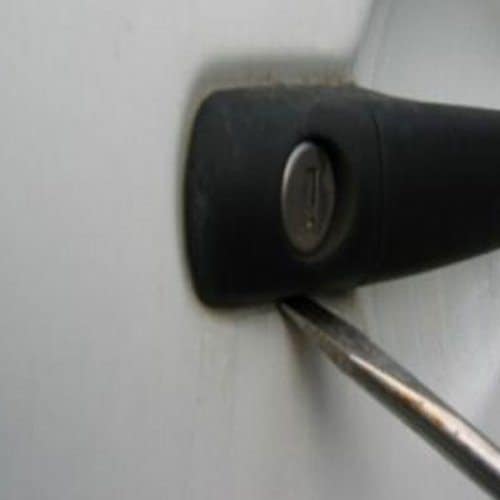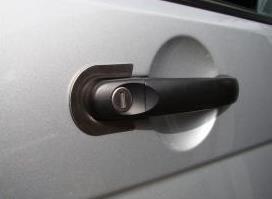 Criminals are quick to exploit any weaknesses that may exist in a vehicles original design. One such vulnerability is that of the OE locking mechanism, whereby thieves use a screwdriver to force through the gap between the door handle and vehicle body and lever onto the back of the lock to mimic the action of a key.
ProPlate is a van door lock cover plates that sit behind the door handle, blocking access to the back of the lock itself. An excellent visual deterrent that is quick and easy to install, without any need for drilling or cutting of the bodywork or requirement for weak adhesives.
If you require more information on the ProPlate, please contact our friendly team today.
Features & Benefits
Vehicle and door specific design for optimum protection
Quick and easy installation with no drilling or weak adhesives required
Utilises the existing door handle to secure ProPlate to the vehicle
Internal Deflection Plates Secure Manufacturer's Locking System
High Grade Stainless Steel Finish
Proplate can be used to re-secure or cover damaged area from a previous attack
VEHICLE COMPATIBILITY
ProPlate is suitable for the following vehicle types.
Recommended products
Vanguard Deadlock

Van Deadlock - Add Extra Locking Point to Your Van Door.

Manual Key Operated Van Deadlocks are proven over many years, to be a highl... VIEW FULL DETAILS & SPEC

Activlock

Maple is one of the originators of slamlock technology, with our first panel van system developed nearly 30 years ago. Even today they remain a popular choice amongst cou... VIEW FULL DETAILS & SPEC

Armourshell

Armourshell is a Thatcham quality assured locking system, designed to combat a variety of different techniques commonly used by criminals when attempting to gain access t... VIEW FULL DETAILS & SPEC