Locking & Load Area Security
KingPin Lock
INTERESTED IN THIS PRODUCT?

MAKE AN ENQUIRY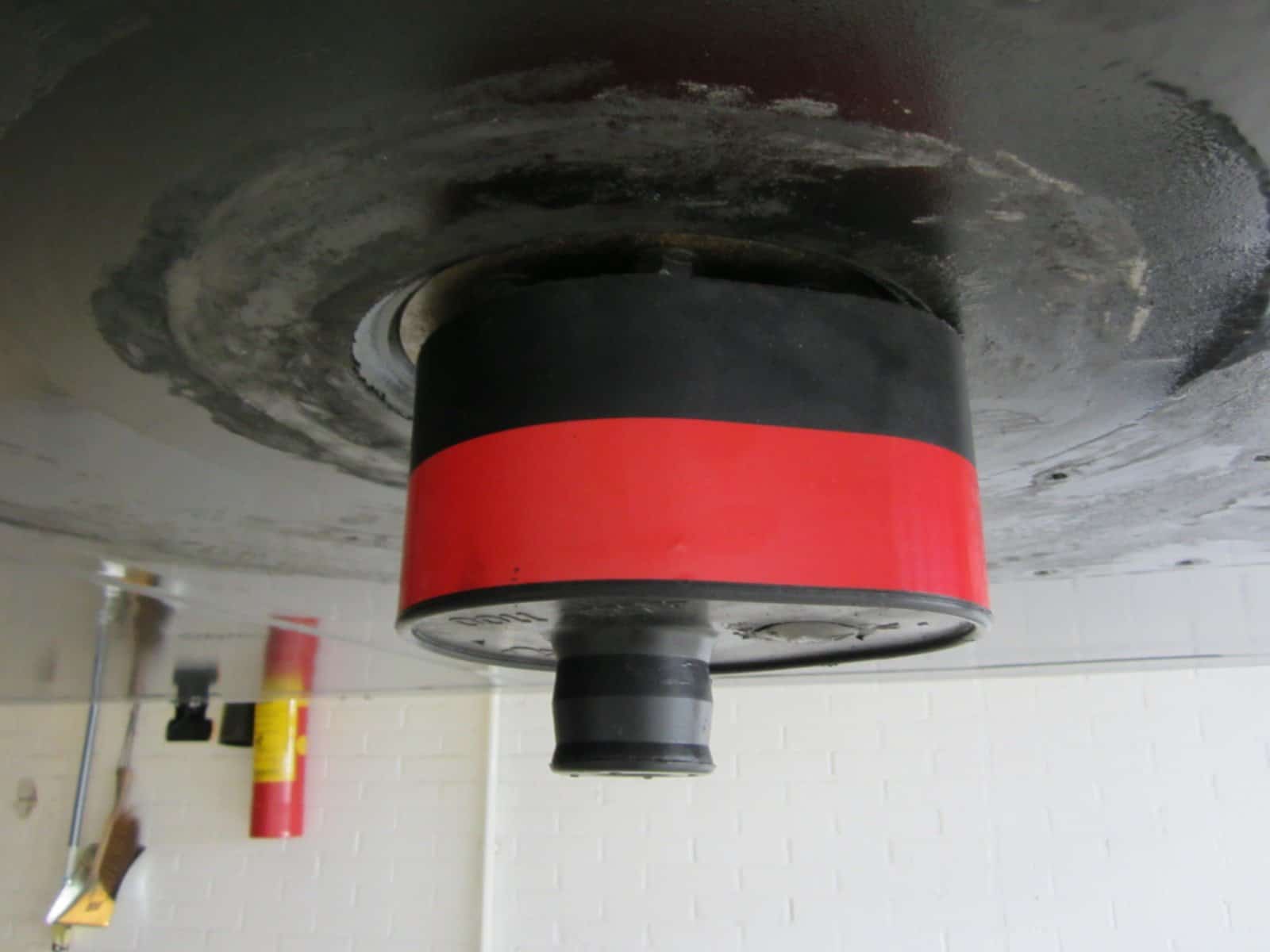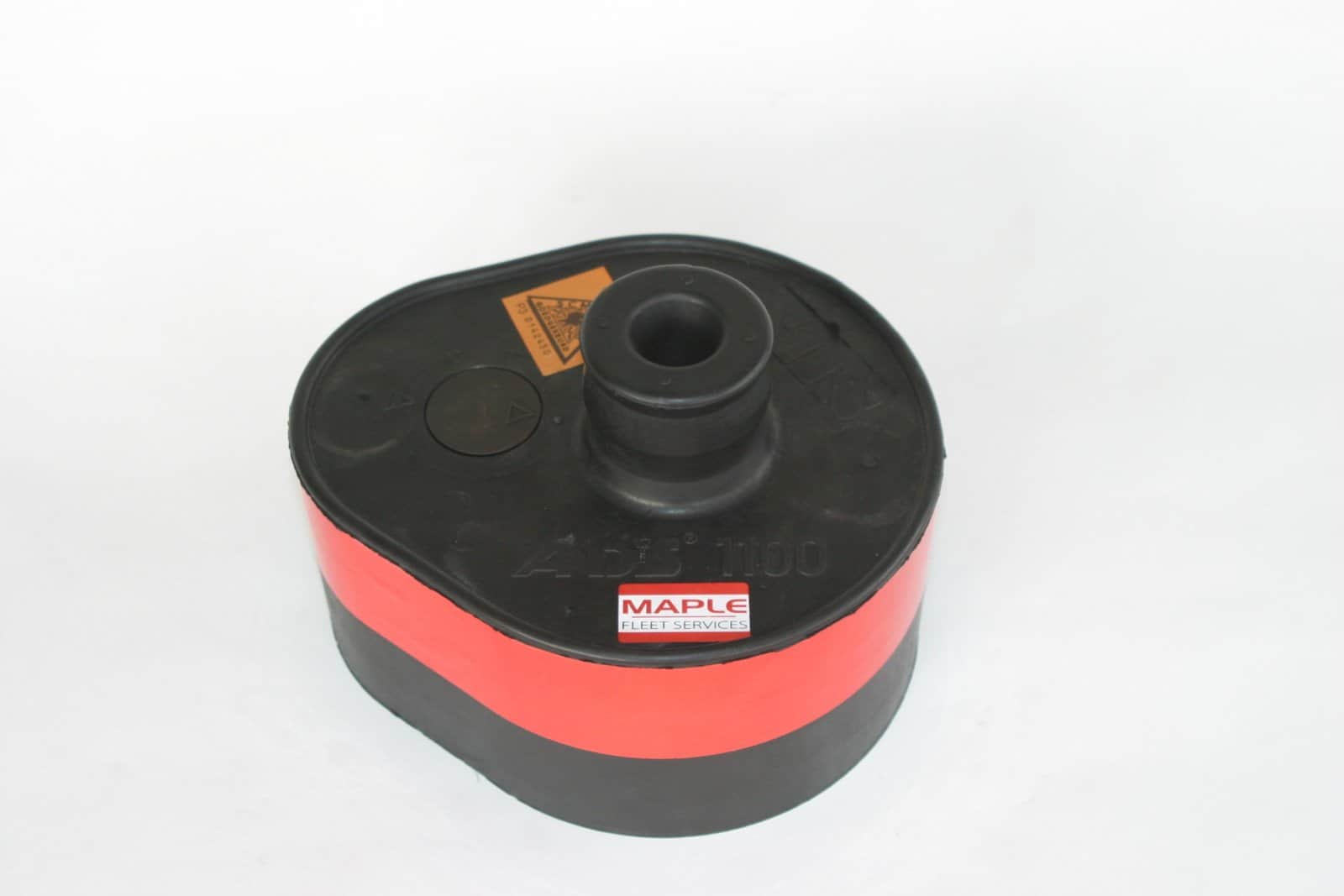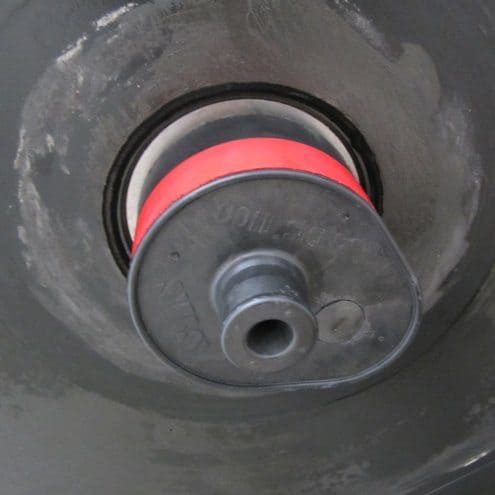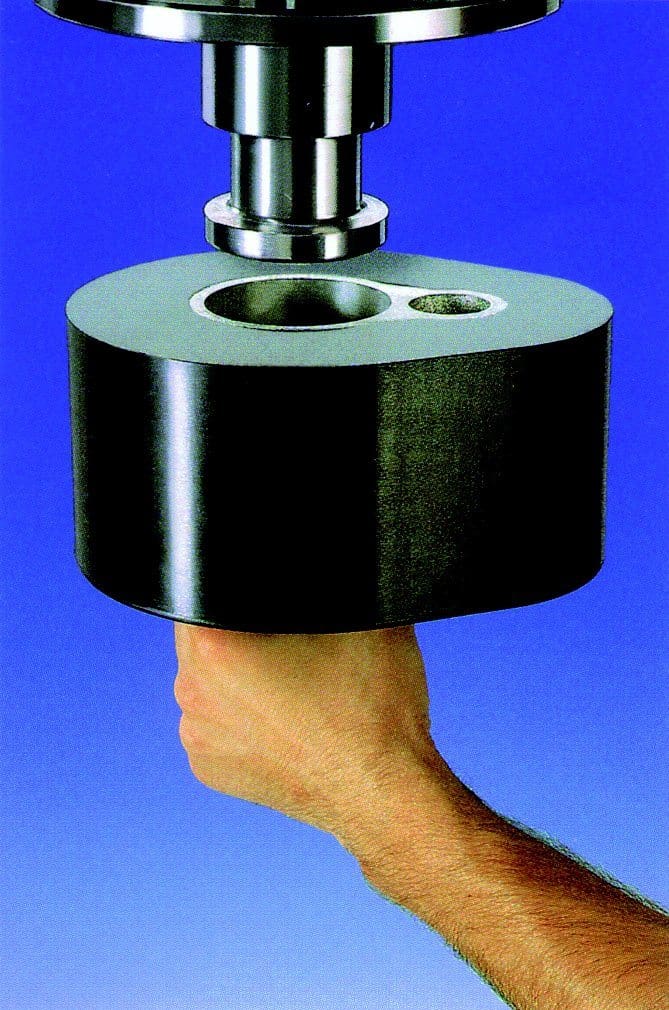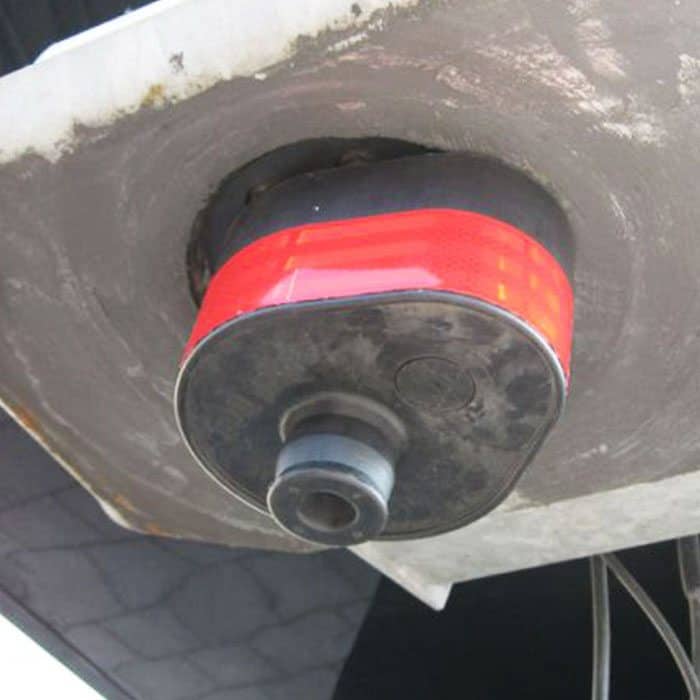 Trailers that are left uncoupled from a tractor unit are vulnerable to unauthorised coupling, particularly if loaded and/or parked in an unsecure location.
KingPin locks provide a 'physical immobiliser' that prevents the theft or unauthorised coupling of a trailer. Maple's Andis 1100 is a heavy duty, high security, King-Pin Lock that is manufactured to withstand a wide variety of attacks, with extensive tests having demonstrated it to be resistant not only to mechanical forces such as hammering and cutting tools, but also to high and low temperature extremes.
The Andis 1100 features practical rubber grips that aid easy application and removal for the user, whilst keeping their hands clean.
Features & Benefits
Prevents unauthorised trailer coupling
Supplied with a high security Assa Abbloy key system as standard – A wide variety of other key systems can be accommodated if required
Key systems available to differ, to pass and with a masterkey.
Rubberised housing for high resistance to attack and accidental damage to the 5th wheel
Feature internal metal plates within the housing to combat attack
VEHICLE COMPATIBILITY
KingPin Lock is suitable for the following vehicle types.
Recommended products