Alarm & Immobiliser
Acer Green
INTERESTED IN THIS PRODUCT?

MAKE AN ENQUIRY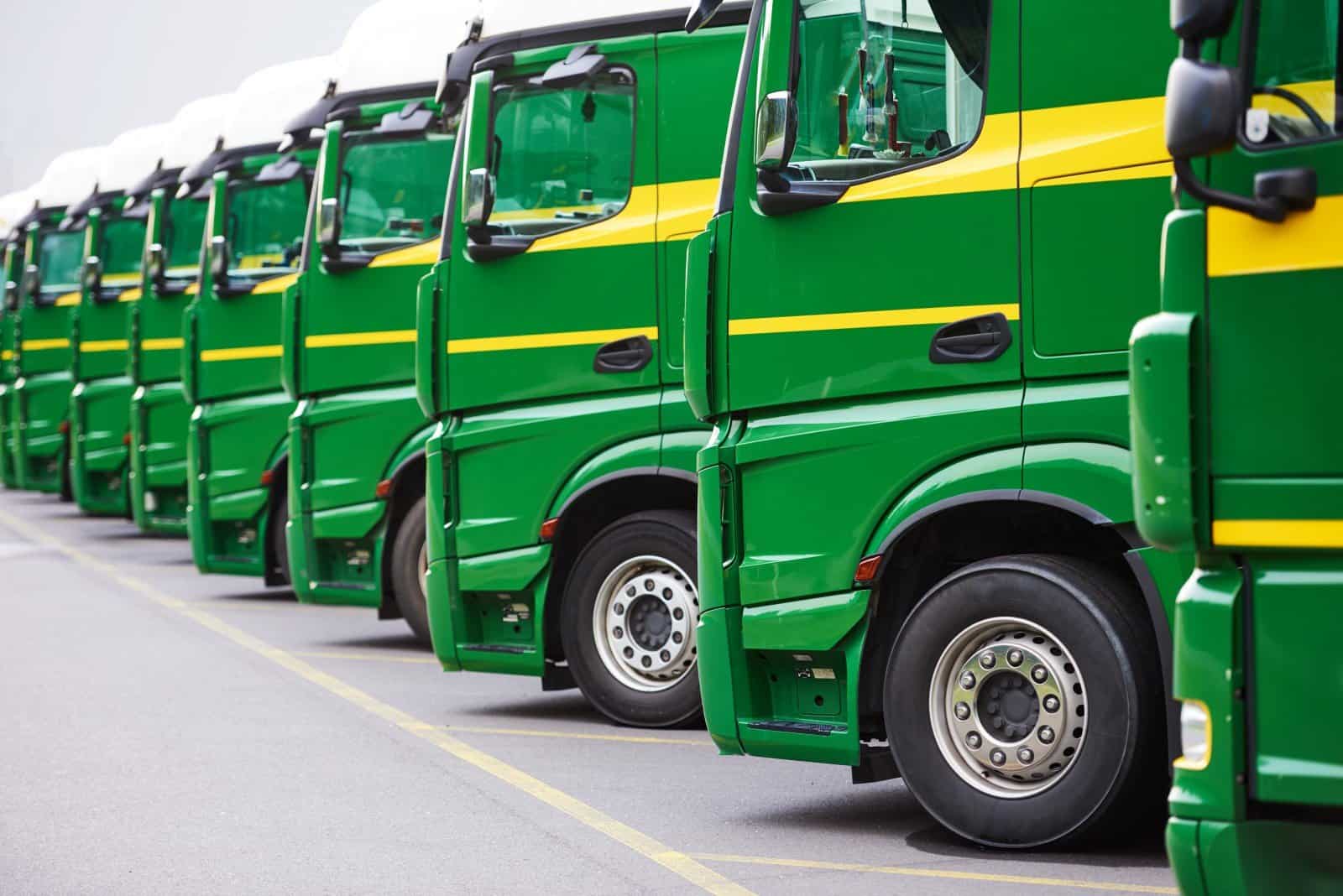 The Acer Green is a keyless 3 cut immobiliser, designed specifically for use on commercial vehicle applications. Using passive technology there is no driver intervention required, with the system automatically arming and disarming once the transponder is within range.
With a sharp increase in keyless theft techniques, where thieves are targeting the vehicles OBD port to clone or copy keys and subsequently bypass the vehicles OEM immobiliser, the Acer Green is an excellent addition to your armoury in combating commercial vehicle crime.
For enhanced safety and security, for vehicles featuring airbrakes, an additional automatic brakelock valve can be specified, which ensures that the vehicles brakes cannot be released until the immobiliser is correctly de-activated.
Features & Benefits
Operated using a transponder key fob
Automatic passive arming
Fail safe ignition cut
Program up to 14 Transponder key fobs per vehicle
Available in 12V and 24V versions
Automatic Brakelock Valve disables the operation of the handbrake control lever (until immobiliser is deactivated)
Compatible with other Maple security devices
VEHICLE COMPATIBILITY
Acer Green is suitable for the following vehicle types.
Recommended products