Locking & Load Area Security
BDL Barndoor Lock
INTERESTED IN THIS PRODUCT?

MAKE AN ENQUIRY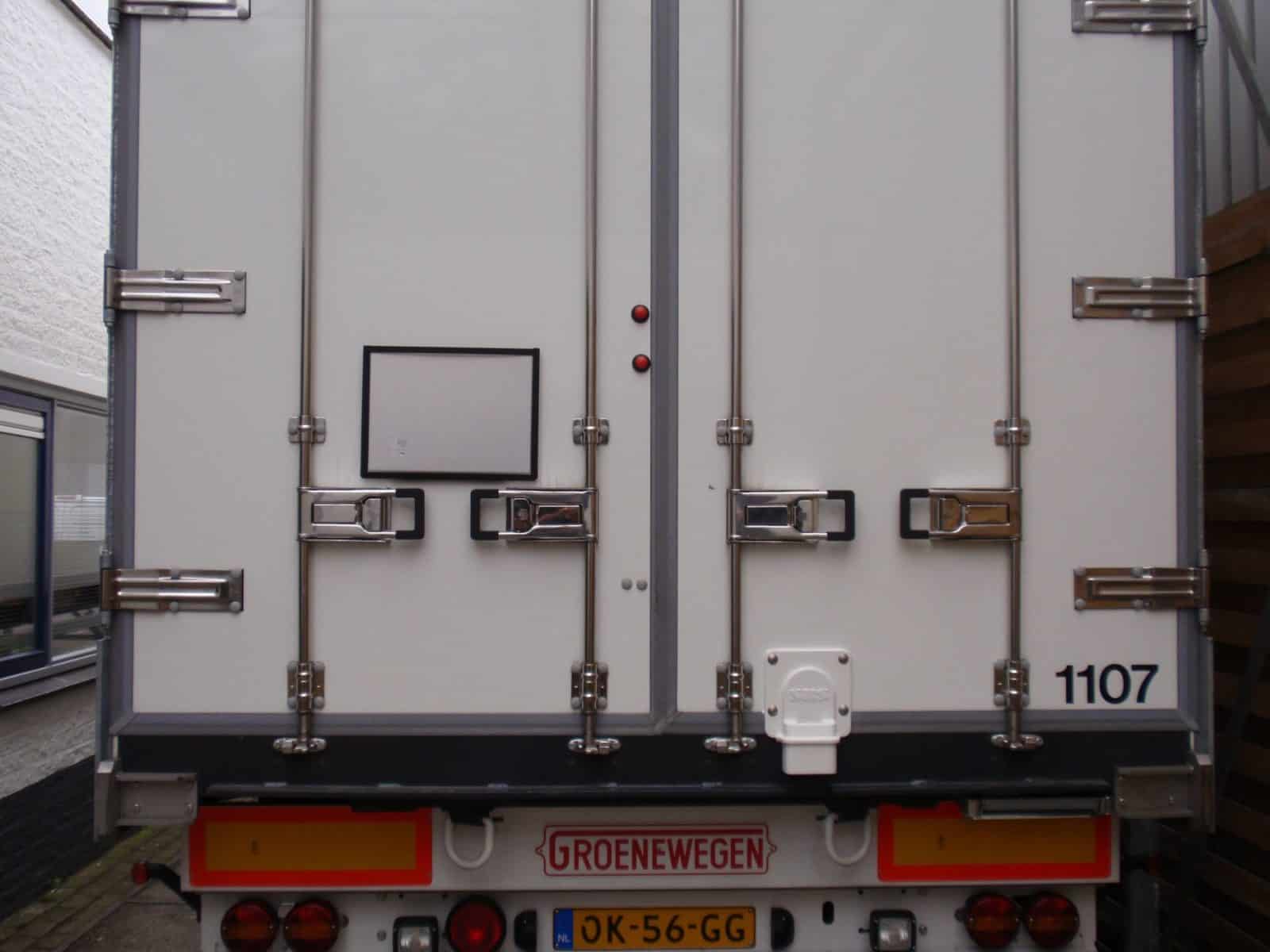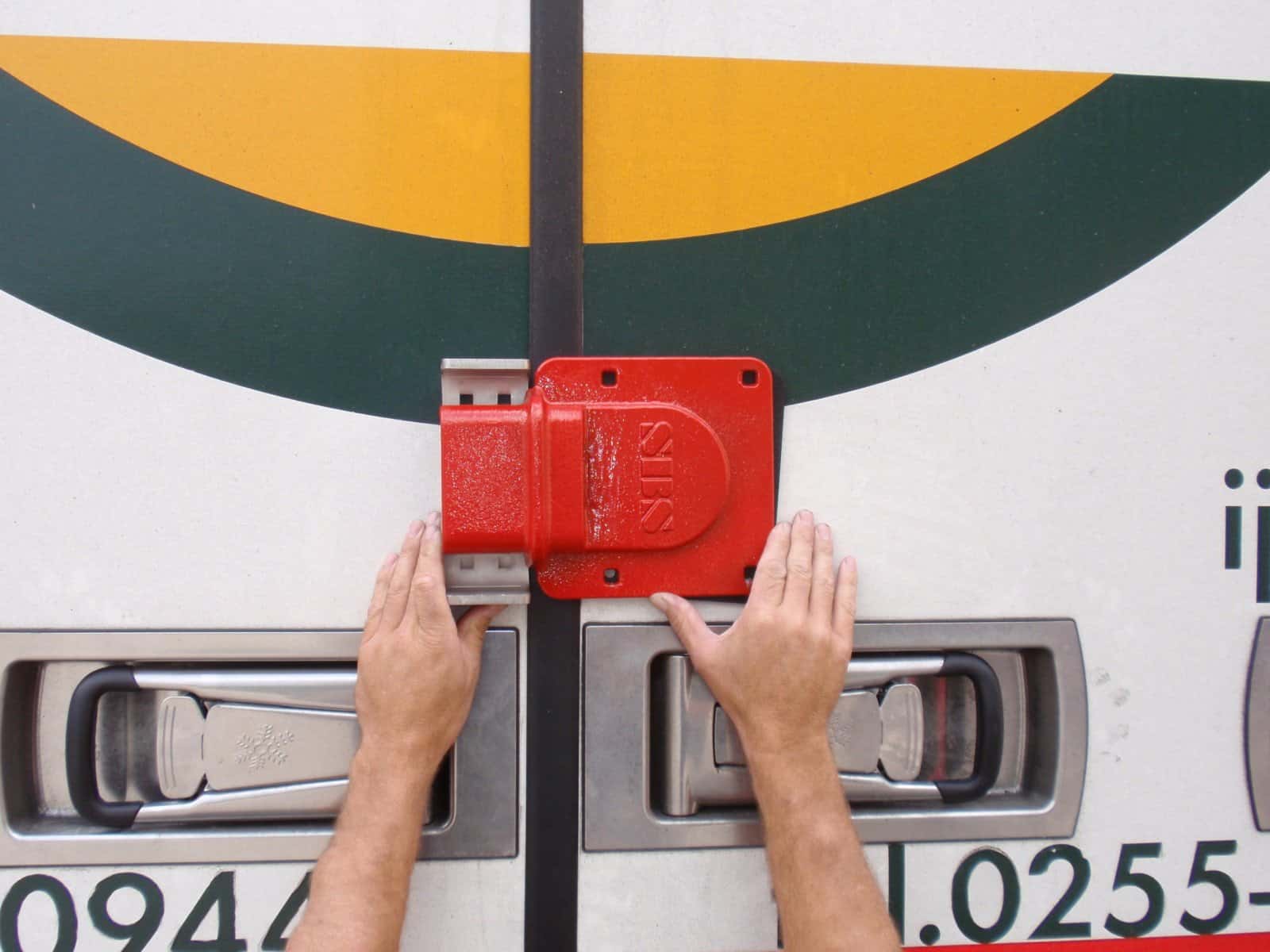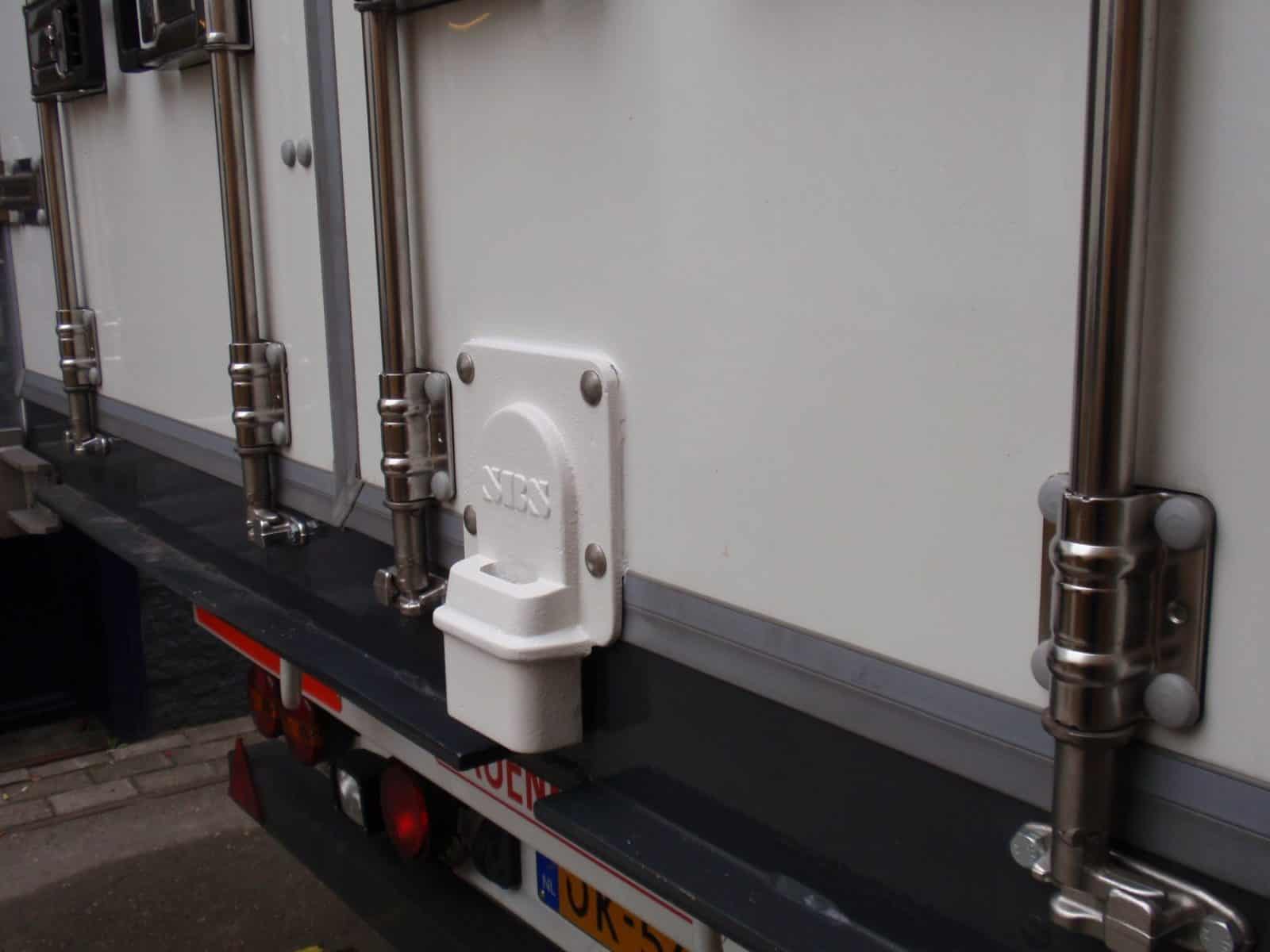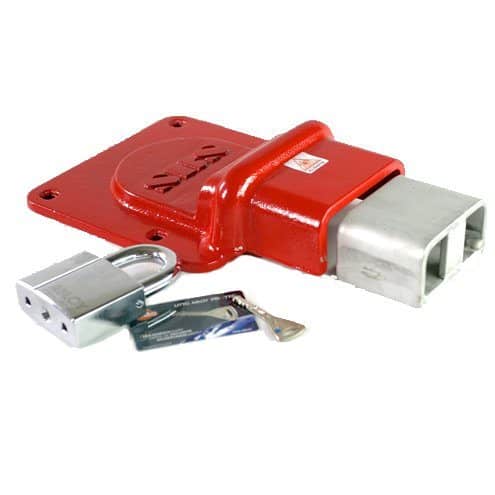 The BDL is designed for barn and swing door applications, protecting against theft from the load area. The heavy-duty design makes it ideal for any trailer or container that is left alone or VOR for any prolonged period of time.
The BDL prevents doors from being opened by physically locking the door against the frame of the trailer or container. Easy to use and highly resistant to attack, it is supplied with a heavy duty Abloy Protec padlock and key and features a high visual red coated finish which also acts as a visual deterrent to any would-be-thieves.
A proven goods in transit security solution that is hugely popular amongst carriers crossing borders who require a robust, cost effective security application to prevent unauthorised access to a vehicles load area.
Features & Benefits
Heavy duty locking system suitable for barn or swing door application
Supplied with High Security Abloy Protec PL 358 padlock
Variety of mounting options to aid flexibility of use
Master Keyplan available
Manufactured from heavy steel casting
Anti-rust treated finish
VEHICLE COMPATIBILITY
BDL Barndoor Lock is suitable for the following vehicle types.
Recommended products
Barndoor Integritas

Integritas is a modern approach to load integrity, enabling operators to maintain control and security of goods in transit. Replacing reliance on out-date...

VIEW FULL DETAILS & SPEC

SafeConnect

The coupling of a tractor unit and trailer can be a potentially dangerous practice. A quite staggering 2 in 3 commercial vehicle drivers have witnessed a trailer runaway ... VIEW FULL DETAILS & SPEC