Locking & Load Area Security
Turtle Lock
INTERESTED IN THIS PRODUCT?

MAKE AN ENQUIRY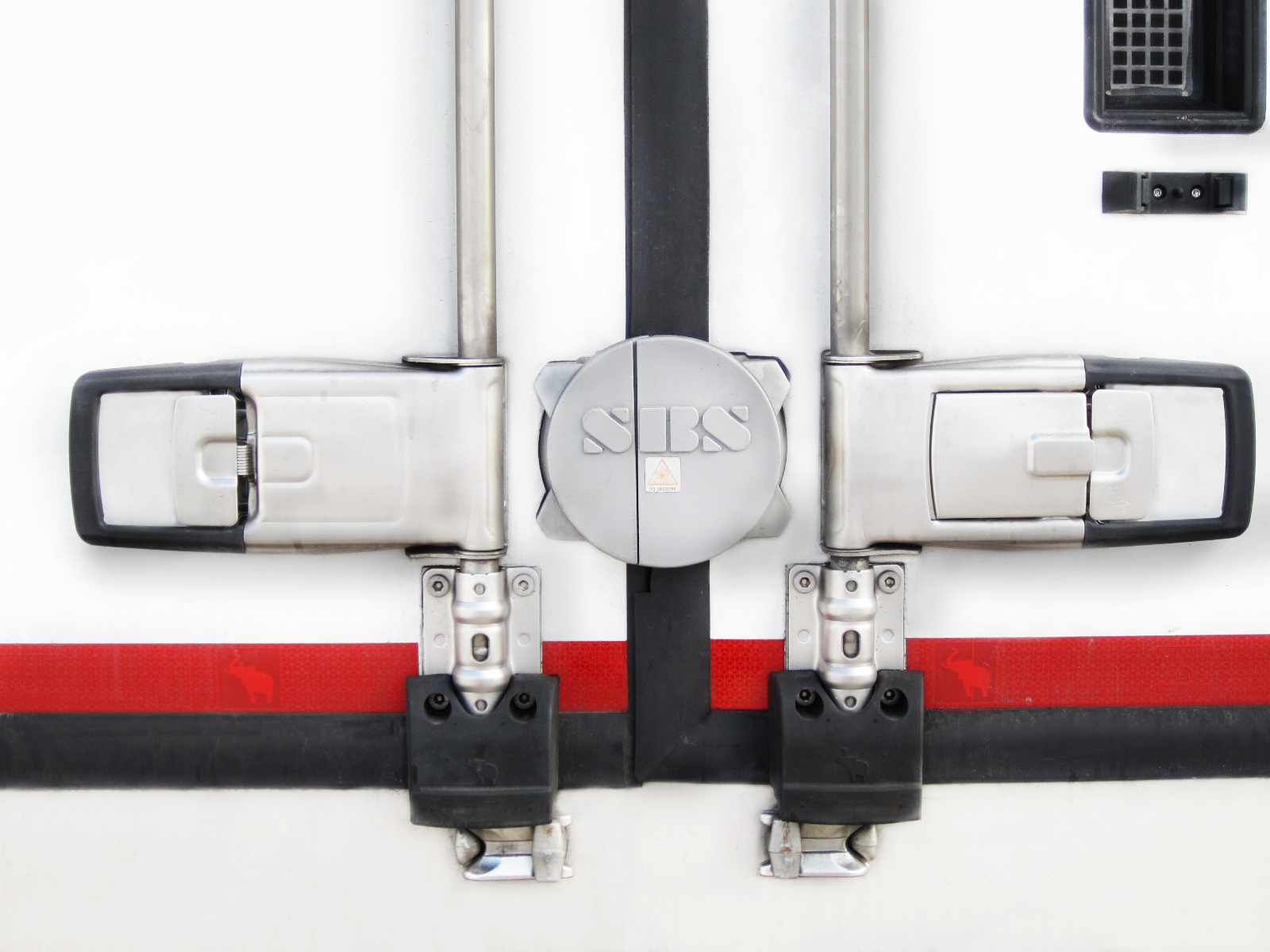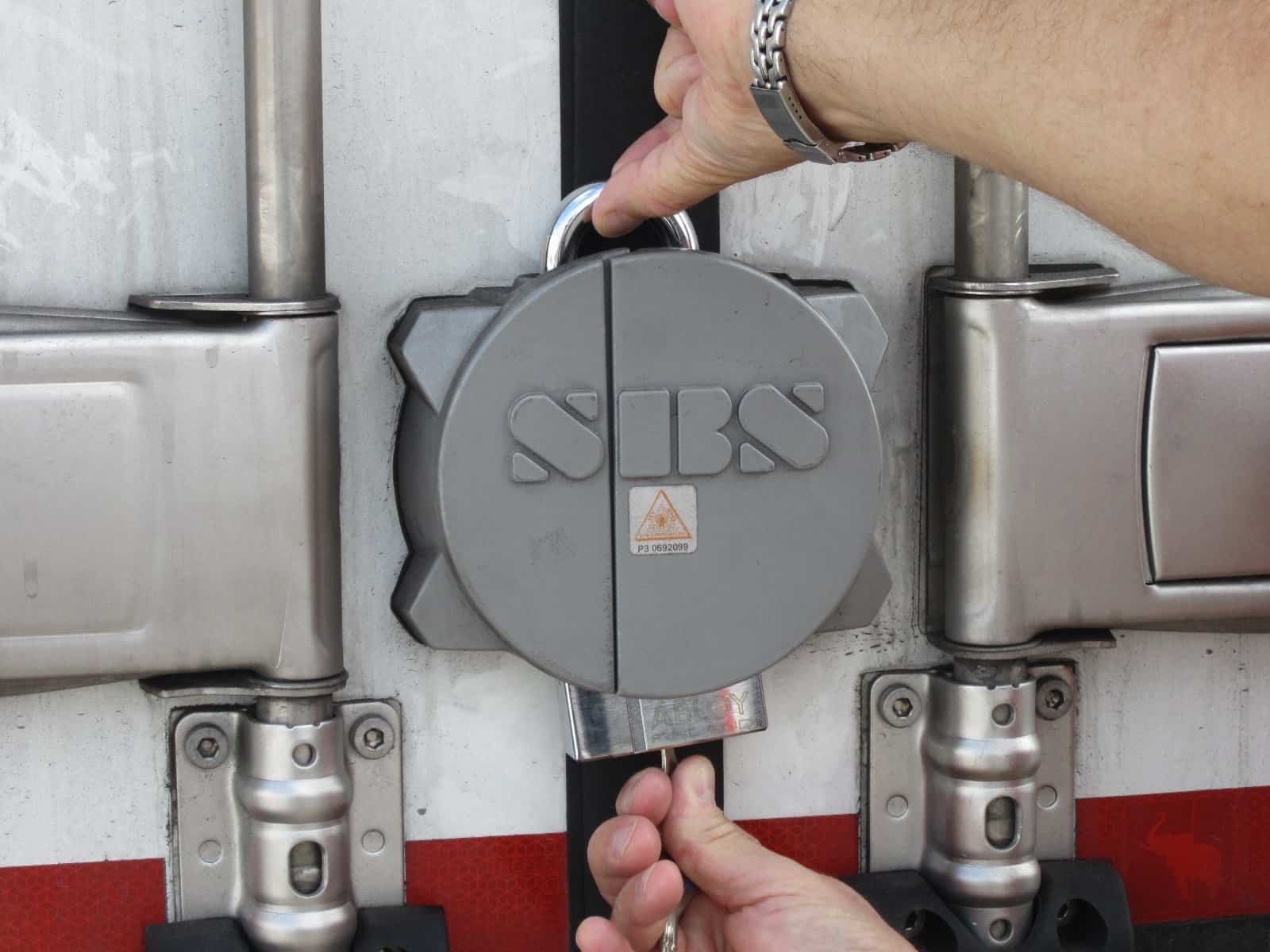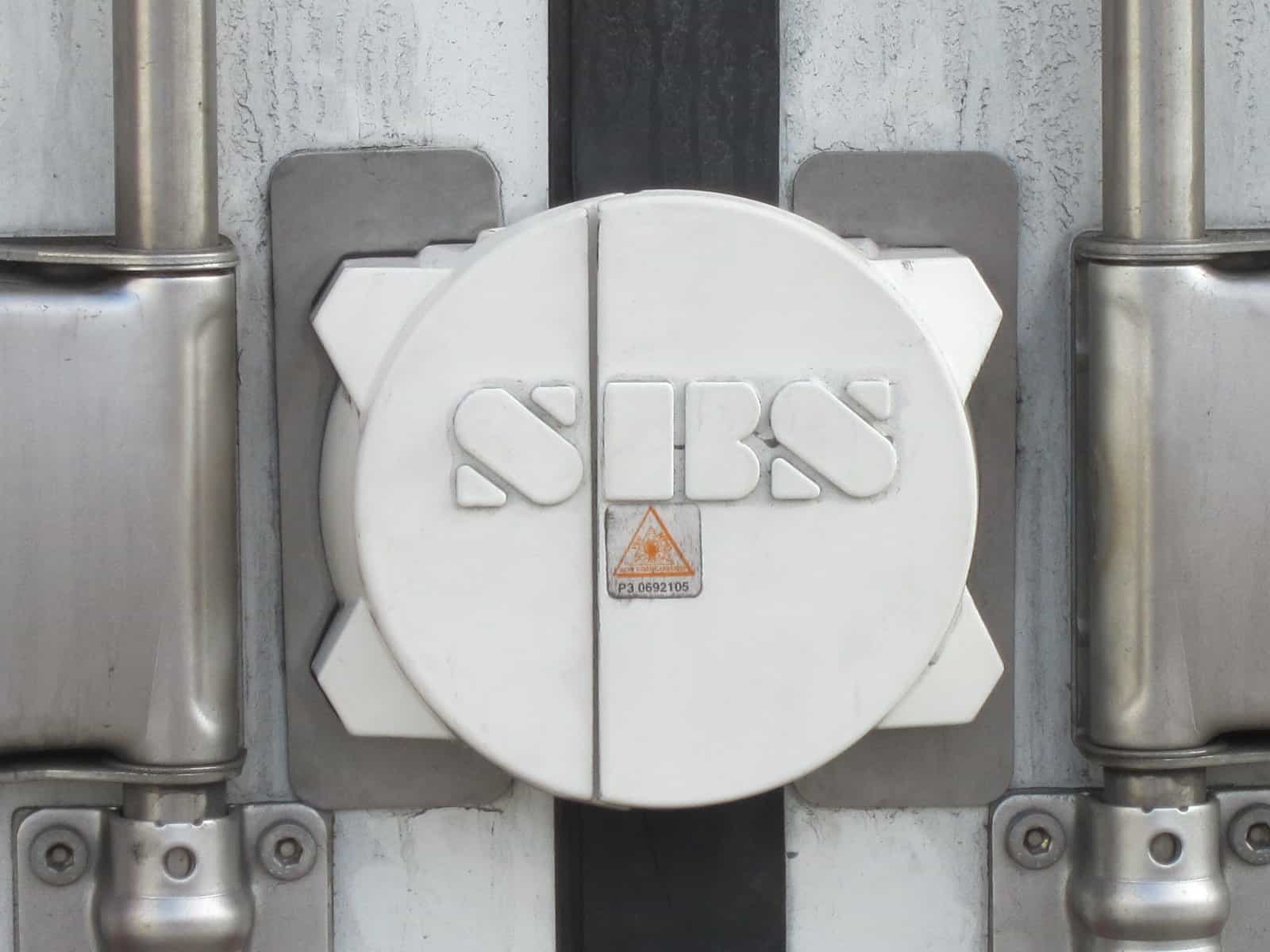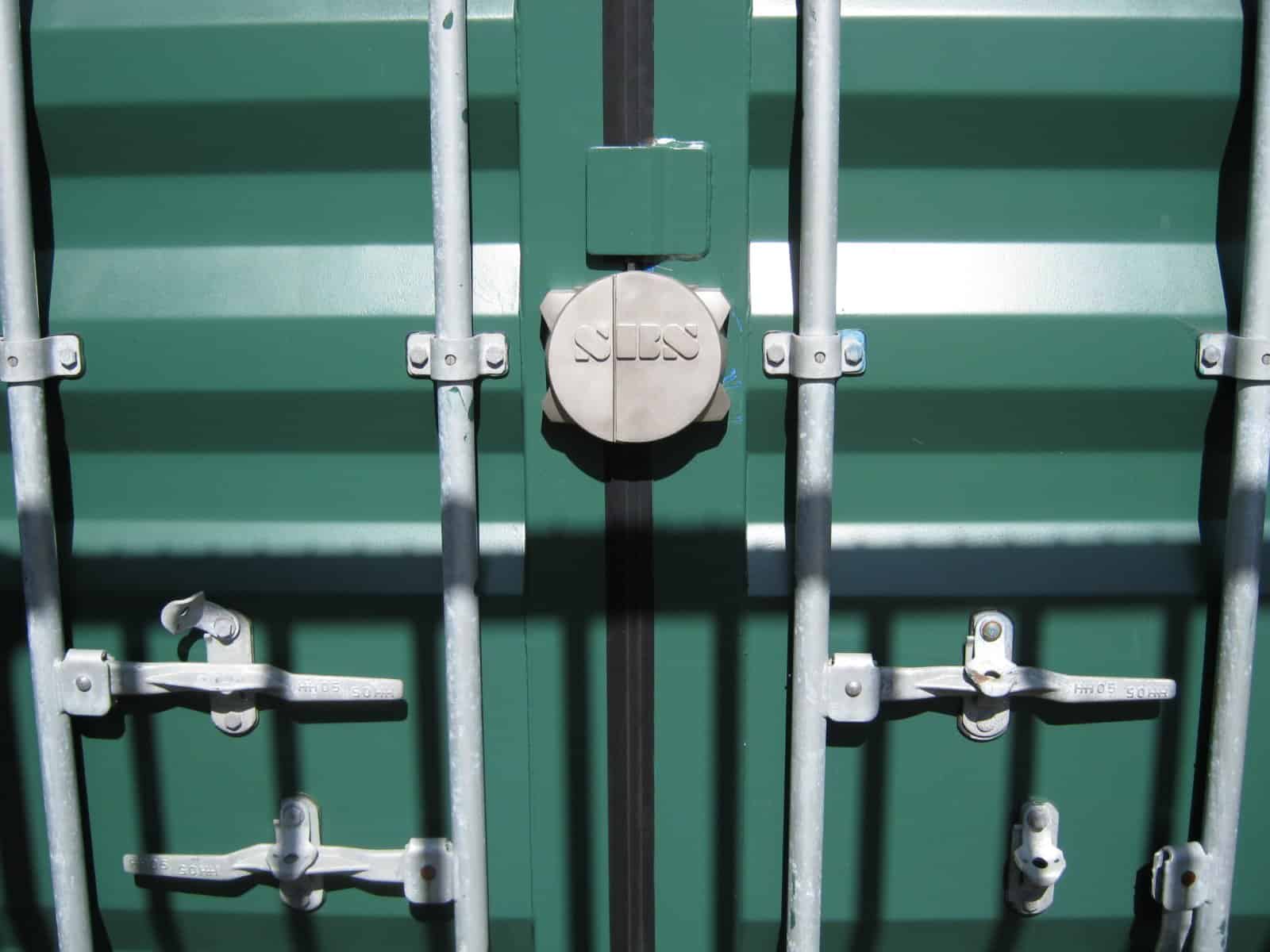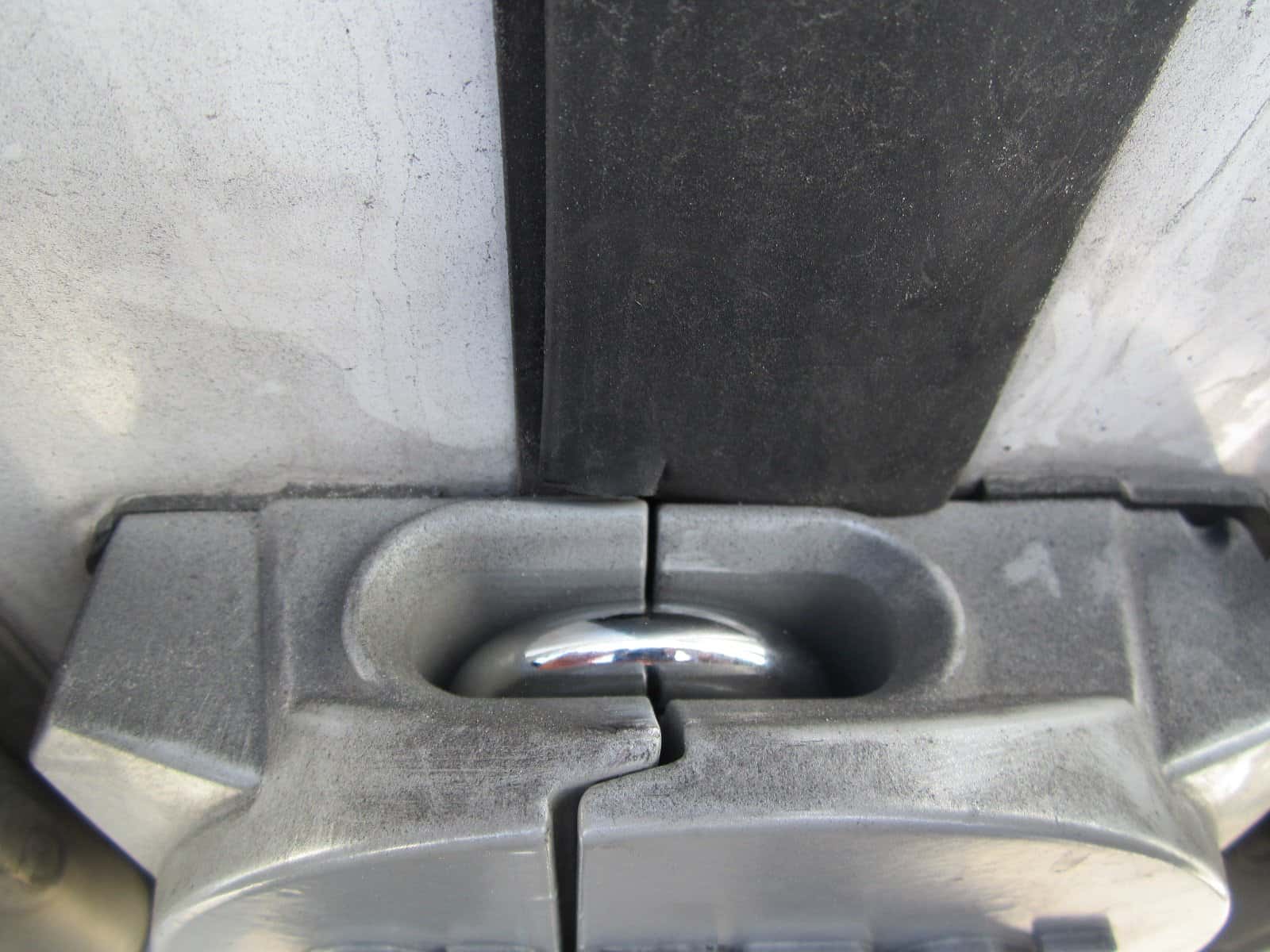 Overview
Features
Downloads
A high strength trailer door locking solution ideal for long haul, single A to B delivery operations, where the load area needs to be secured while the goods are in transit. This operationally robust security solution deters any opportunist thief or migrant from entering your trailer.
This lock hasp consists of 2 parts with one part fitted to each of the opening doors with high strength bolts, or each part can be welded if preferred.
The Turtle Lock can also be used for truck / trailer doors whose handles are designed into the door located underneath the door edge. To secure the lock in place, once both doors are closed a removeable bracket is inserted from the top and a high security Abloy Protec padlock is inserted at the bottom, securing the load area from unauthorised access.
Features & Benefits
Heavy duty locking system suitable for barn or swing door application
Supplied with High Security Abloy Protec PL 358 padlock
Master Keyplan available
SCM/VbV approved
Manufactured from heavy steel casting
VEHICLE COMPATIBILITY
Turtle Lock is suitable for the following vehicle types.
Recommended products