Locking & Load Area Security
Redline Trailer Lock
INTERESTED IN THIS PRODUCT?

MAKE AN ENQUIRY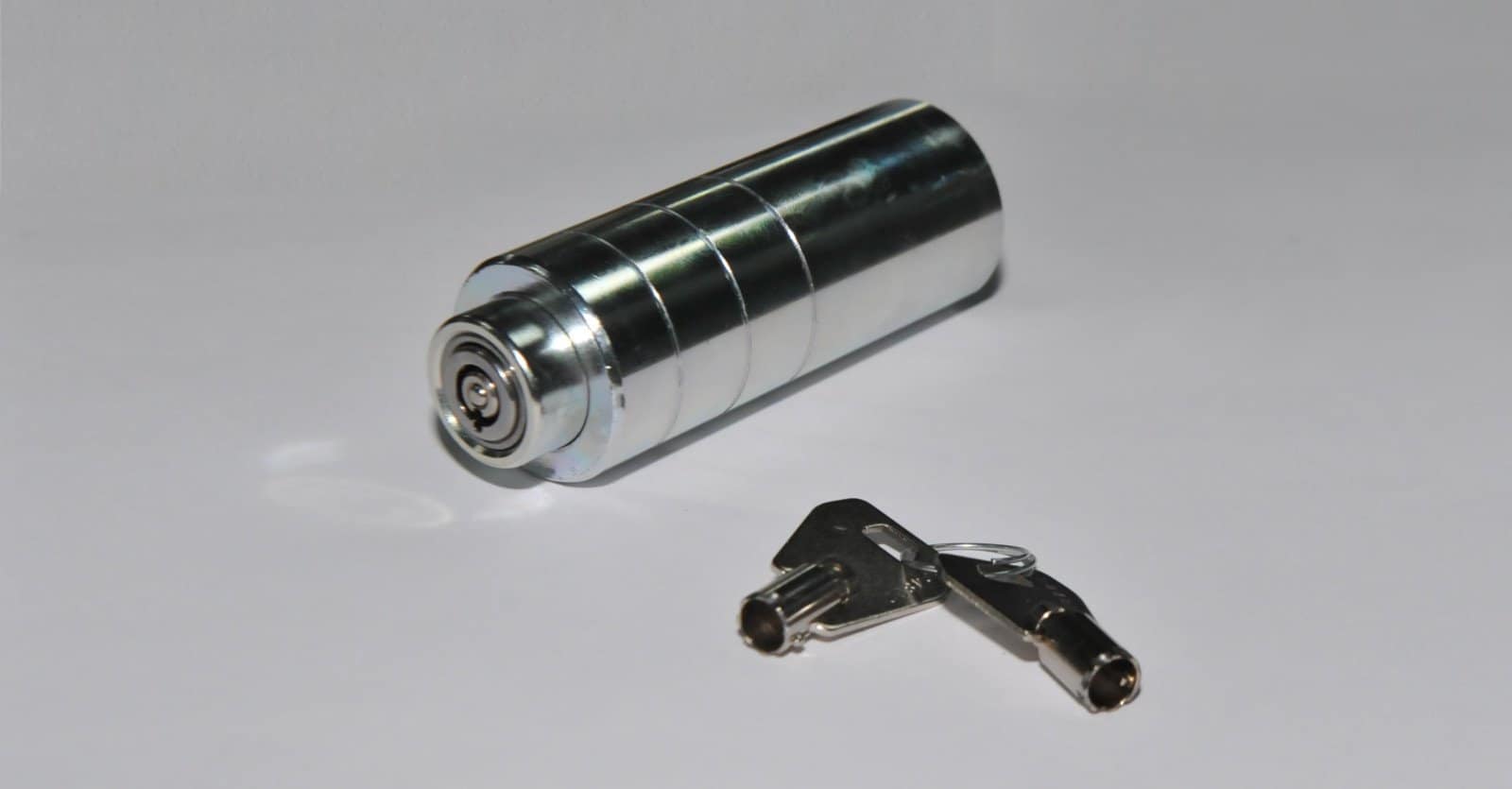 The Red Line Lock is an easy to use, cost-effective solution to counter the act of unauthorised/inadvertent coupling of Trailers. Whether your trailer is 'VOR,' or simply parked unattached at the roadside the Maple trailer coupling lock, will deter unauthorised use
This trailer lock simply fits onto the emergency 'C' coupling on the trailer, thus preventing the attachment of air hoses on a tractor unit, to the trailer. Without this, the air supply cannot disengage the trailers brakes. When purchased in bulk quantities the locks can be supplied keyed alike, completely or within batches to suit the end-users needs, thus allowing a more effective key management solution that caters for lost or damaged keys.
Features & Benefits
Fits easily to the, 'Emergency C Coupling,' on a trailer, preventing air hoses on a Tractor unit from being attached
Prevent unauthorised trailer couplings
Quick and easy to use, without the need for any installation
Low cost deterrent to a potentially very expensive problem
Keyed alike options available
Each lock is supplied with 2 keys as standard
VEHICLE COMPATIBILITY
Redline Trailer Lock is suitable for the following vehicle types.
Recommended products