Safety & Reversing Aids
Vehicle Reversing Camera
INTERESTED IN THIS PRODUCT?

MAKE AN ENQUIRY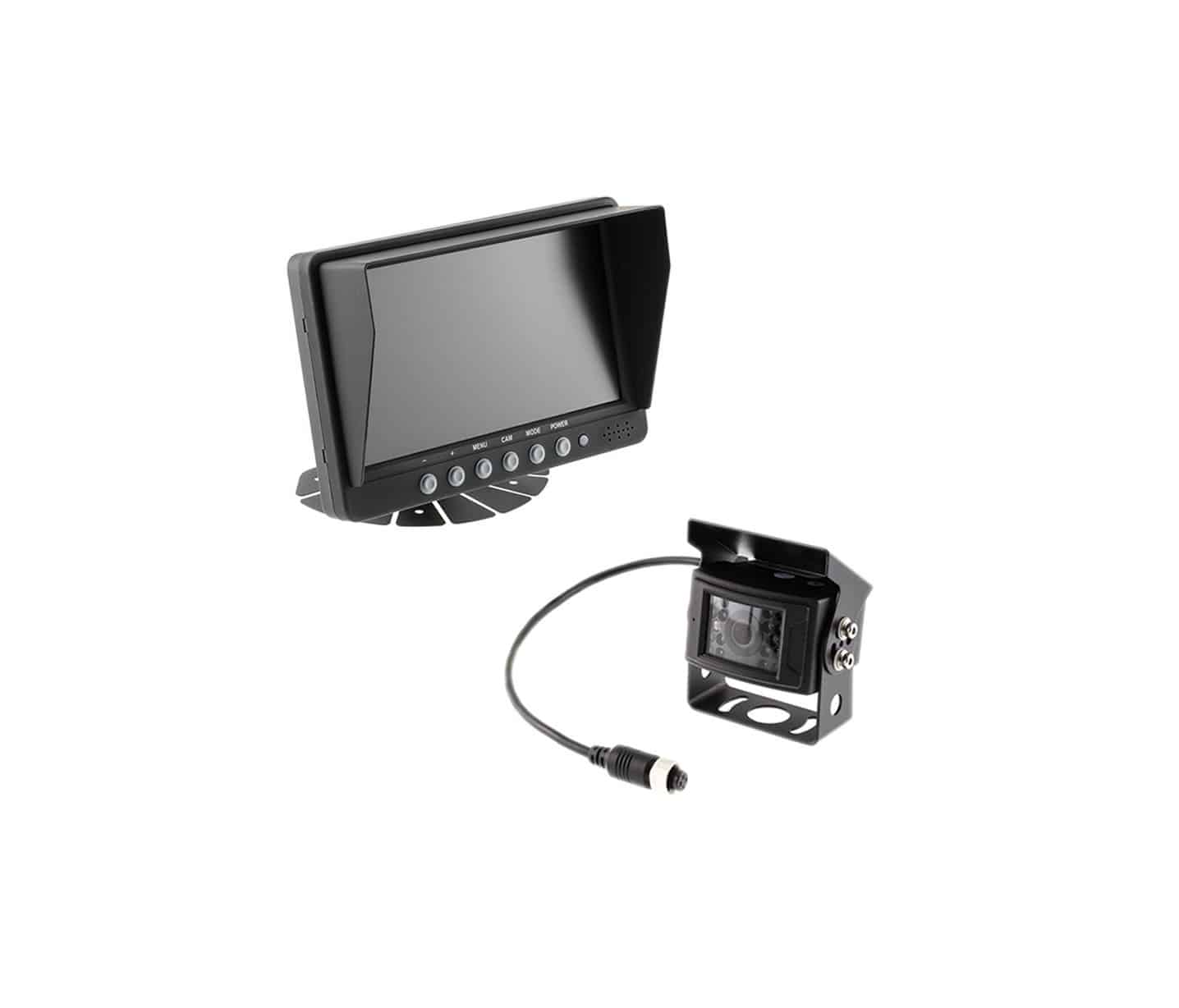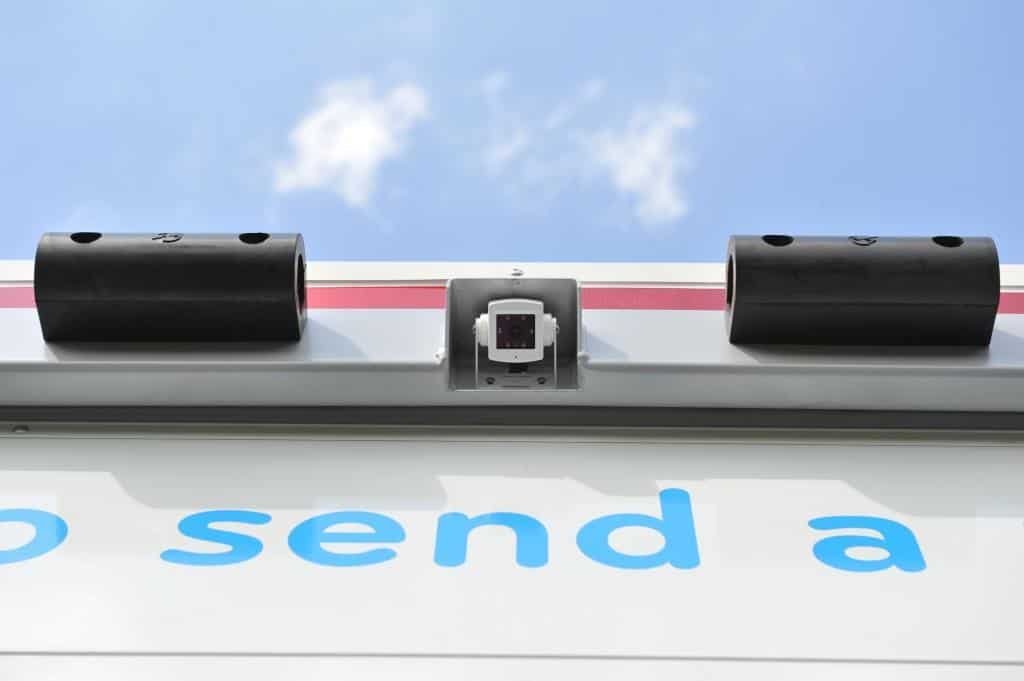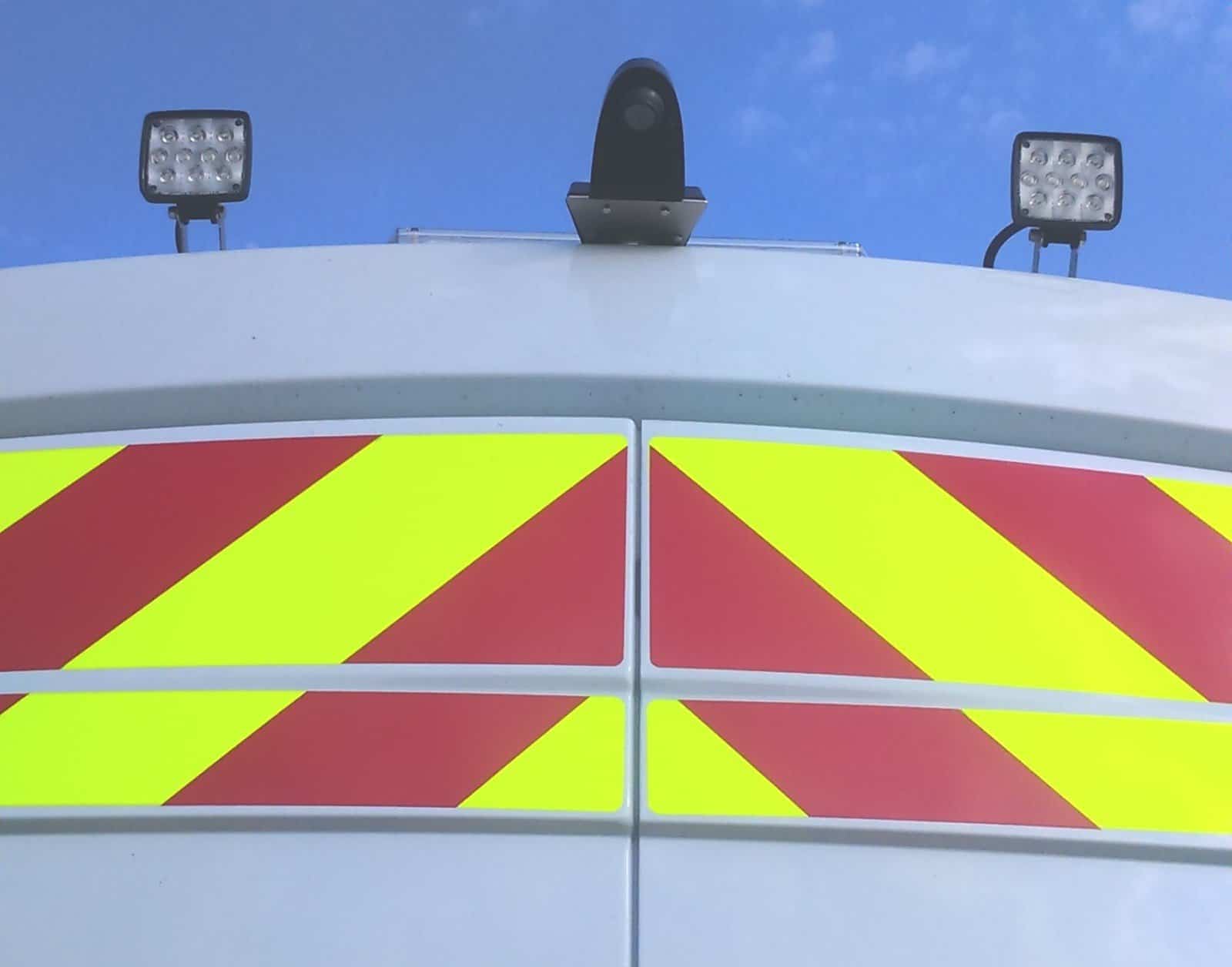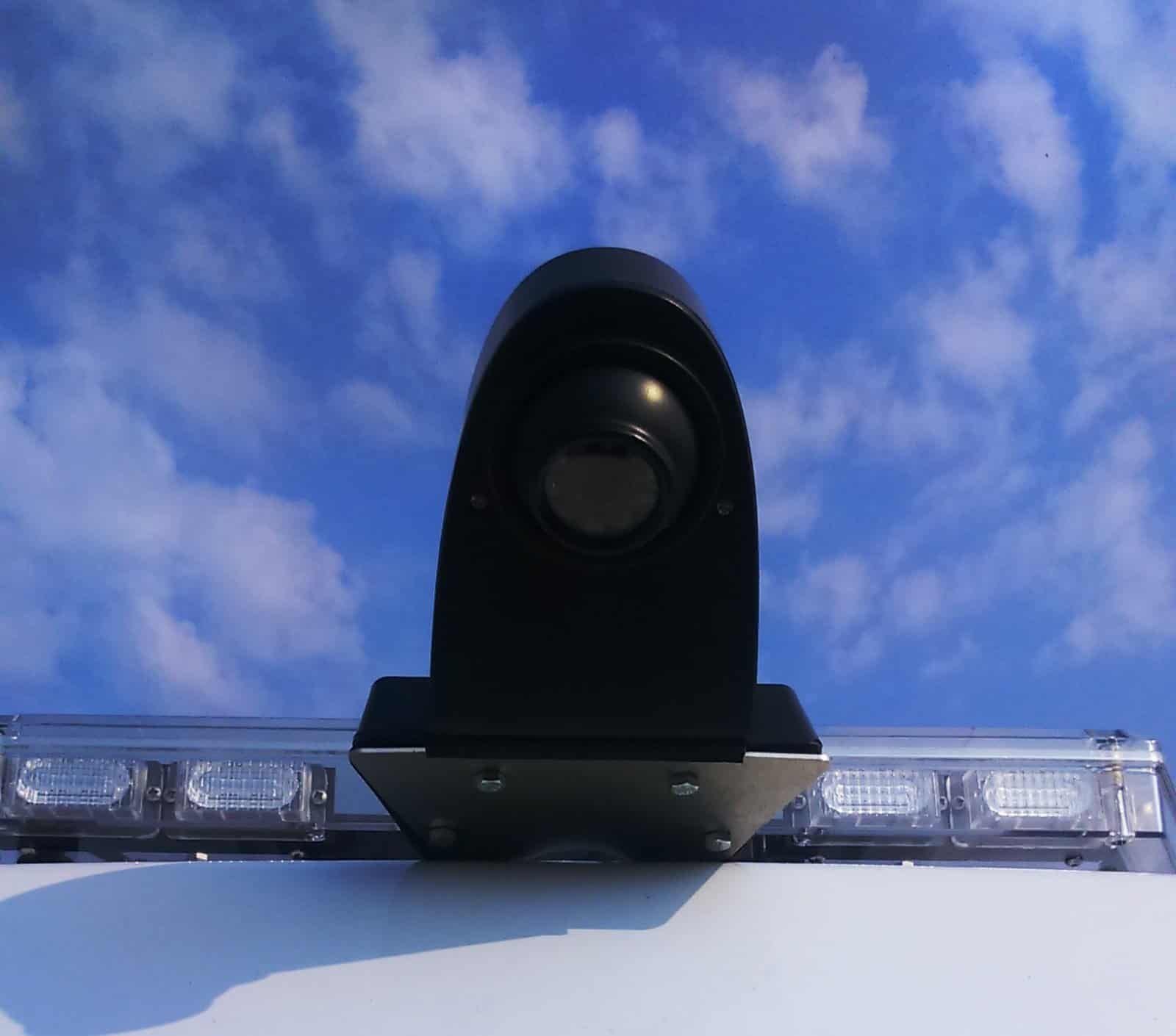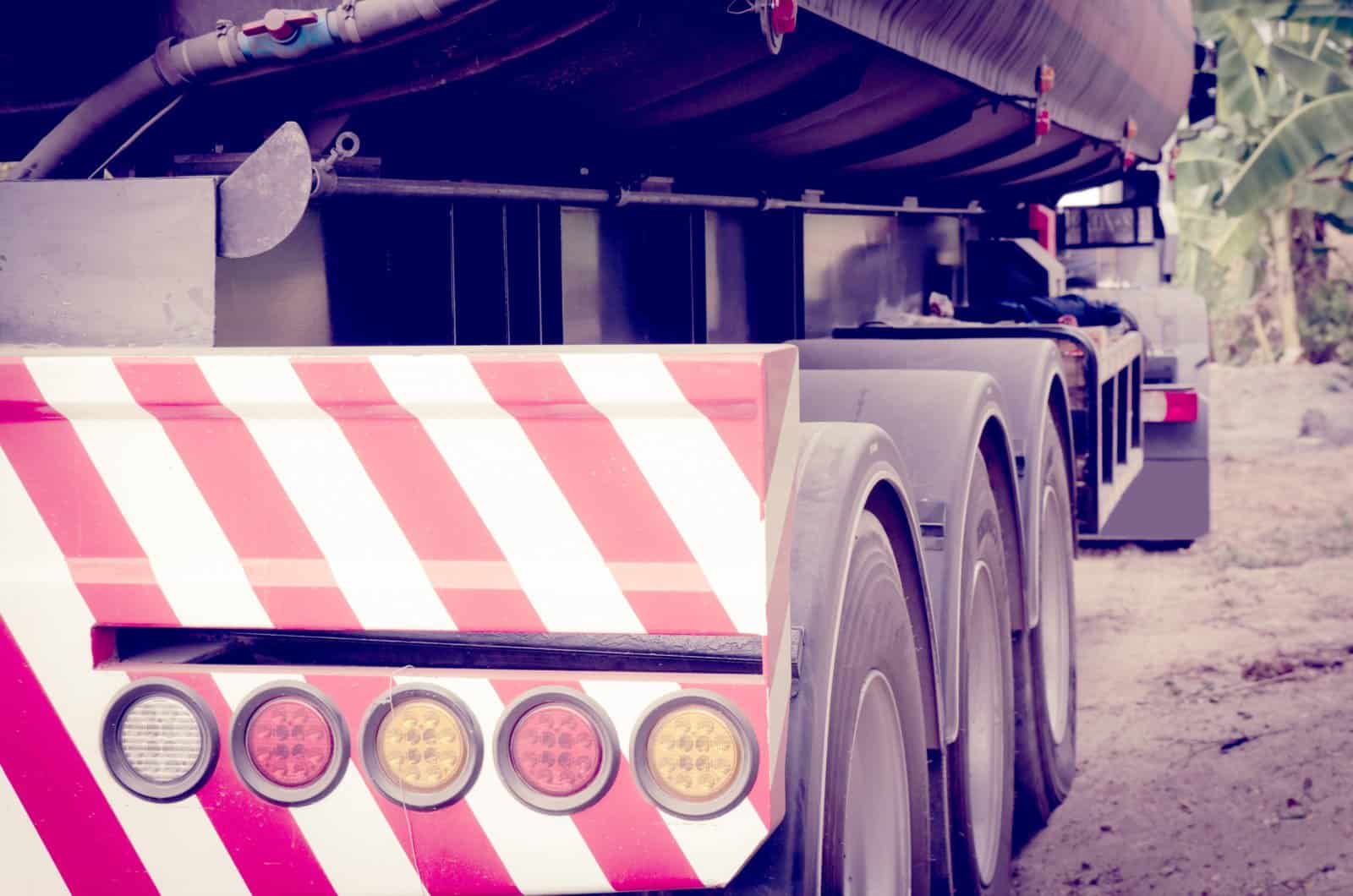 A high proportion of commercial vehicles accidents occur during reversing manoeuvres; reversing cameras are one of the most effective tools available to a driver in helping to eliminate blind spots and improve visibility around the vehicle.
Maple offers a wide range of reversing camera options to suit individual requirements and different vehicle models. As standard, all cameras are IP67 rated and include high-quality infrared LED's for enhanced visibility in low-light conditions.
Our range of heavy-duty cameras includes traditional heavy-duty roof-mounted cameras, over-hanging cameras (for use on panel vans) brake light and numberplate options and a host of other variations that are designed to offer optimum wide-angle views for different vehicles. We also offer a range of flat screen and mirror monitors to maximise space within the cab.
In operation, the monitor will automatically activate once reverse gear is selected to display the image while reversing. With a total of 4 video/audio outputs available, there is also the option for additional cameras to be installed to offer a side view when the vehicle is turning or load area cameras for surveillance.
Maple is the leading provider of reversing cameras across the UK. For more information, contact the sales team today.
Features & Benefits
Automatic infrared LED function – allows the unit to operate with excellent clarity day or night
Built-in microphone
Range of cameras to suit individual vehicle makes and model
Flat screen and mirror monitor options as standard
Automatic exposure control
Waterproof to IP67 standard
Display turns on automatically while reversing
Support up to 4 camera inputs & 4 video/audio outputs
Support single, dual or quad view
OSD (on screen display) control
VEHICLE COMPATIBILITY
Vehicle Reversing Camera is suitable for the following vehicle types.