Locking & Load Area Security
Door Open Alert System
INTERESTED IN THIS PRODUCT?

MAKE AN ENQUIRY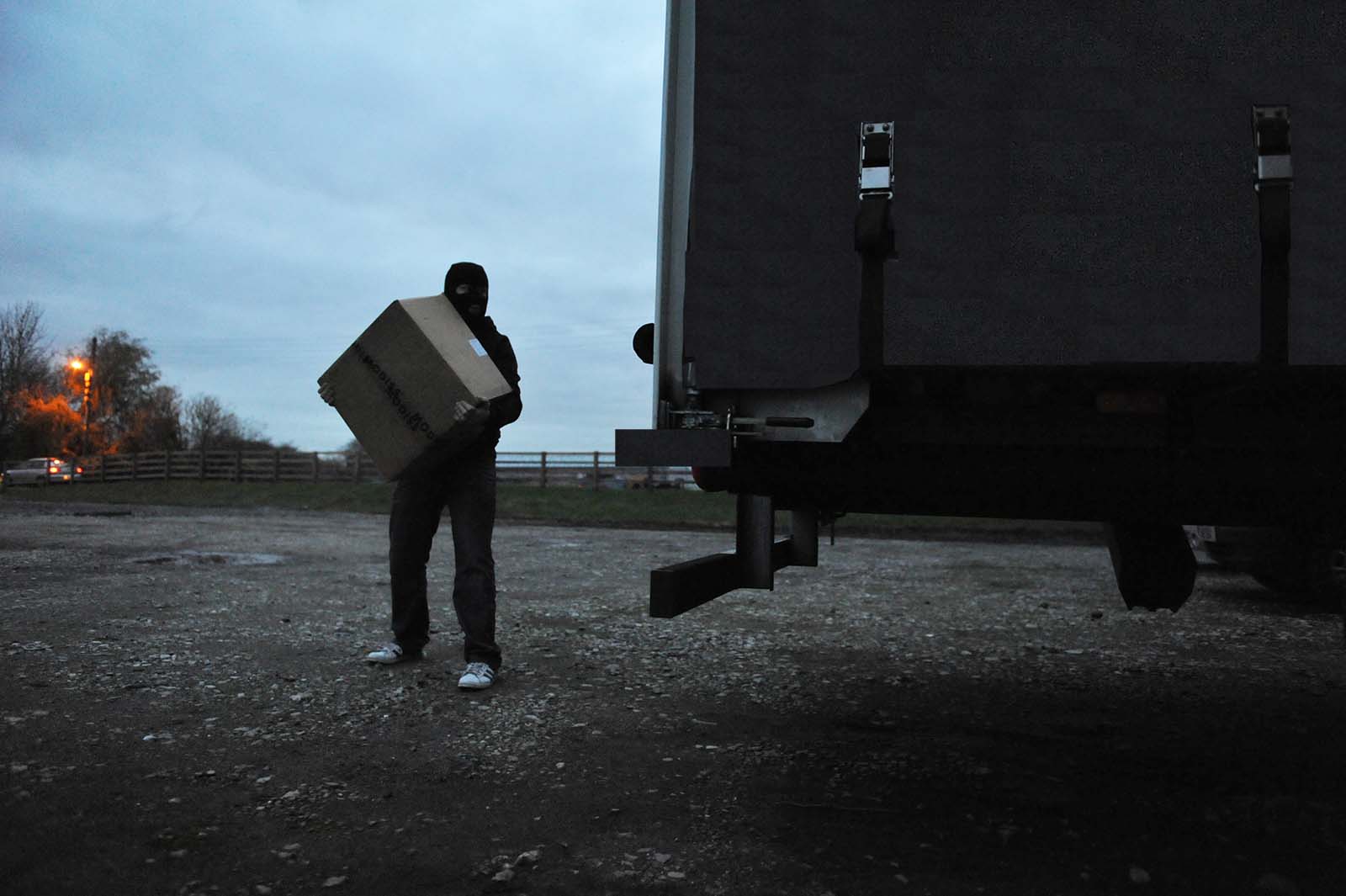 Cargo security is a priority for commercial vehicle operators and their drivers. Maple's Door Open Alert system provides an immediate alert to drivers of a potential cargo theft event, whilst also deterring cargo criminals.
The alarm is ideal for use on delivery vehicles that may be vulnerable to so called 'jump up' thefts, which have recently grown in prominence. This method of attack sees criminal gangs target vehicles whilst in use, usually in slow moving traffic or when stationary at traffic lights.
The door open warning alarm, provides an immediate alert to the driver of a possible attack, whilst also alerting others to a potential crime being committed.
In Operation
The Maple Door Open Alert system automatically monitors load area doors whilst the ignition is on, if a door is opened whilst the engine is still running, a speech siren sounds, warning that the vehicle load area has been breached – "ATTENTION DRIVER NEEDS ASSISTANCE – PLEASE CALL THE POLICE"
Once activated, the speech siren will continue to sound even if the door is closed again, guarding against the possibility of the perpetrator remaining hidden inside the vehicle, or in the event the driver is threatened and forced to turn the ignition off.
To cancel the alarm and return the vehicle to normal operation, the driver must complete a covert reset of the system.
Features & Benefits
Features audible speech siren, emitting the message, 'ATTENTION DRIVER NEEDS ASSISTANCE – PLEASE CALL THE POLICE"
Provides an immediate driver alert to potential cargo theft events
Deters cargo criminals looking to commit offence
Helps prevent so called 'jump up' thefts, where vehicles are targeted while in use
Automatic monitoring of load area doors
Alarm cannot be cancelled until the driver resets the system
VEHICLE COMPATIBILITY
Door Open Alert System is suitable for the following vehicle types.
Recommended products