Vehicle & Equipment Protection
Ignition Guard
INTERESTED IN THIS PRODUCT?

MAKE AN ENQUIRY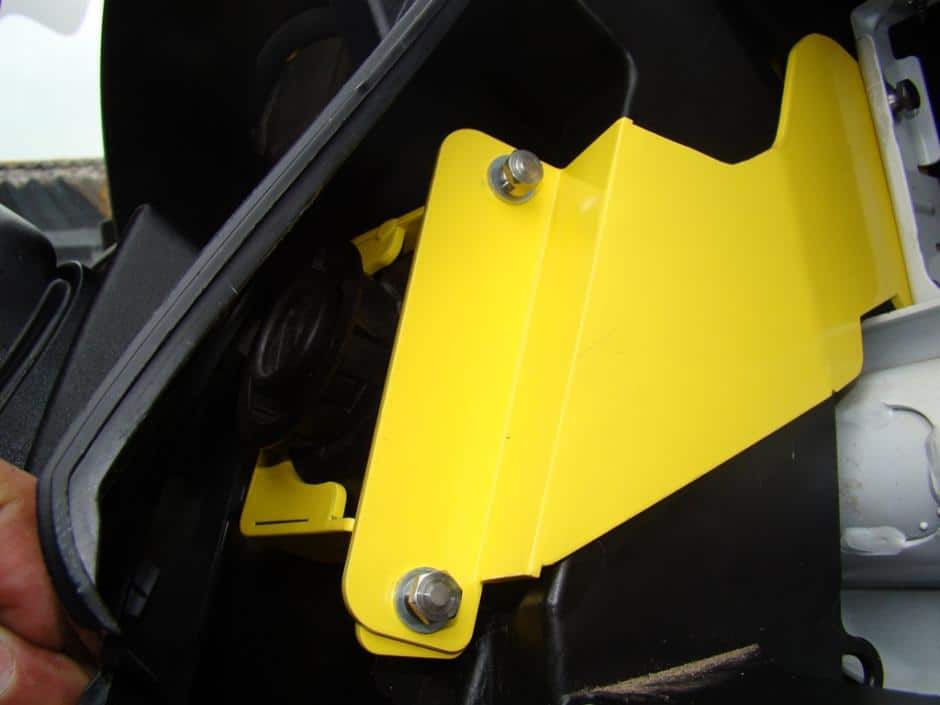 A new tool in the armour of vehicles thieves is to attack the electronic ignition barrel to obtain code that can subsequently be used to override the OE security and standard immobiliser.
Ignition Guard prevents unauthorised persons from gaining access to and removing your electronic ignition. A bespoke solution for the Mercedes Sprinter, Ignition Guard is manufactured in steel and secured in place using anti tamper security fixings. It acts as a shield by encasing the ignition barrel and eliminating this vulnerability which could otherwise allow thieves to simply drive your vehicle away with minimal resistance.
Typically, the device can be fitted in just an hour and does not require any specialist tools to install; alternatively ask a member of our team about our nationwide fitting service.
Features & Benefits
Prevents thieves from removing your van's electronic ignition
Fitted with tamper-proof fixings
High visibility deterrent
Maintenance free
Quick and easy installation
Suitable for Mercedes Sprinter
Nationwide vehicle installation service available
VEHICLE COMPATIBILITY
Ignition Guard is suitable for the following vehicle types.
Recommended products