Safety & Reversing Aids
Reversing Alarm
INTERESTED IN THIS PRODUCT?

MAKE AN ENQUIRY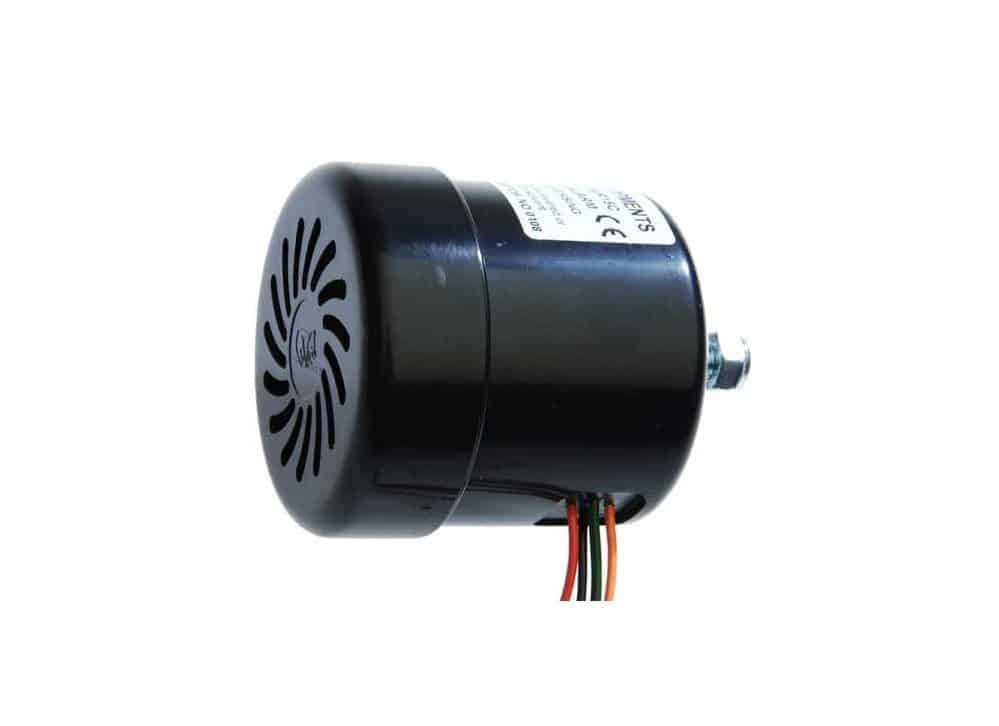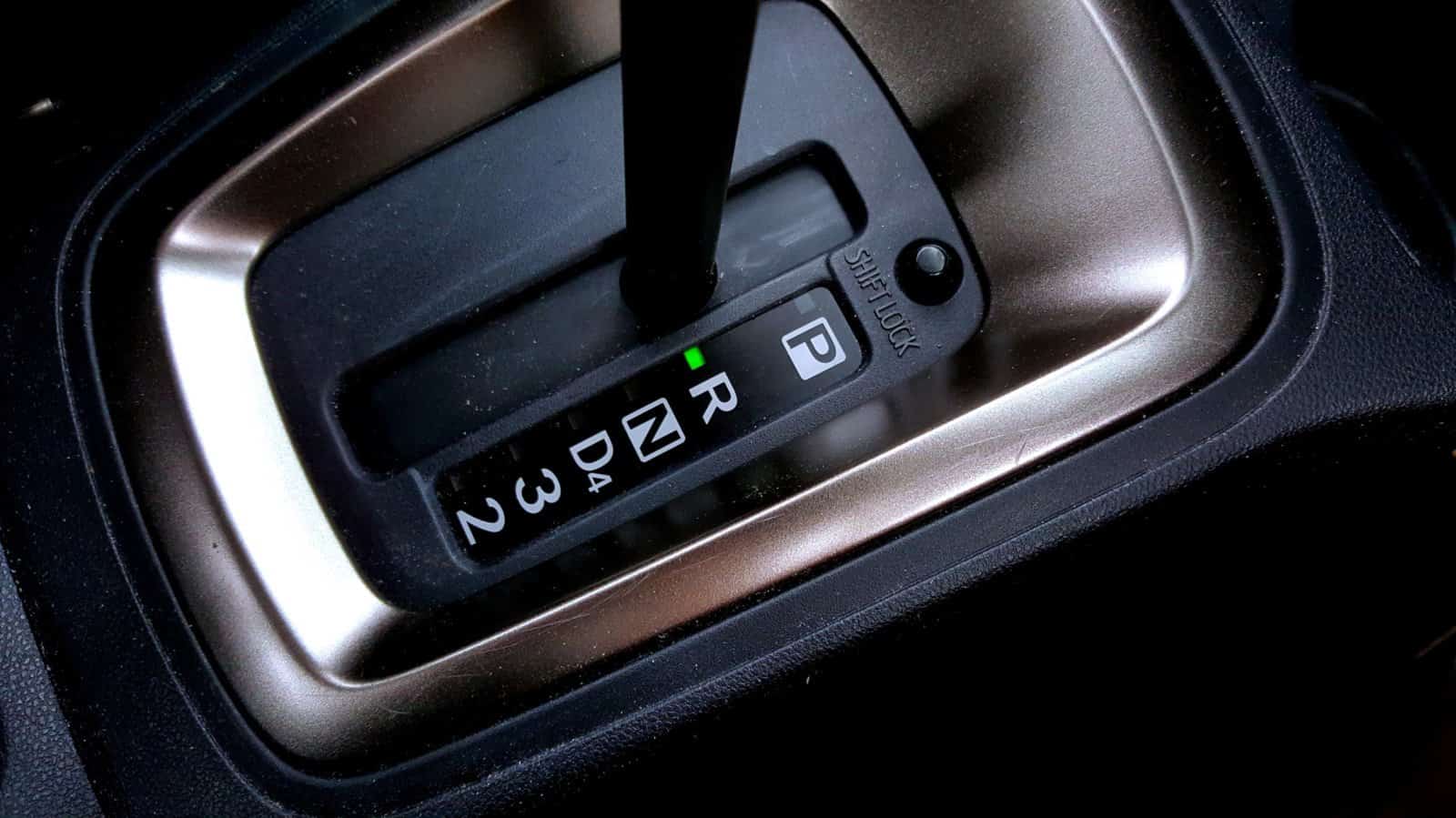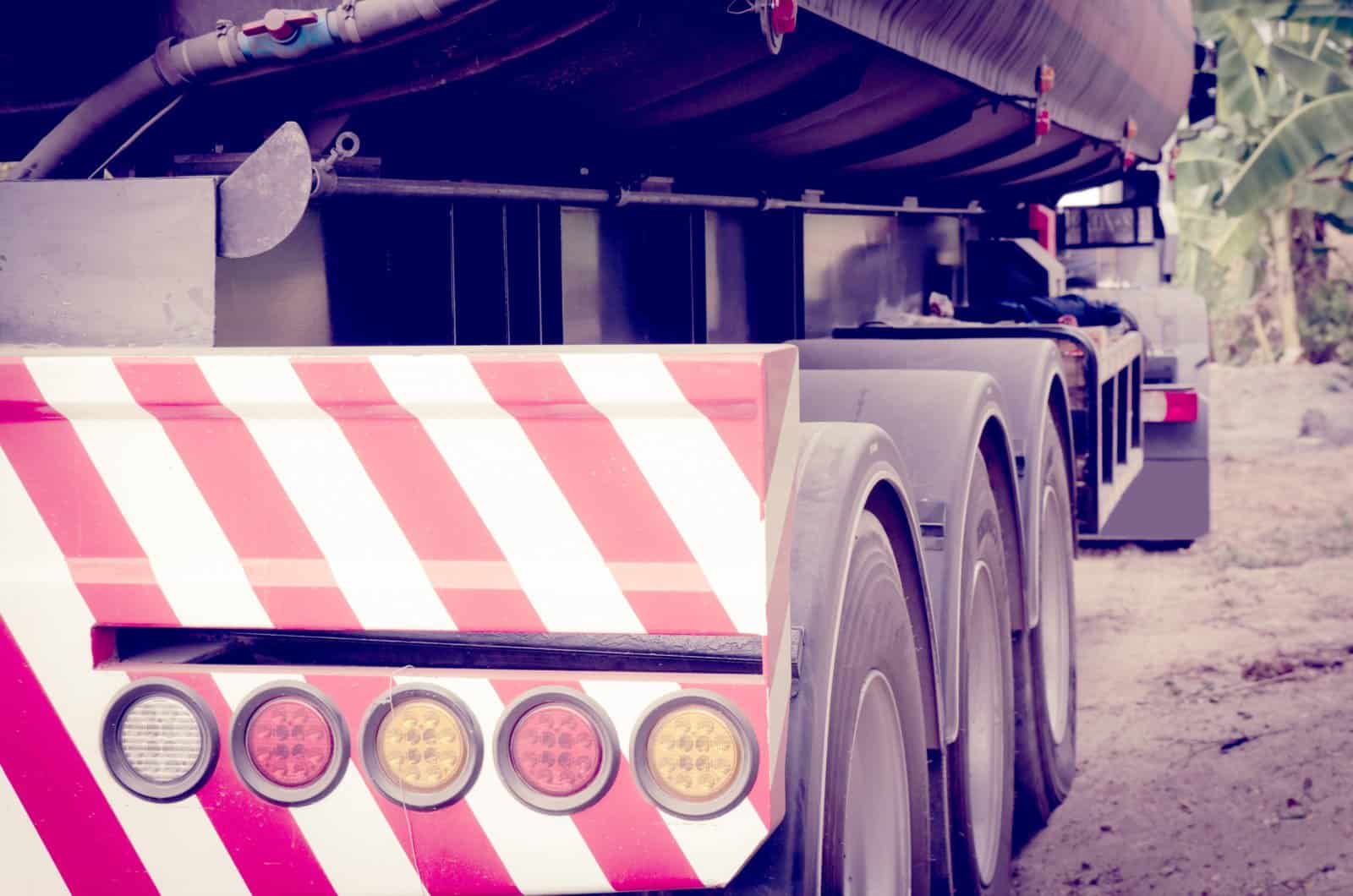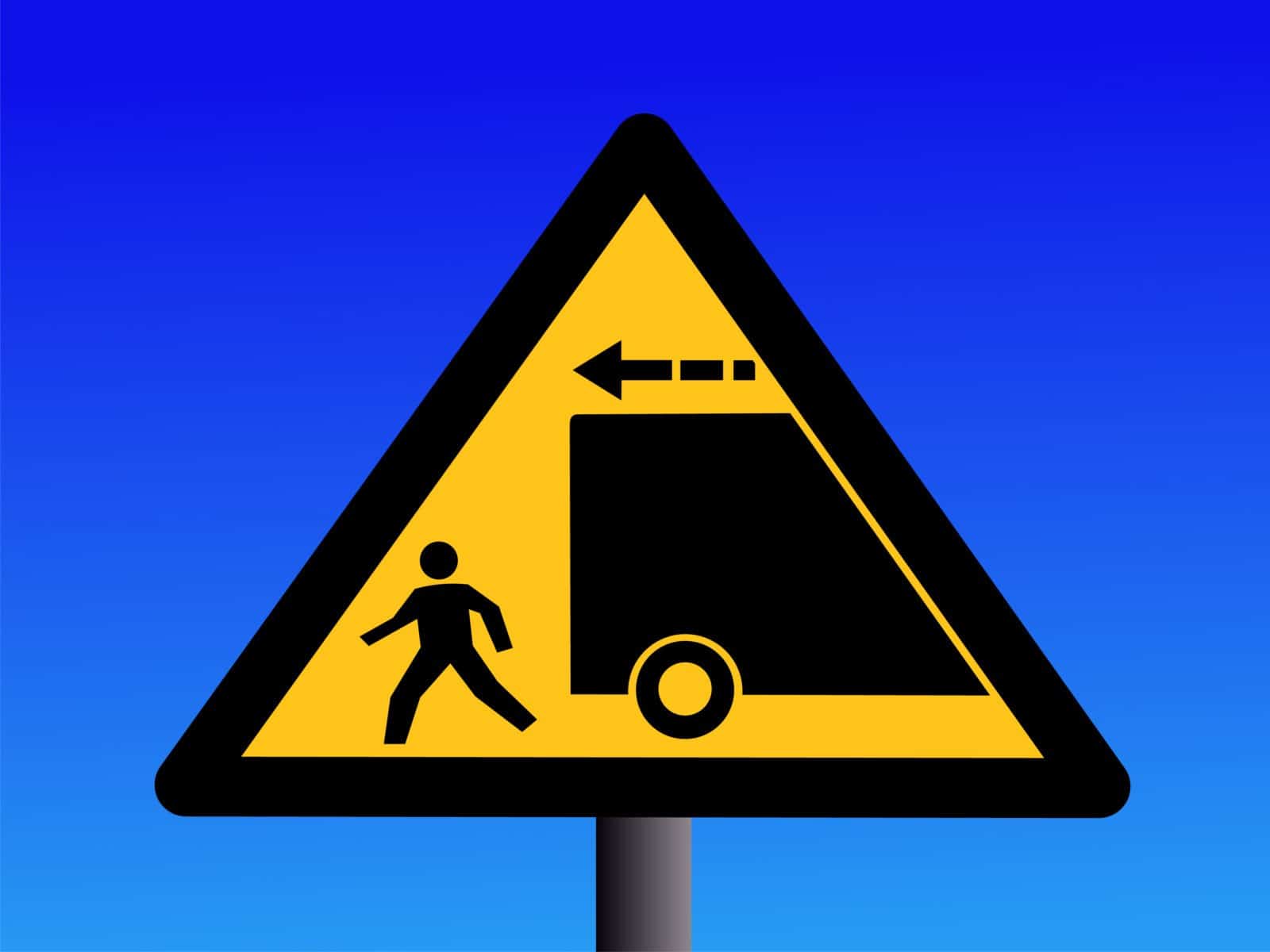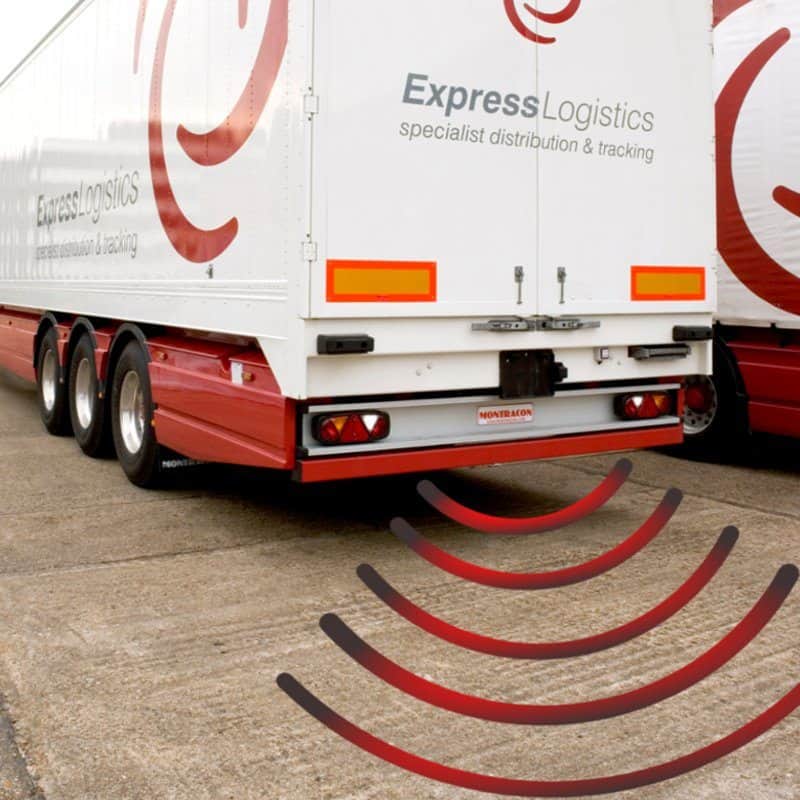 Reversing Alarms or Reversing Bleepers are a great way to ensure pedestrians and other drivers are aware that your vehicle is reversing, preventing accidents and personal injury claims.
The Reverse Alarm automatically activates upon selecting reverse gear. All units are supplied with a night silent feature, this ensures that the unit is silenced when sidelights are turned on, thus keeping noise pollution in built-up areas to a minimum.
In addition to the standard reverse alarm or reverse bleeper, Maple also supply a voice alarm, emitting the phrase, 'Warning this vehicle is reversing!' or a 'white noise' version which emits a sound designed to be gentler on the ear and dissipates quickly, meaning the alarm can only be heard in the danger zone.
All units are designed specifically for use in the commercial vehicle environment and are pressure wash proof to provide protection against water damage and ensure longevity in service.
Maple Fleet offers a full reversing alarm installation service across the UK. For more information on reversing alarms and installation contact the sales team today.
Features & Benefits
CE and EMC Marked
Prevent damage to vehicles and personal injury claims
Sounder options include standard bleeper, speech or white noise alarm.
Night silent feature – automatic or manual
Pressure washable – IP67
97dB sound
Automatically activated alarm upon selecting reverse gear
12v & 24v options available
VEHICLE COMPATIBILITY
Reversing Alarm is suitable for the following vehicle types.
Recommended products