Vehicle & Equipment Protection
OBD Port Lock Protector
INTERESTED IN THIS PRODUCT?

MAKE AN ENQUIRY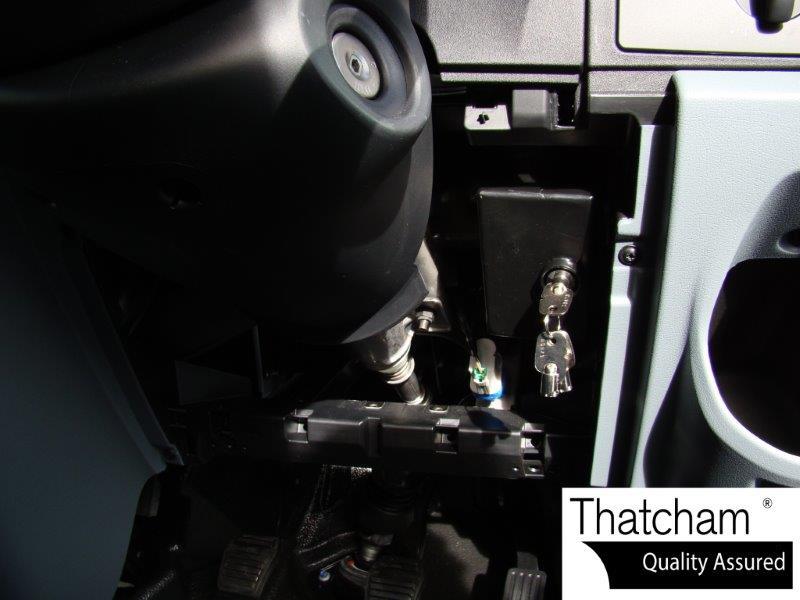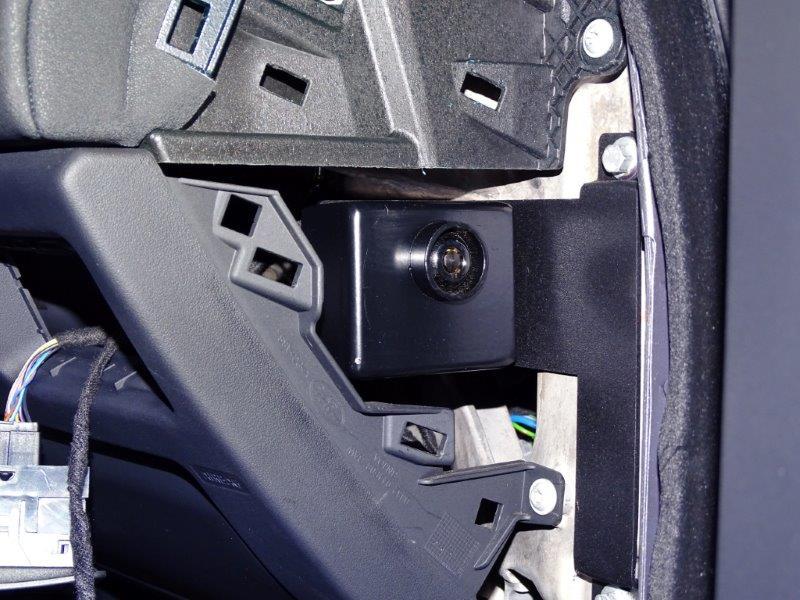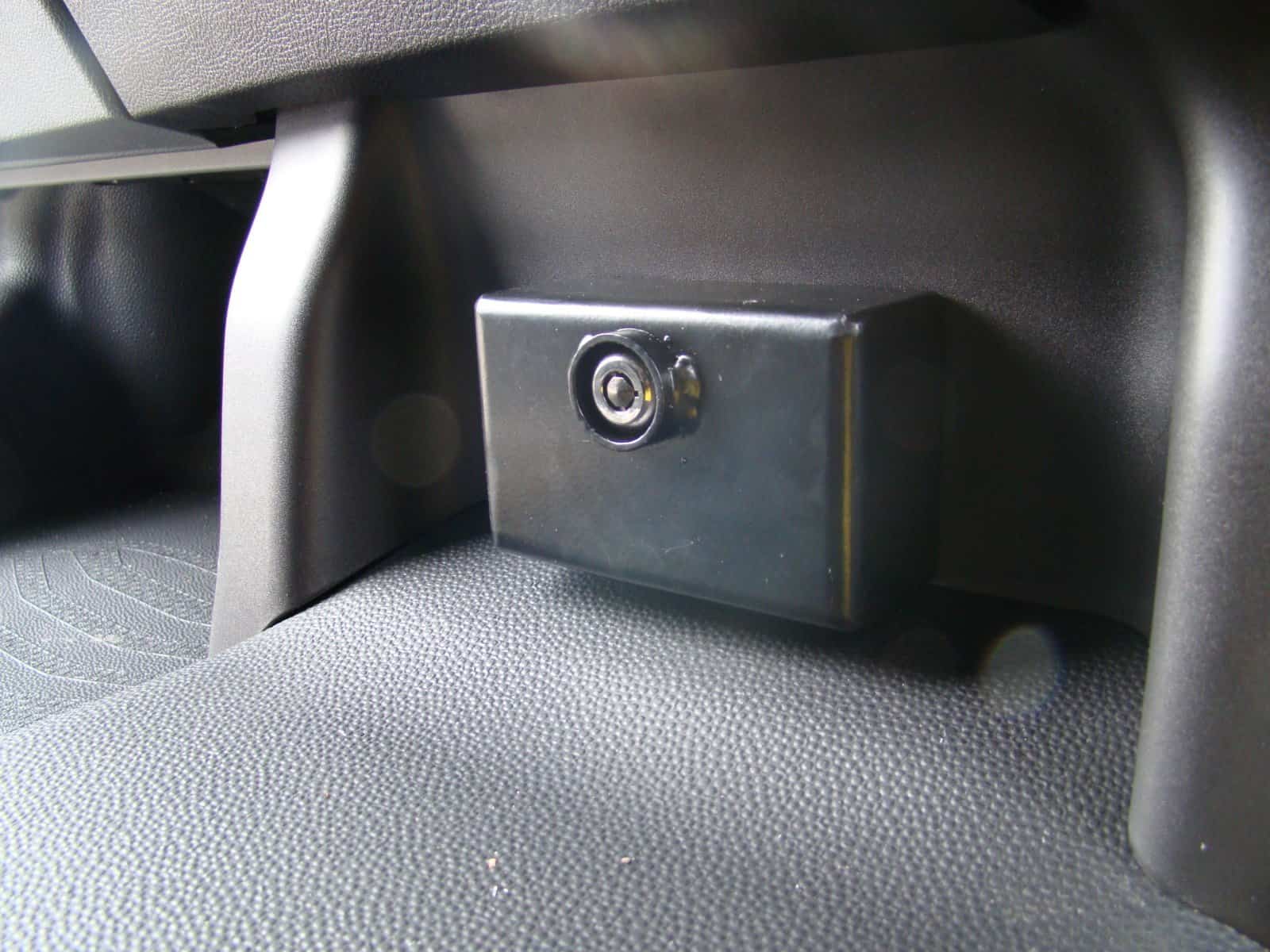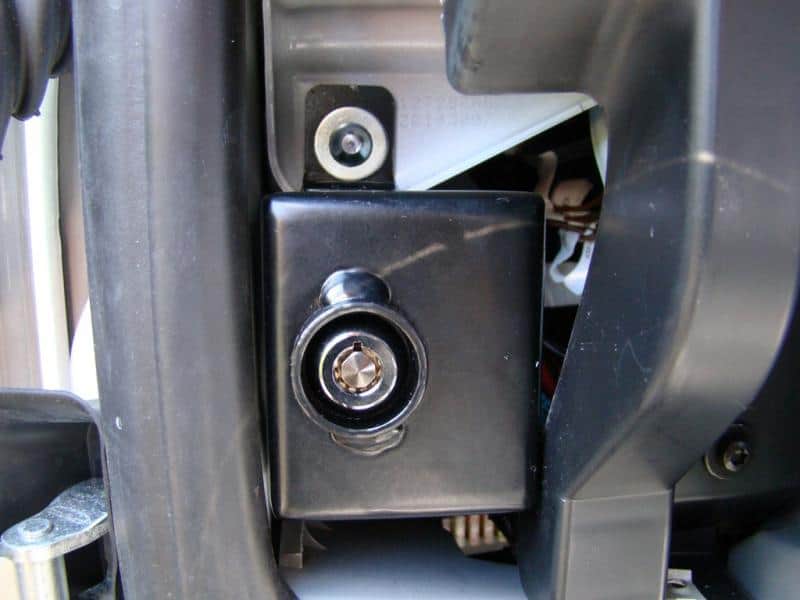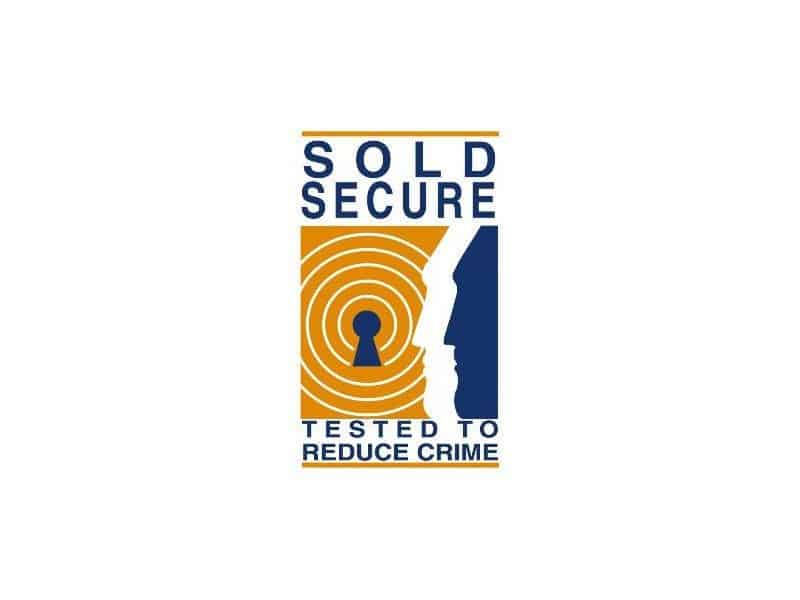 Modern vehicles feature an OBD socket which is primarily utilised for capturing vehicle data or for diagnostic purposes. Unfortunately thieves have found a way to manipulate this outlet by simply connecting to the port, programming new keys and gaining control of the vehicle.
A covert tactic which leaves no visible sign of damage (usually used in combination with lock picking of the drivers door) it is a method being employed with all too common regularity, leaving unprotected vehicles hugely vulnerable.
Thatcham Quality Assured and Endorsed by Ford motor company the OBD port protection device is a proven security product restricting access to the OBD port. Discreetly encompassing the OBD port within a steal casing to prevent unauthorised access, the Device can only be unlocked with the correct high security key.
Features & Benefits
Thatcham quality assured locking system Endorsed by Ford motor group
Prevents unauthorised personnel accessing your OBD port
Designed for specific vehicles to guarantee optimum security
Attack tested by Sold Secure
No User Input required to ensure security of the vehicle
Simple installation with no specialist tools required
Maintenance Free
VEHICLE COMPATIBILITY
OBD Port Lock Protector is suitable for the following vehicle types.
Recommended products