Locking & Load Area Security
Barndoor Freightlock
INTERESTED IN THIS PRODUCT?

MAKE AN ENQUIRY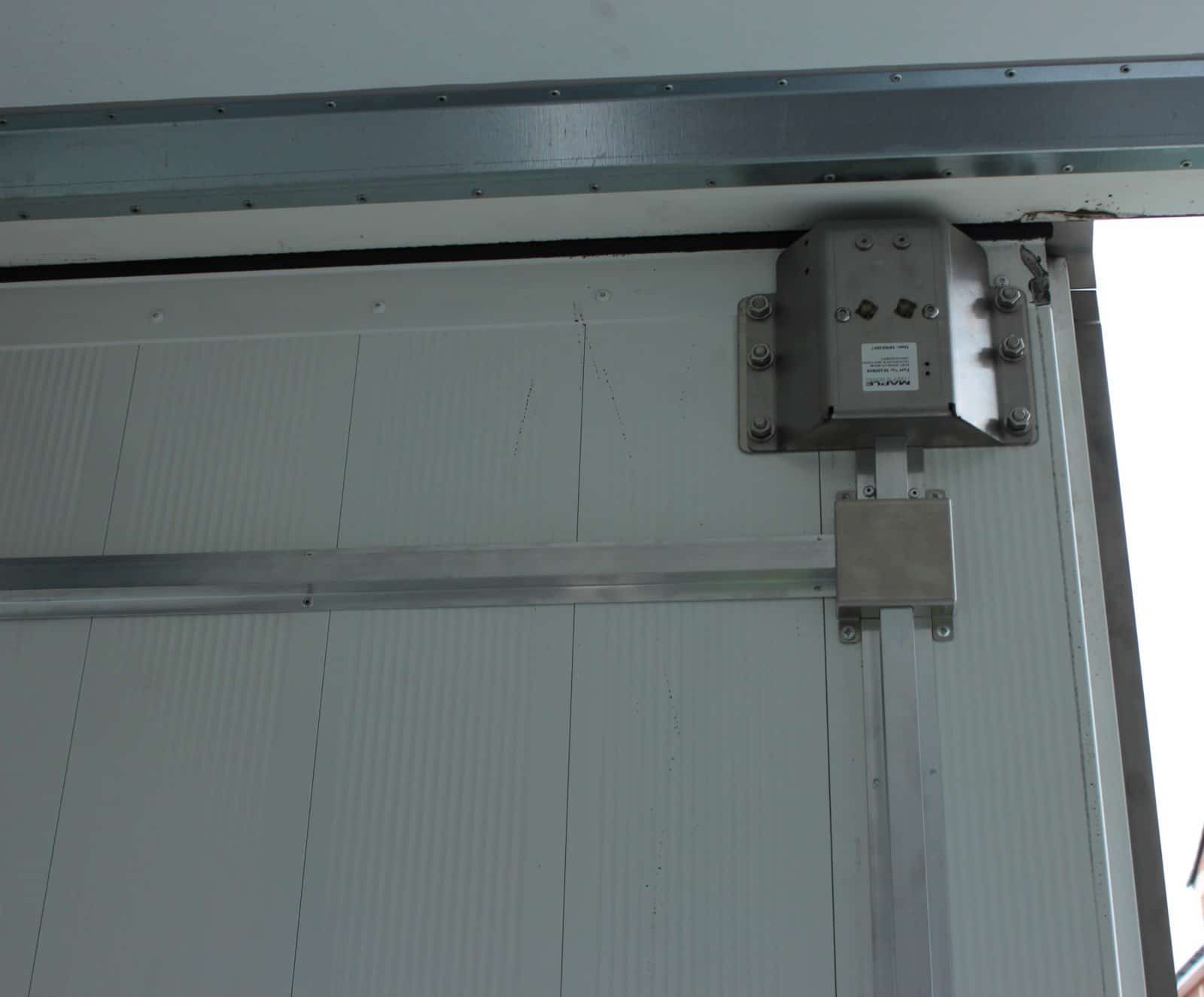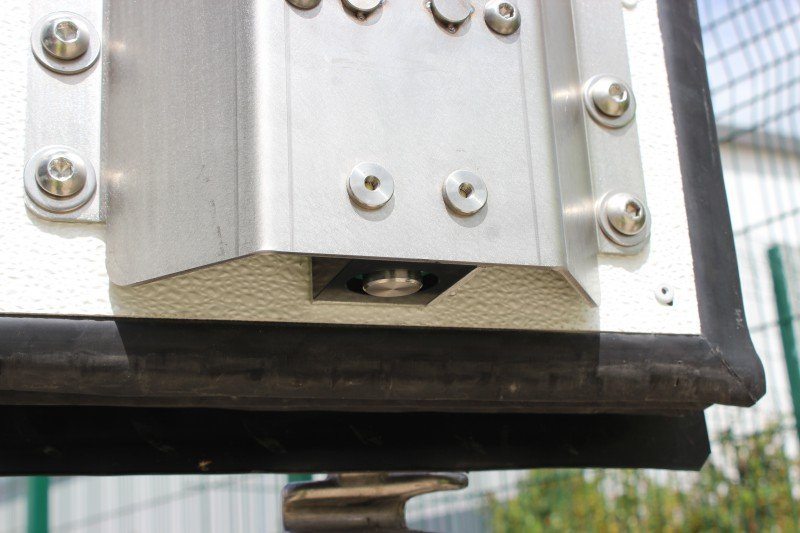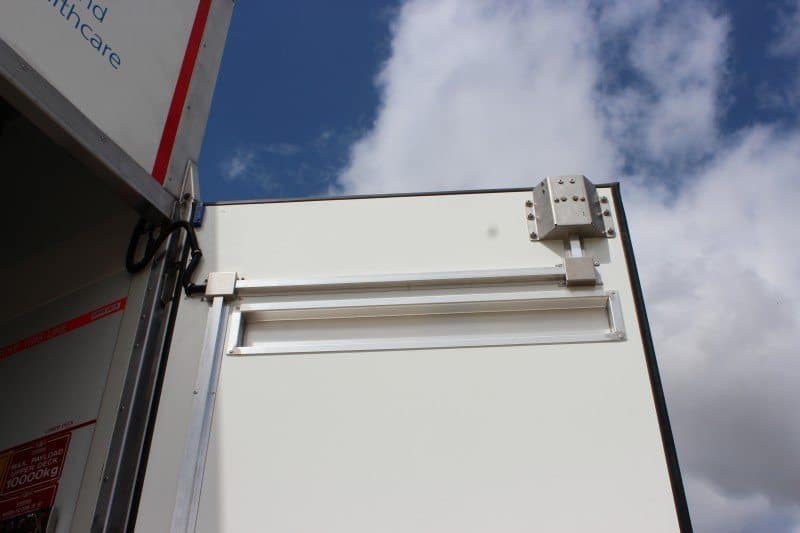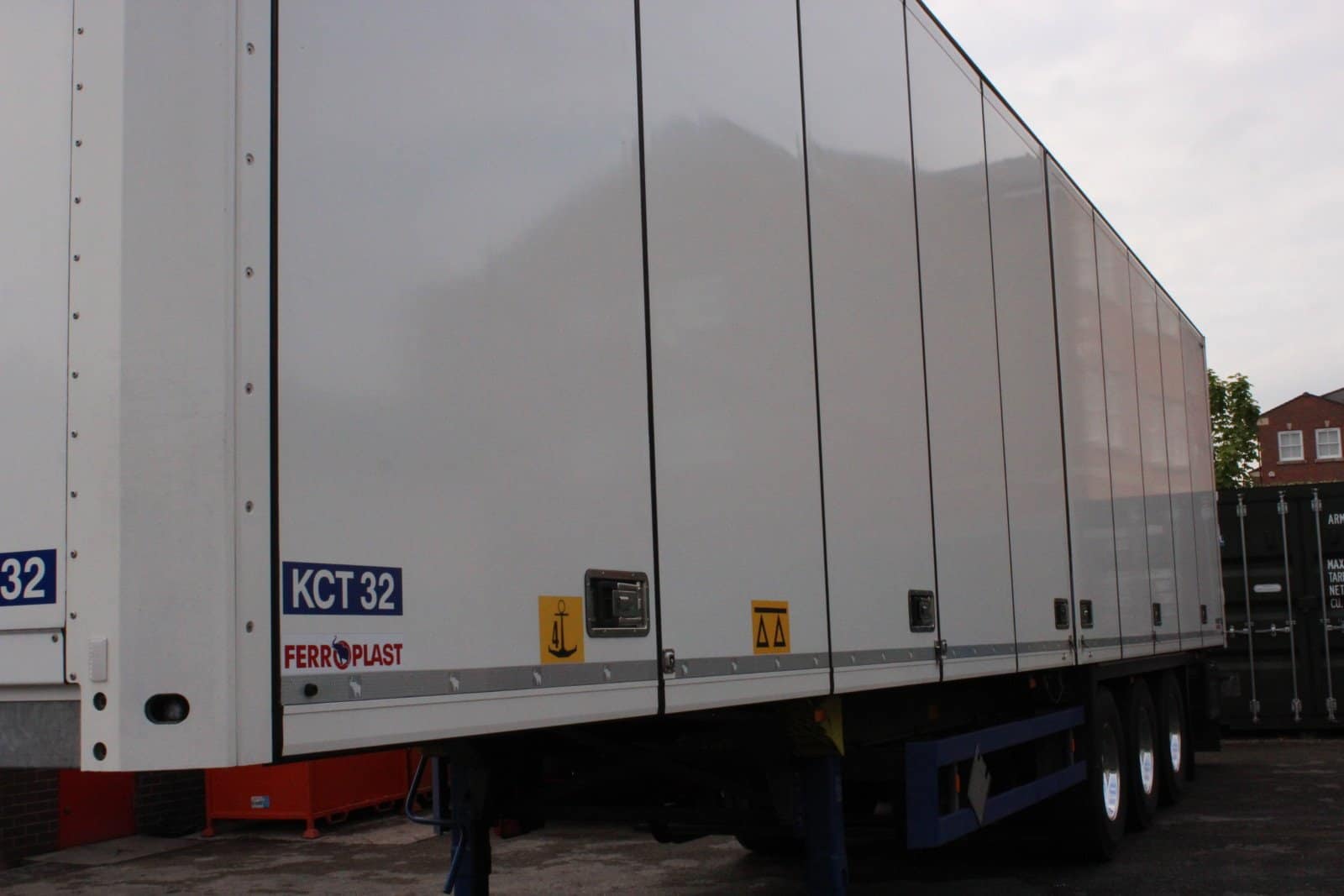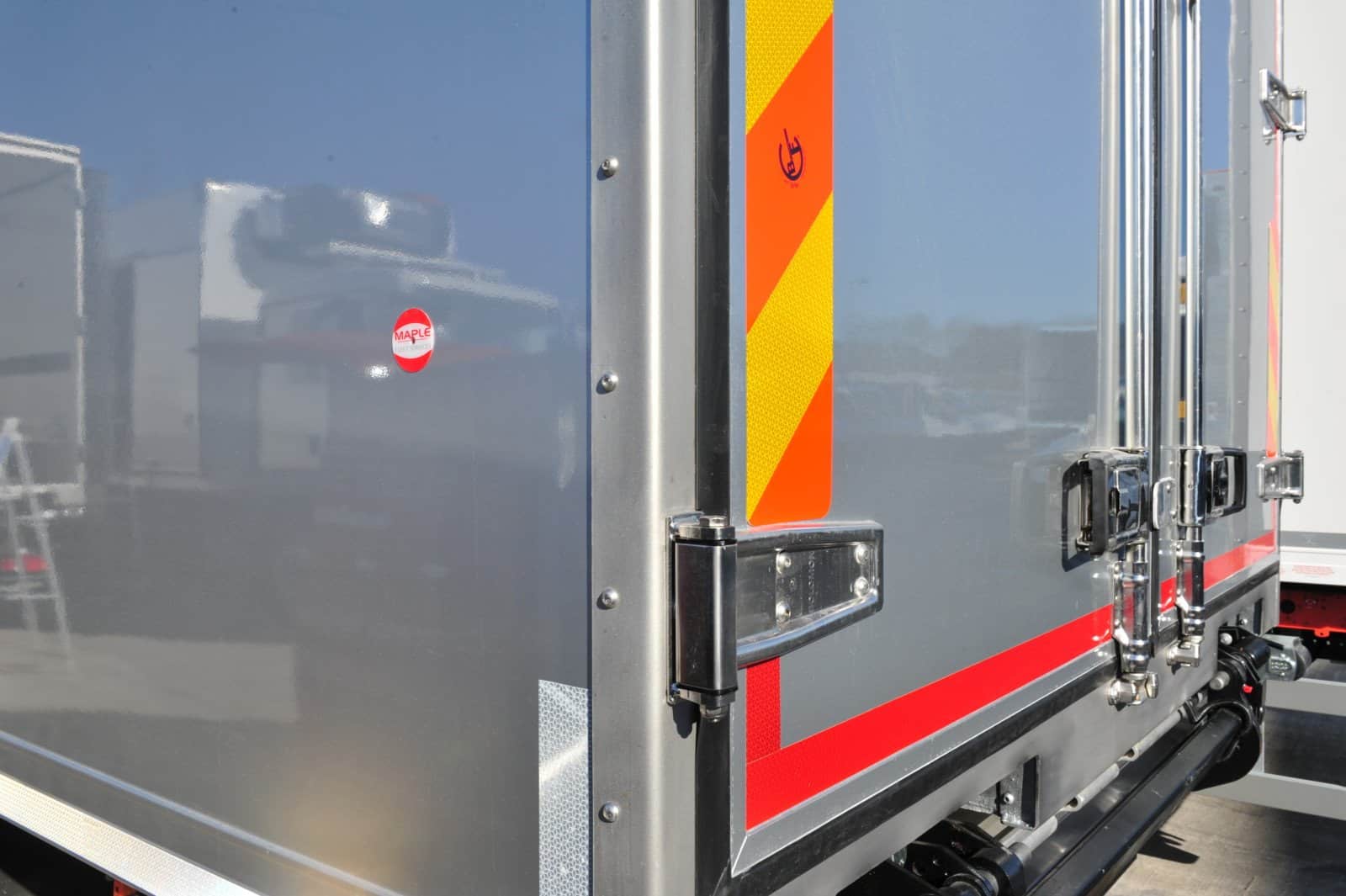 Overview
Features
Downloads
Videos
As part of a comprehensive range of user friendly truck locks and trailer security applications, the latest addition to the FreightLock family is designed specifically for use on barn / swing type doors.
A high security option, the heavy-duty locking bolts are fitted on the inside of the load area doors, to provide optimum protection against any potential attack. The standard configuration provides a slamlock operation, ensuring load area doors are automatically locked upon closure, which in turn offers you and your customers the reassurance that cargo is always secure.
A flexible and reliable solution, Barndoor FreightLock is a pneumatically powered solution, controlled via the use of uniquely coded transponders. In the event a transponder is lost or stolen, the operator can quickly and simply reprogramme replacements, rendering the original useless and maintaining the integrity of your goods in transit operations.
A physically strong and robust solution, the FreightLock system has long been the locking solution of choice for security conscious operators. Ideally suited for multi-drop and high risk, high value cargo operations, Barndoor FreightLock offers the ultimate in driver convenience, whilst providing an unmatched level of security in the industry today.
Features & Benefits
Heavy-duty locking application for Barndoor / Swing door applications
Slamlock action – automatically locks and secures doors upon closure
Pneumatically operated locking solution for reliability
The system can be installed on trailers with or without an active air supply such as demountable boxes or sea containers
Over 30 years reliable in service use
Wide variety of commercial vehicle end users
Environmentally tested from -40°C to +60°C
Low level of maintenance
Upgrade to Barndoor FreightLock IQ for enhanced security features, including remote access control, electronic sealing and integration with telematics
VEHICLE COMPATIBILITY
Barndoor Freightlock is suitable for the following vehicle types.
Recommended products