Vehicle & Equipment Protection
CatSecure
INTERESTED IN THIS PRODUCT?

MAKE AN ENQUIRY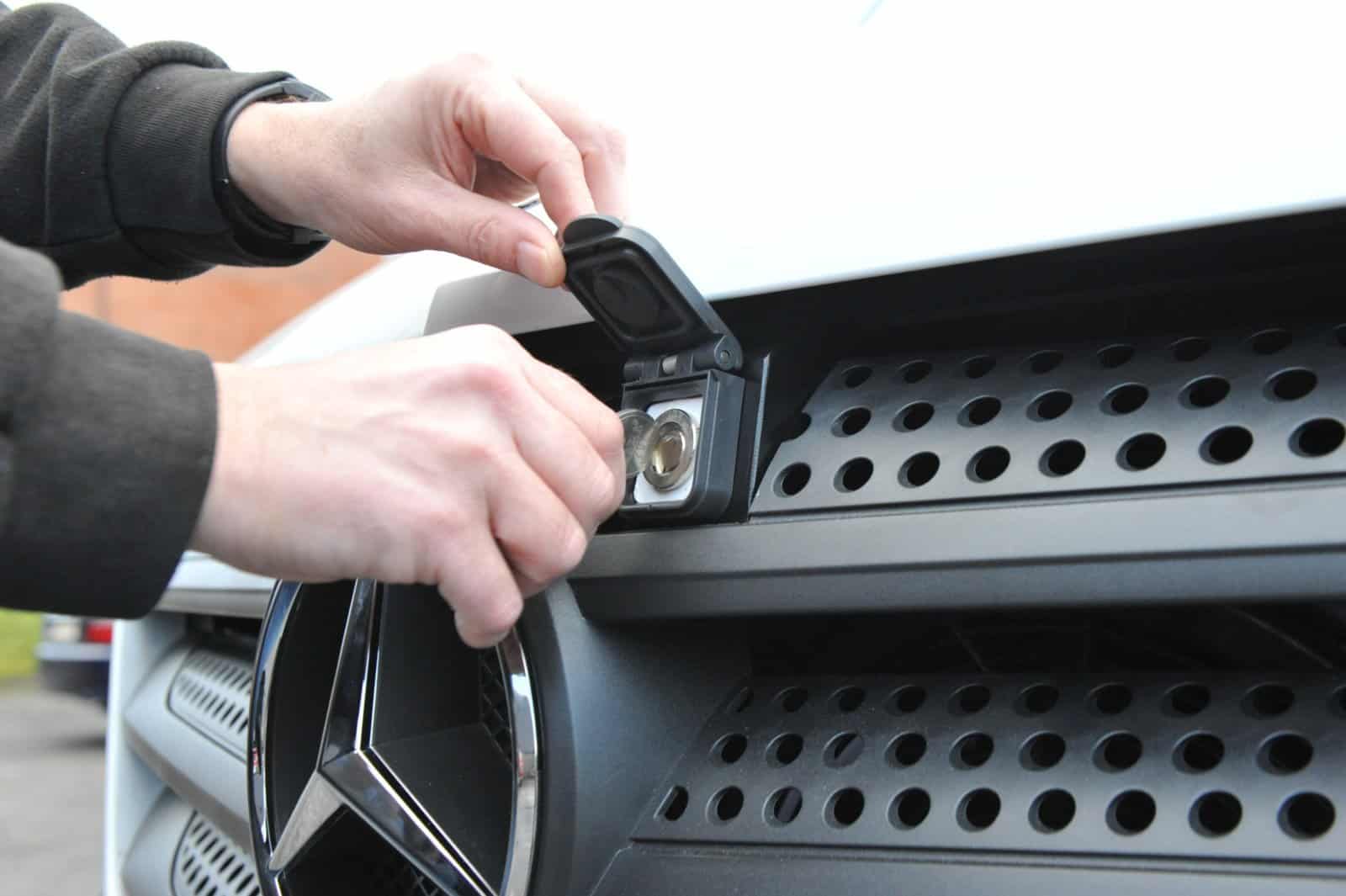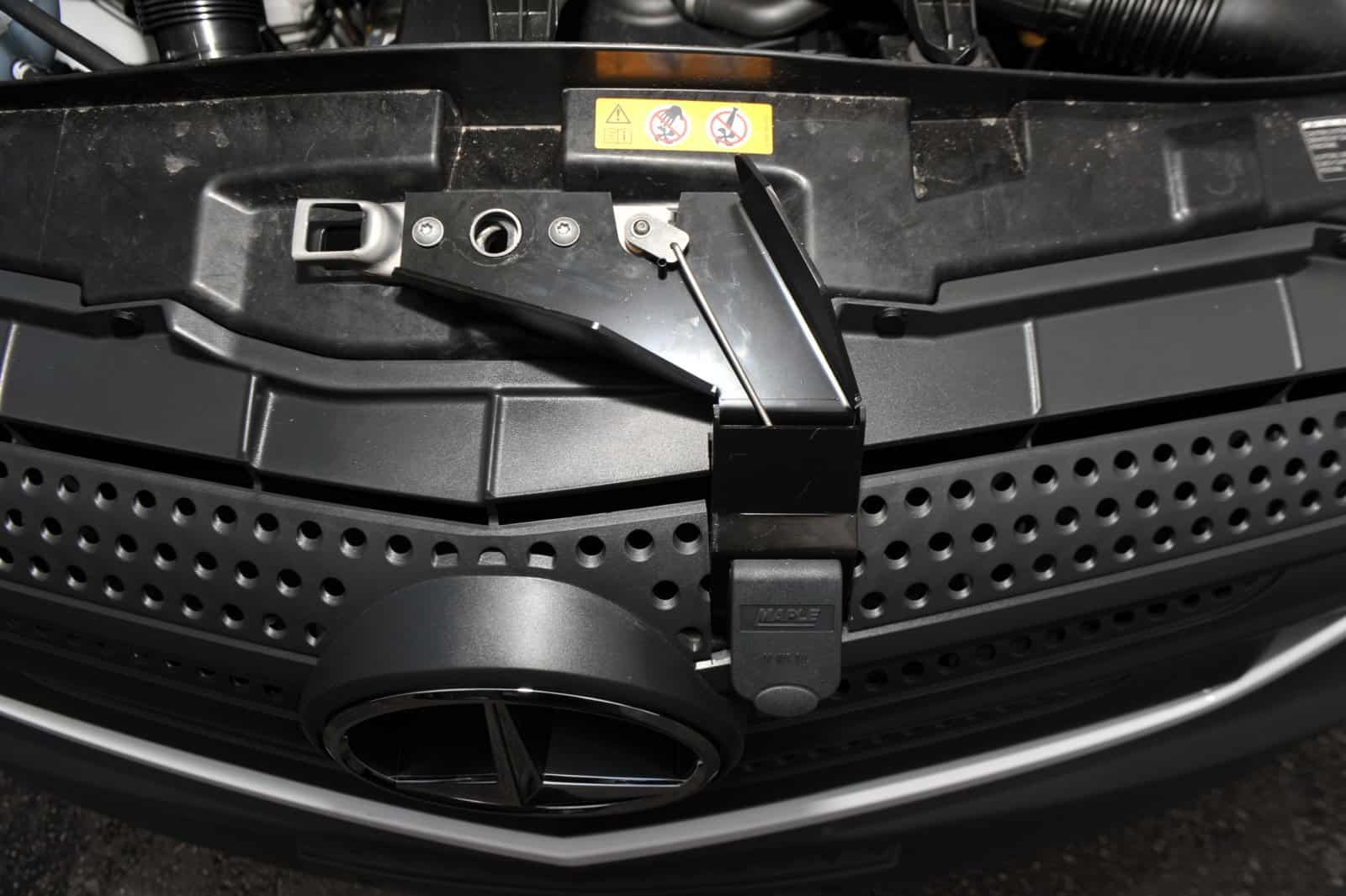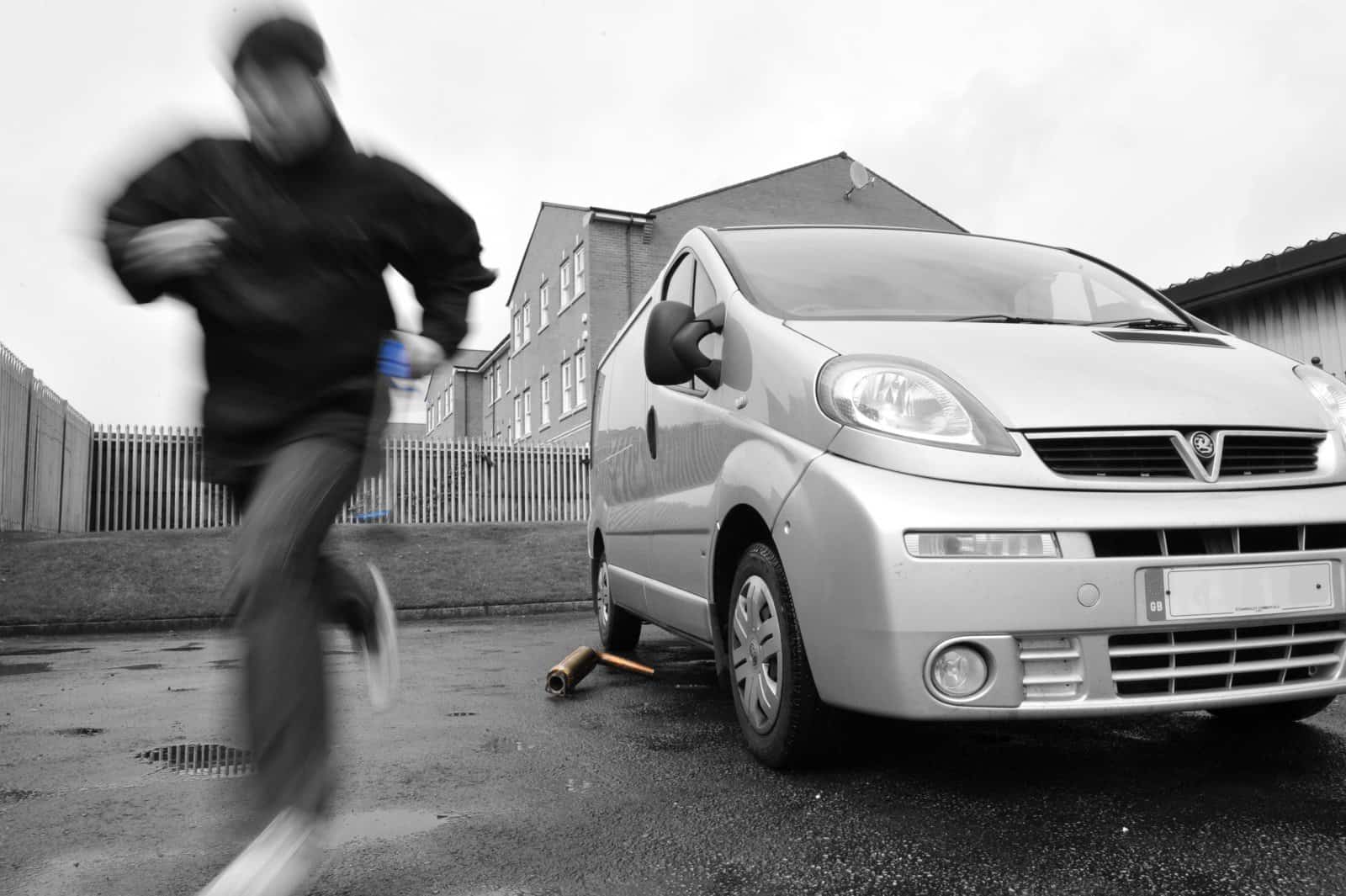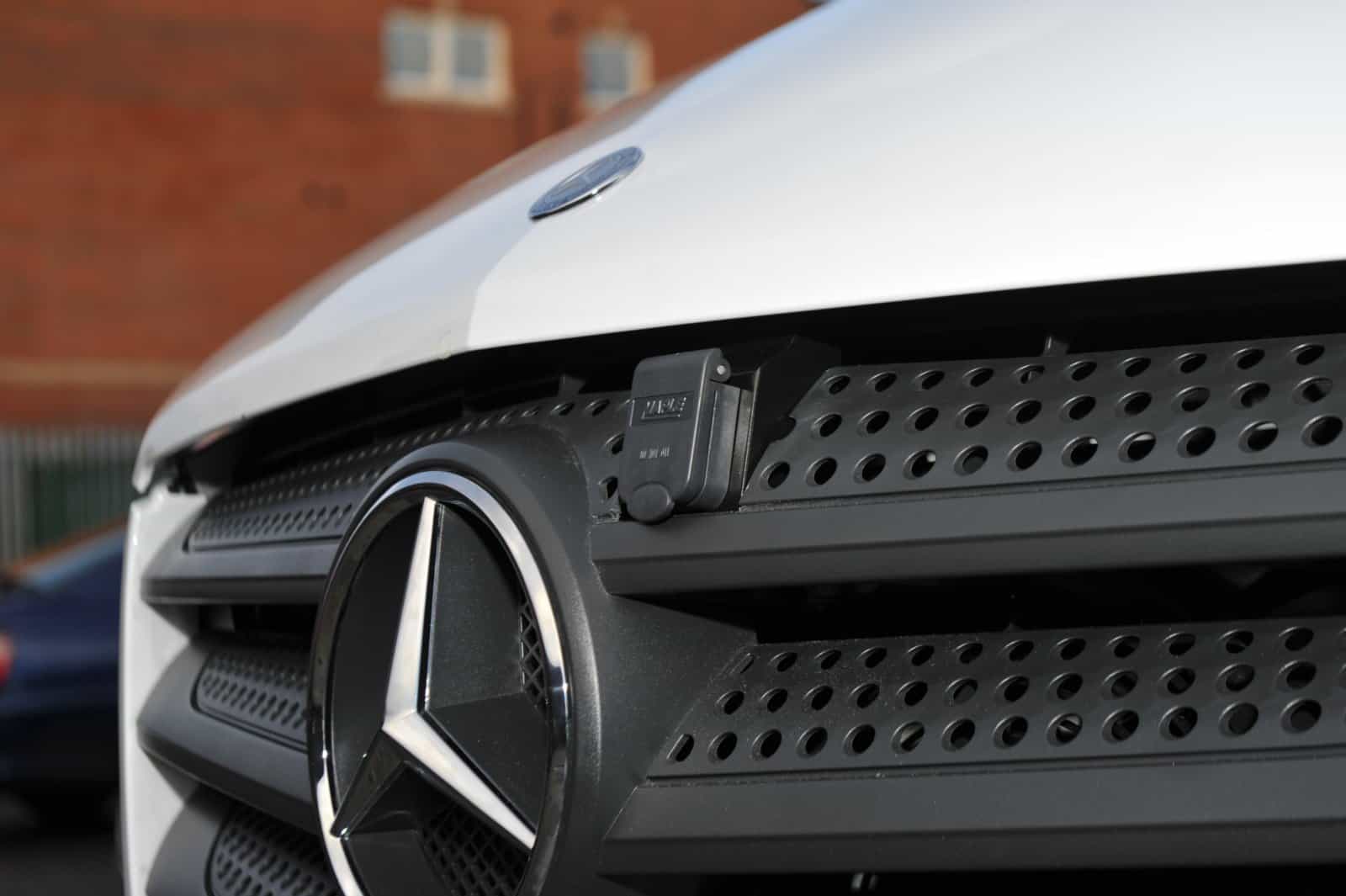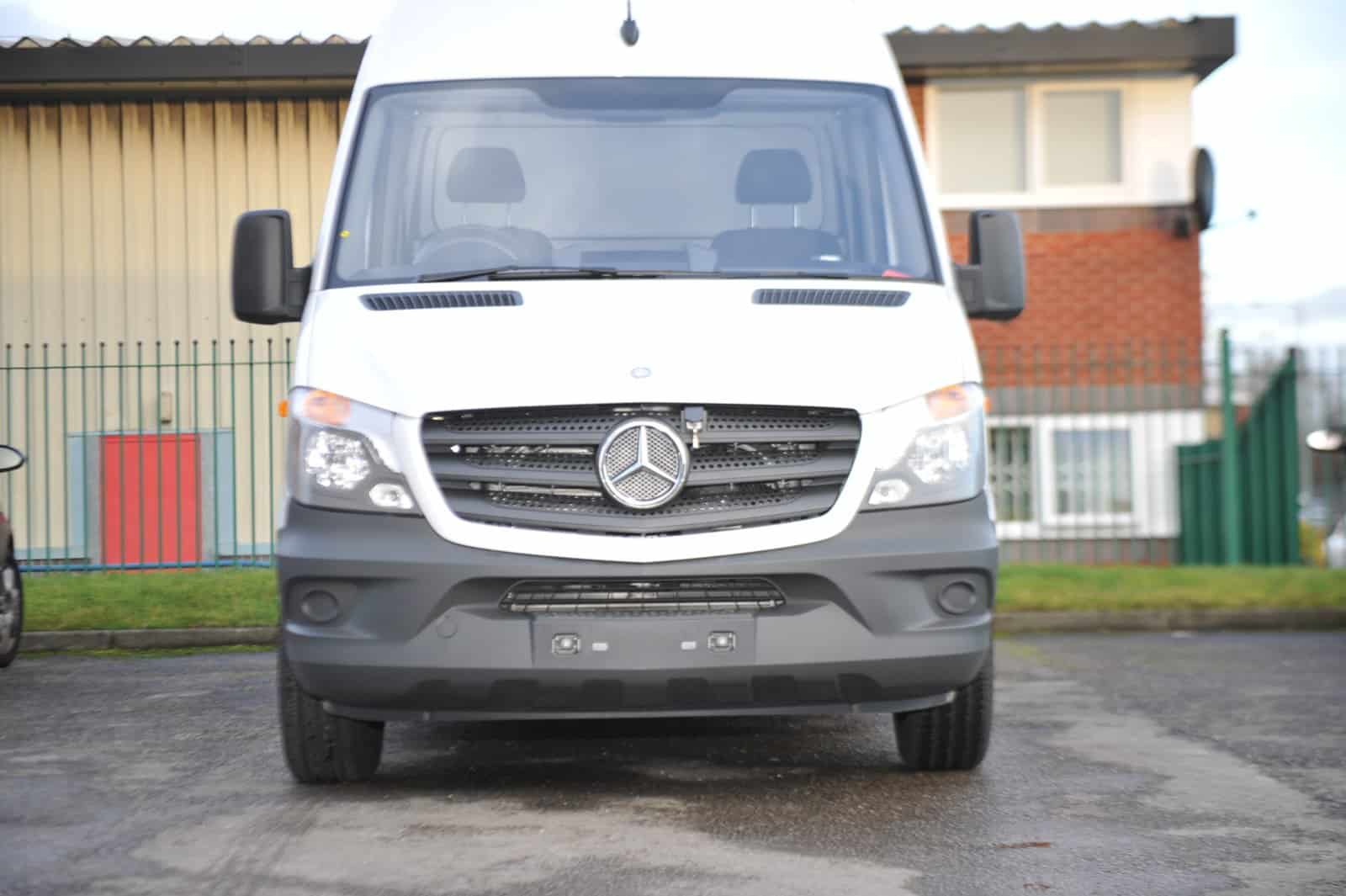 Overview
Features
Downloads
Catalytic Converters are increasingly being targeted by organised criminal gangs. Commanding a high scrap value due to the precious metal content, this unlikely target has become lucrative prey.
Commercial vehicles, such as the Mercedes Sprinter have proven to be particularly vulnerable, with criminals quick to identify specific vulnerabilities that mean the catalytic converter is susceptible to quick and easy removal.
To counter this threat, commercial vehicle security specialist Maple, have designed CatSecure, a high-security bonnet lock that prevents access to the engine compartment, a route that offers the quickest and most convenient access route to the catalytic converter. Available for Euro 6 model vehicles, the cat lock ensures that any unauthorised access to the cat via the engine compartment is virtually impossible (a recent re-design to the engine layout by the manufacturer, also means that access from underneath is now extremely difficult).
It is not only the expense of replacing the Cat itself but the additional cost of repairing damage caused by criminals, hire vehicle costs while repairs are completed, vehicle and driver downtime and of course the potential loss of business as a result; So protect your vehicle and your business today, with CatSecure, the high quality cat lock from Maple.
Features & Benefits
Developed in direct response to customer demand as a result of increased catalytic converter theft
Designed to combat known methods of attack/theft
Key operated bonnet lock manufactured specifically for Euro 6 model Mercedes Sprinter
Once the Cat Lock is fitted, only authorised personnel can open the bonnet and gain access to the engine compartment
Ensures the bonnet catch cannot be released even in the event that vehicle windows have been smashed to operate the bonnet release
Features high security KABA series 20 key system with over 1,000,000 key combinations
Quick & easy installation
VEHICLE COMPATIBILITY
CatSecure is suitable for the following vehicle types.
Recommended products