Locking & Load Area Security
Armourshell
INTERESTED IN THIS PRODUCT?

MAKE AN ENQUIRY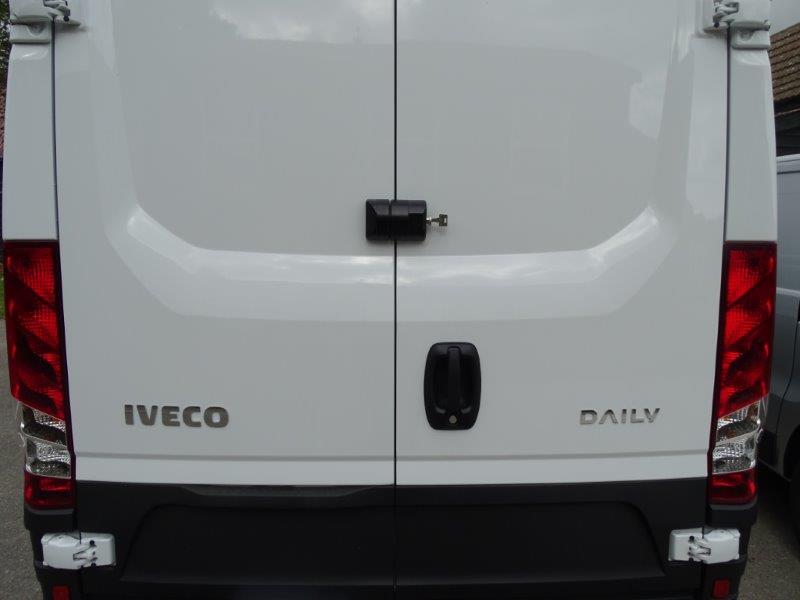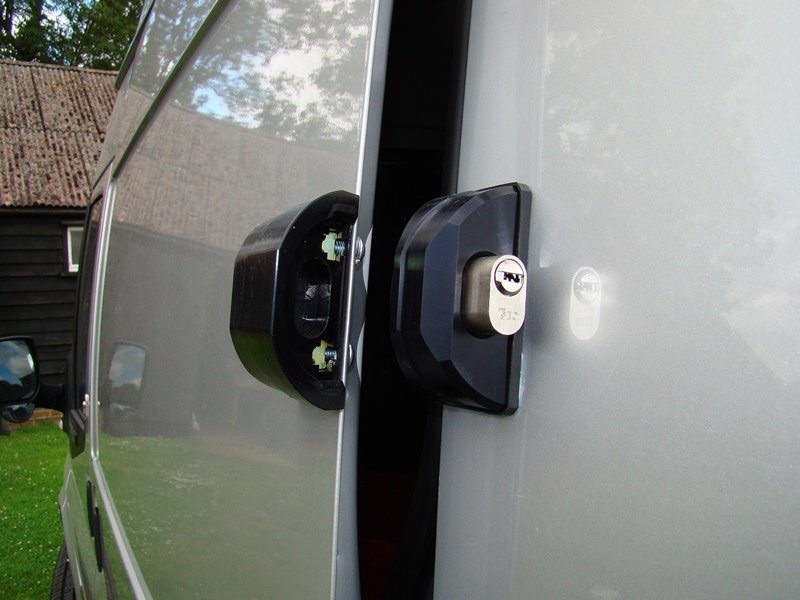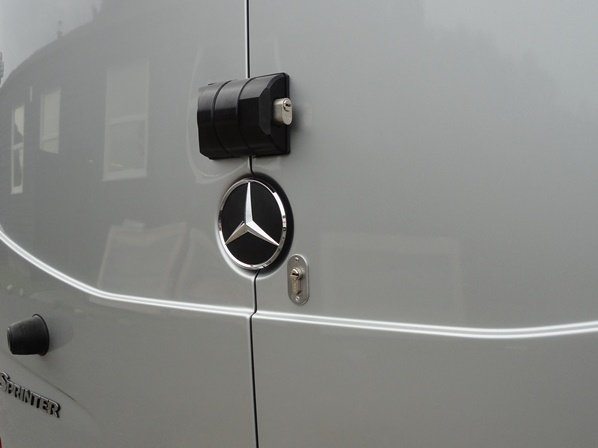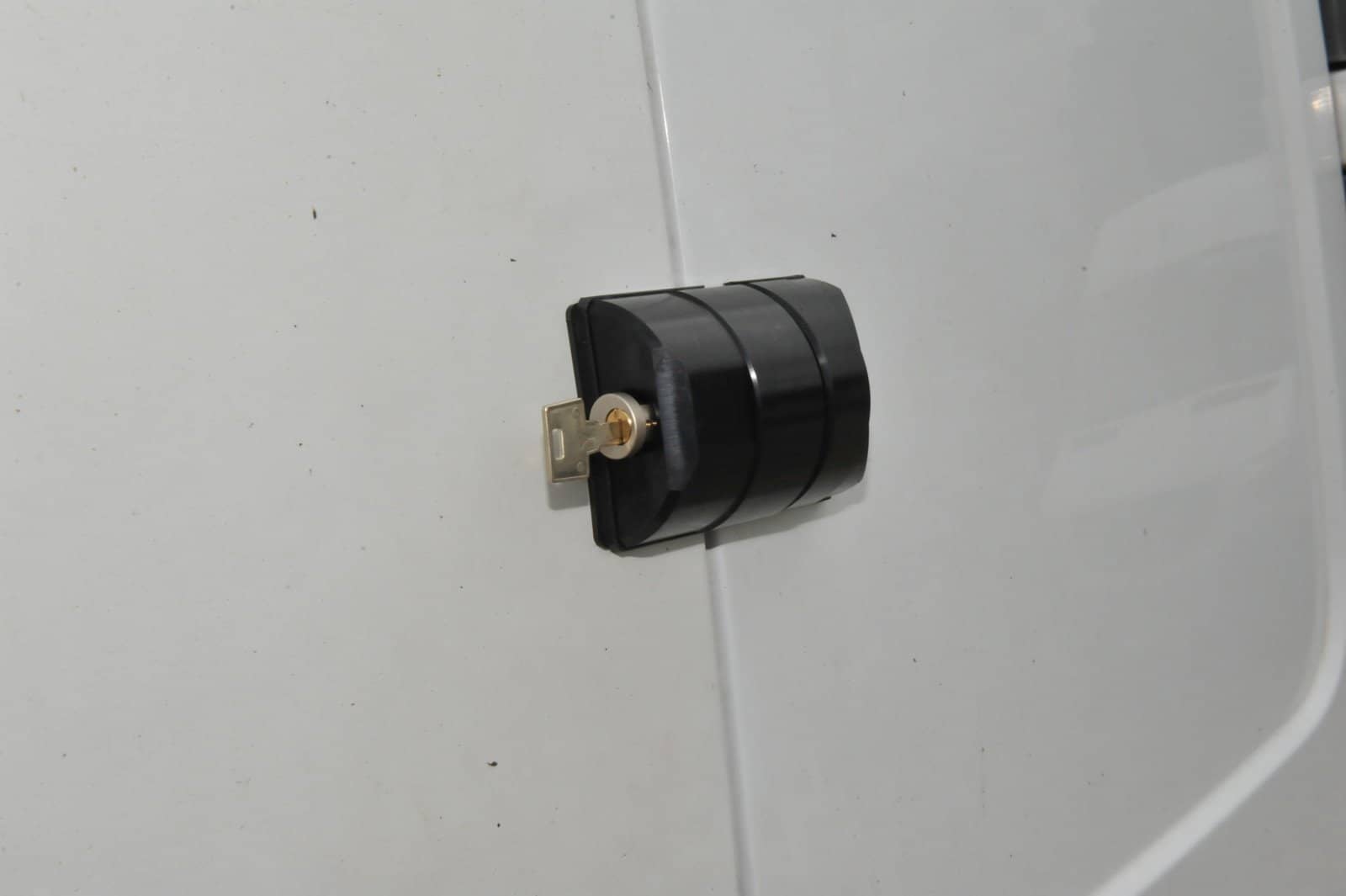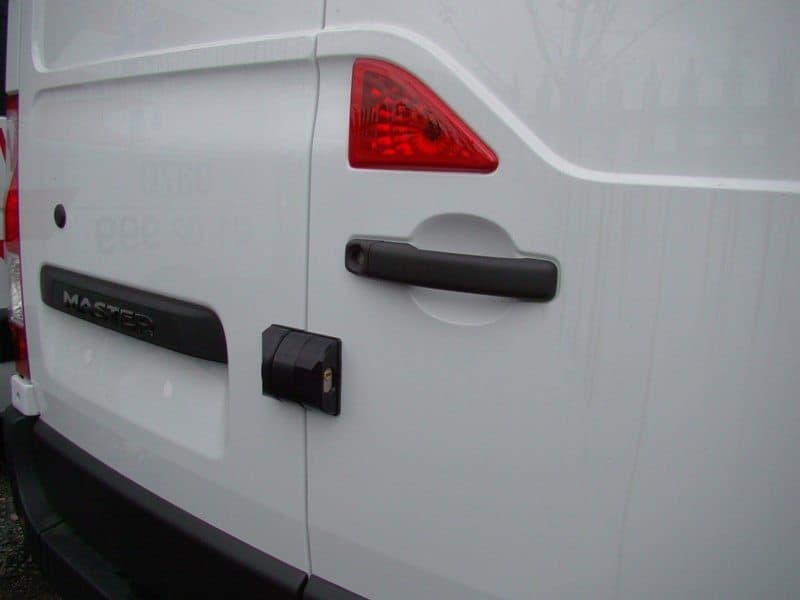 Armourshell is a Thatcham quality assured locking system, designed to combat a variety of different techniques commonly used by criminals when attempting to gain access to the load area of a panel van.
An externally mounted locking application, each and every component of the Armourshell design has been engineered to combat attack. The unique exterior angled shell is manufactured from a lightweight yet durable alloy to deflect direct hammer blows; the inter-locking (anti-jemmy) body prevents the doors from being crowbarred or jemmied apart; whilst the body itself incorporates hardened steel / anti-drill inserts to prevent circumventing of the locking system.
The locking mechanism itself utilises a high security, low maintenance semi-automatic hardened steel locking bolt that's durable enough to handle frequent use and the exterior body is finished in a high quality anodised black to withstand the harsh commercial vehicle environment.
Features & Benefits
High security low maintenance semi-automatic locking system
Uniquely designed angled body to thwart attacks from a hammer or drill
Hardened steel, anti-drill inserts in the lock bodies
Anti pick lock & hardened steel internal locking bolt
Suitable for side loading and rear barn doors
High Quality Anodised Finish
Semi-automatic system
45 degree side door body chamfer allows the Armourshell to fit side doors
Available in two sizes
VEHICLE COMPATIBILITY
Armourshell is suitable for the following vehicle types.
Recommended products