Locking & Load Area Security
CCL Container Door Lock
INTERESTED IN THIS PRODUCT?

MAKE AN ENQUIRY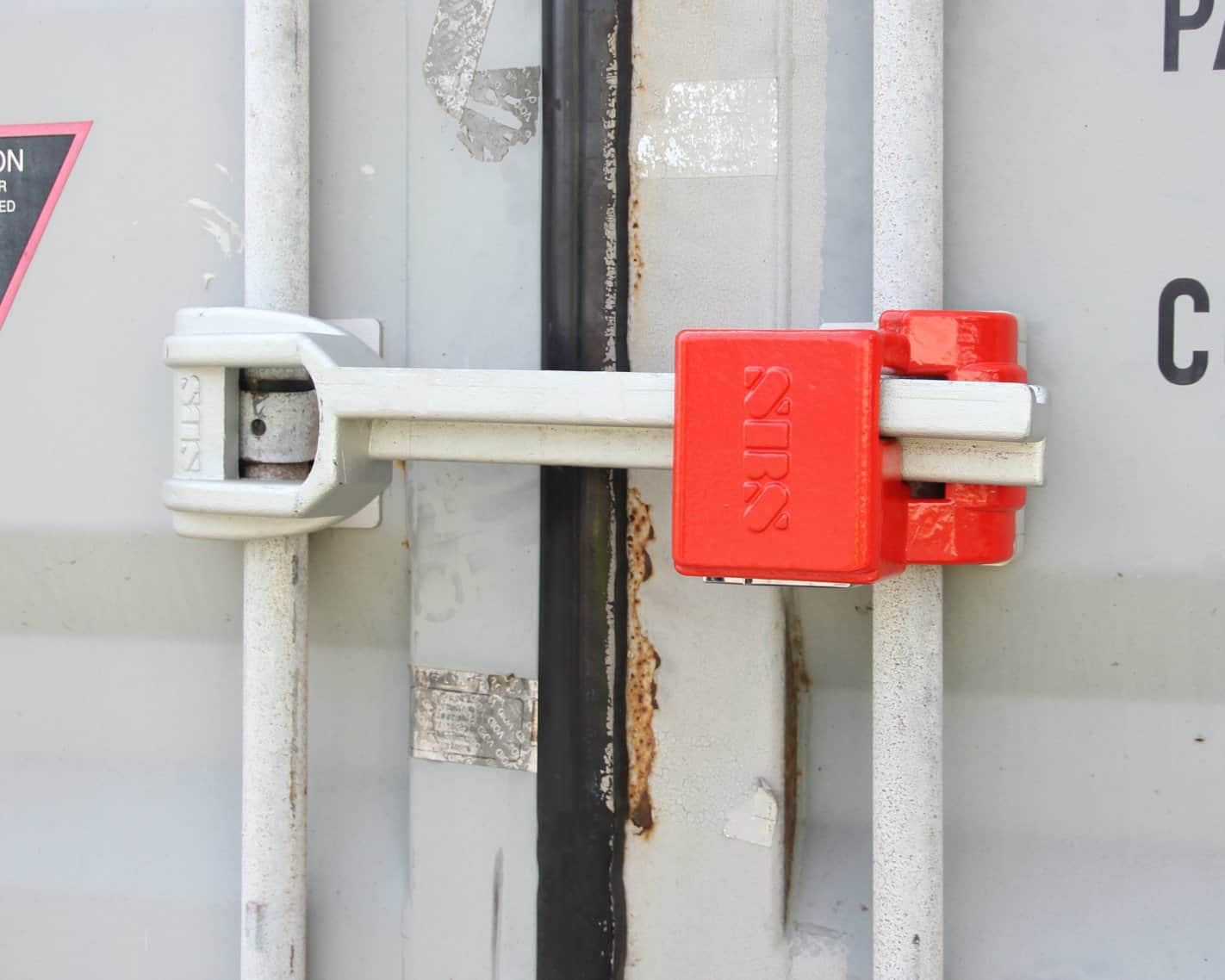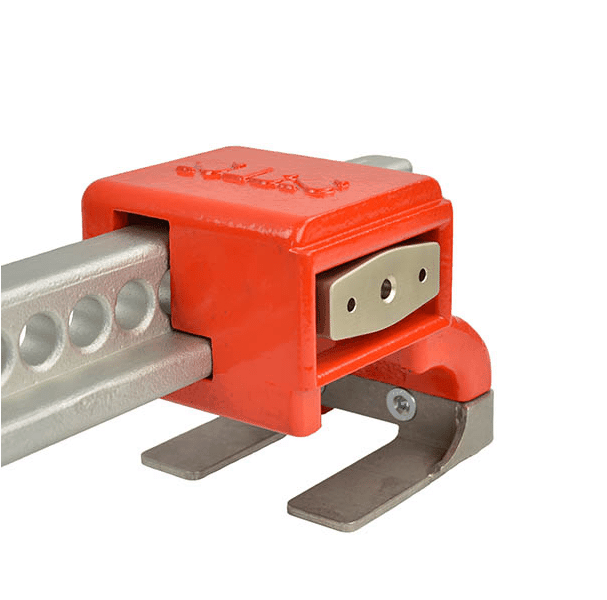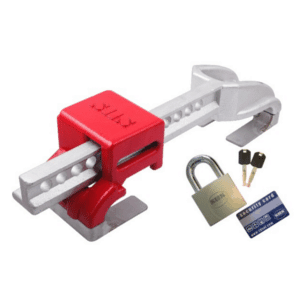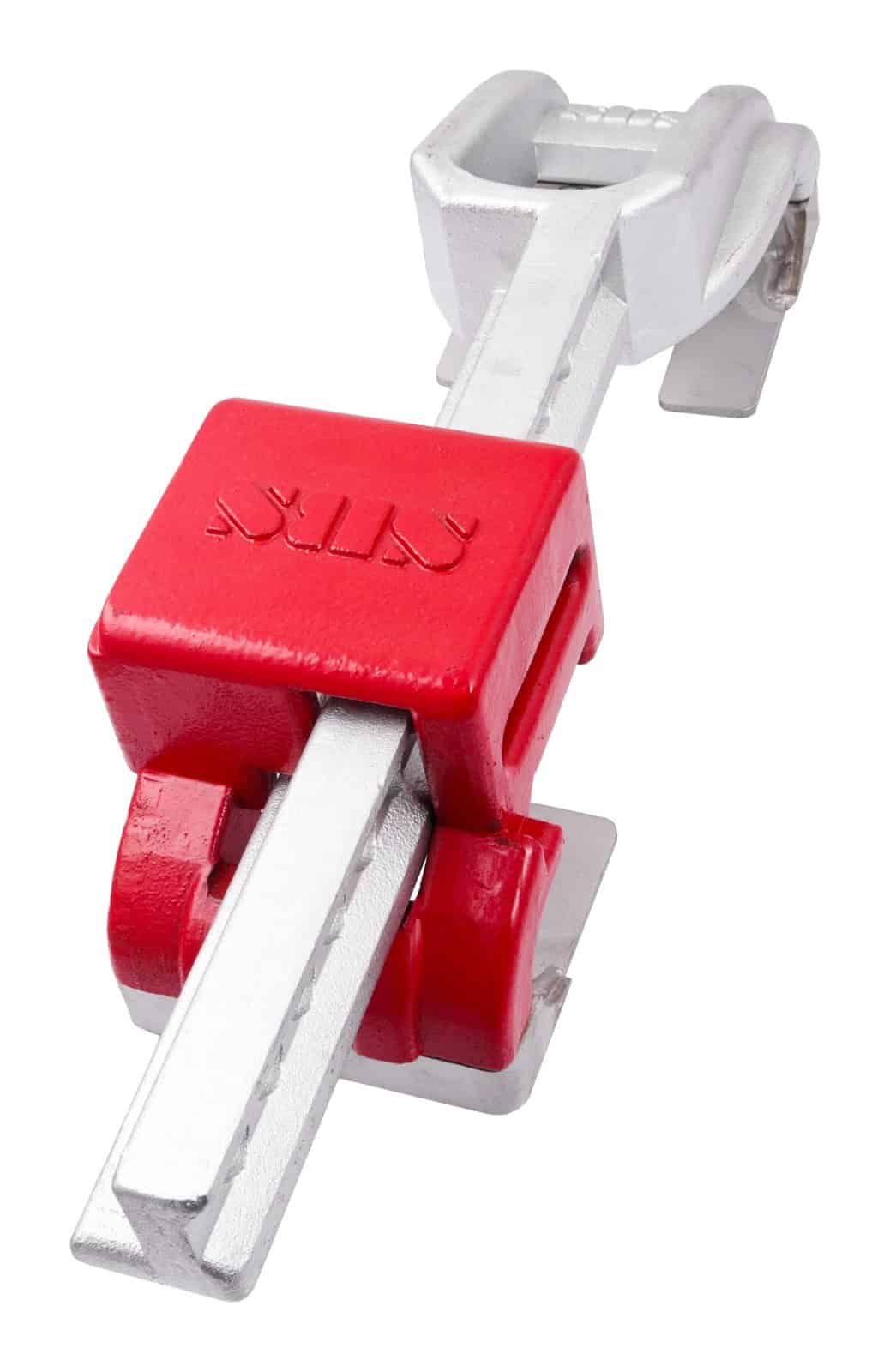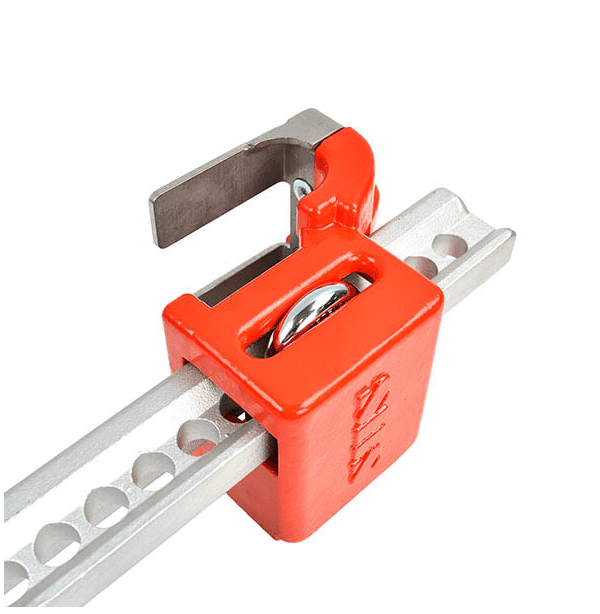 Container door locks offer an effective and convenient solution to securing otherwise vulnerable assets against unauthorised access.
A flexible solution, container door locks can be moved quickly from one unit to another. They work by wrapping around the locking bars and 'clamping' them together. An adjustable locking bracket provides flexible operation to suit different sized doors whilst a heavy-duty padlock is used to secure them in place.
The heavy-duty CCL Container Door Lock features an additional lock housing for greater protection to the Abloy Protec padlock and is manufactured from heavy steel casting.
Features & Benefits
Heavy-Duty, High Security container locking solution
Manufactured from heavy steel casting
Anti-rust treated finish
SCM/VbV approved
Supplied with High Security Abloy Protec PL 358 padlock
Adjustable locking bracket
Suitable for most containers and trailer doors
VEHICLE COMPATIBILITY
CCL Container Door Lock is suitable for the following vehicle types.
Recommended products