Locking & Load Area Security
Vanguard Slamlock
INTERESTED IN THIS PRODUCT?

MAKE AN ENQUIRY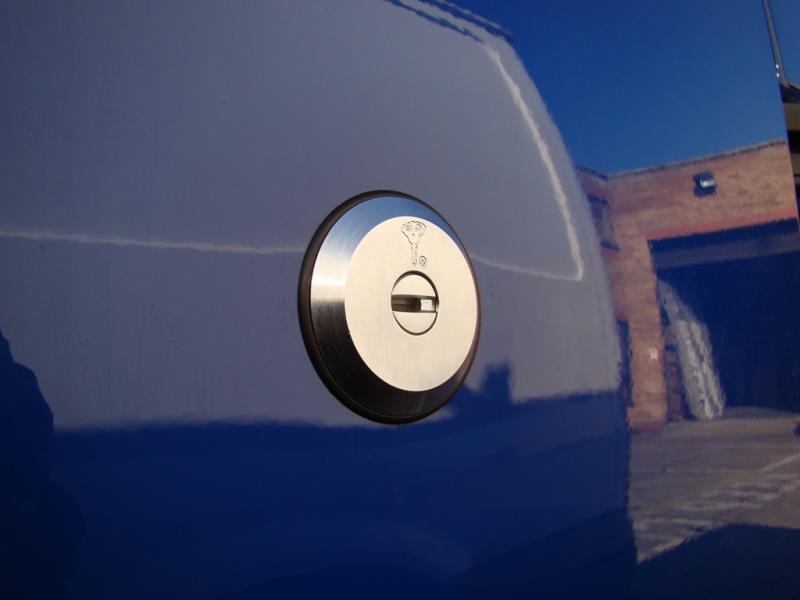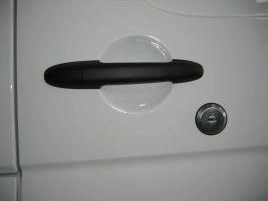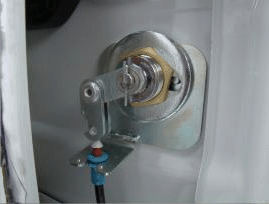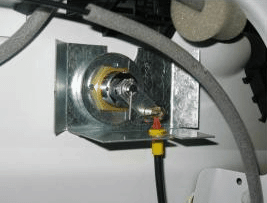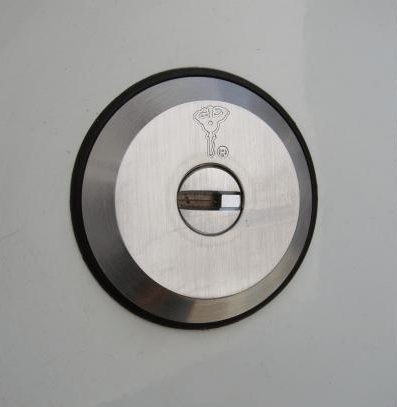 For all the advances in vehicle security, human error and the failure to correctly lock van doors remains a huge problem for vehicle operators – potentially leaving a van's load area exposed and vulnerable to opportunistic theft.
Our Thatcham Accredited mechanical slamlock range provides the answer, offering reassurance and peace of mind that if doors are closed, they're locked. Featuring a high security Mul-T-Lock 835 cylinder, doors can only be opened by the use of correctly coded keys and with cylinders fitted to individual doors only the specific door accessed is unlocked (all other load doors remain locked).
Slamlock kits are developed for individual vehicle models to provide the optimum level of security and protection. Cylinders feature an integral dust cover which helps to prevent water, dust and dirt ingress, protecting the locking mechanism against potential clogging.
For strength we link into the manufacturers latch system and in most cases are able to offer a 'direct release' function, which allows the door to open when turning the key, thus providing single-handed operation, ideal for drivers who may be carrying parcels or equipment.
Features & Benefits
Mechanical 'slamlock' action – locks and secures the door upon closing in one motion
Door specific kits & bespoke cams provide optimum security
Single handed key operation for all load doors
High security, anti drill and anti pick Mul-T-Lock 835 Series locking cylinders
Thatcham Accredited
Manufactured from the best quality corrosion resistant materials throughout
Wide variety of commercial vehicle end users, where a simple key system is still utilised
Low level of maintenance required
Kits available for all popular panel vans
VEHICLE COMPATIBILITY
Vanguard Slamlock is suitable for the following vehicle types.
Recommended products
Armourshell

Armourshell is a Thatcham quality assured locking system, designed to combat a variety of different techniques commonly used by criminals when attempting to gain access t... VIEW FULL DETAILS & SPEC

Vanguard Deadlock

Van Deadlock - Add Extra Locking Point to Your Van Door.

Manual Key Operated Van Deadlocks are proven over many years, to be a highl... VIEW FULL DETAILS & SPEC

Activlock

Maple is one of the originators of slamlock technology, with our first panel van system developed nearly 30 years ago. Even today they remain a popular choice amongst cou... VIEW FULL DETAILS & SPEC