Locking & Load Area Security
Freightlock
INTERESTED IN THIS PRODUCT?

MAKE AN ENQUIRY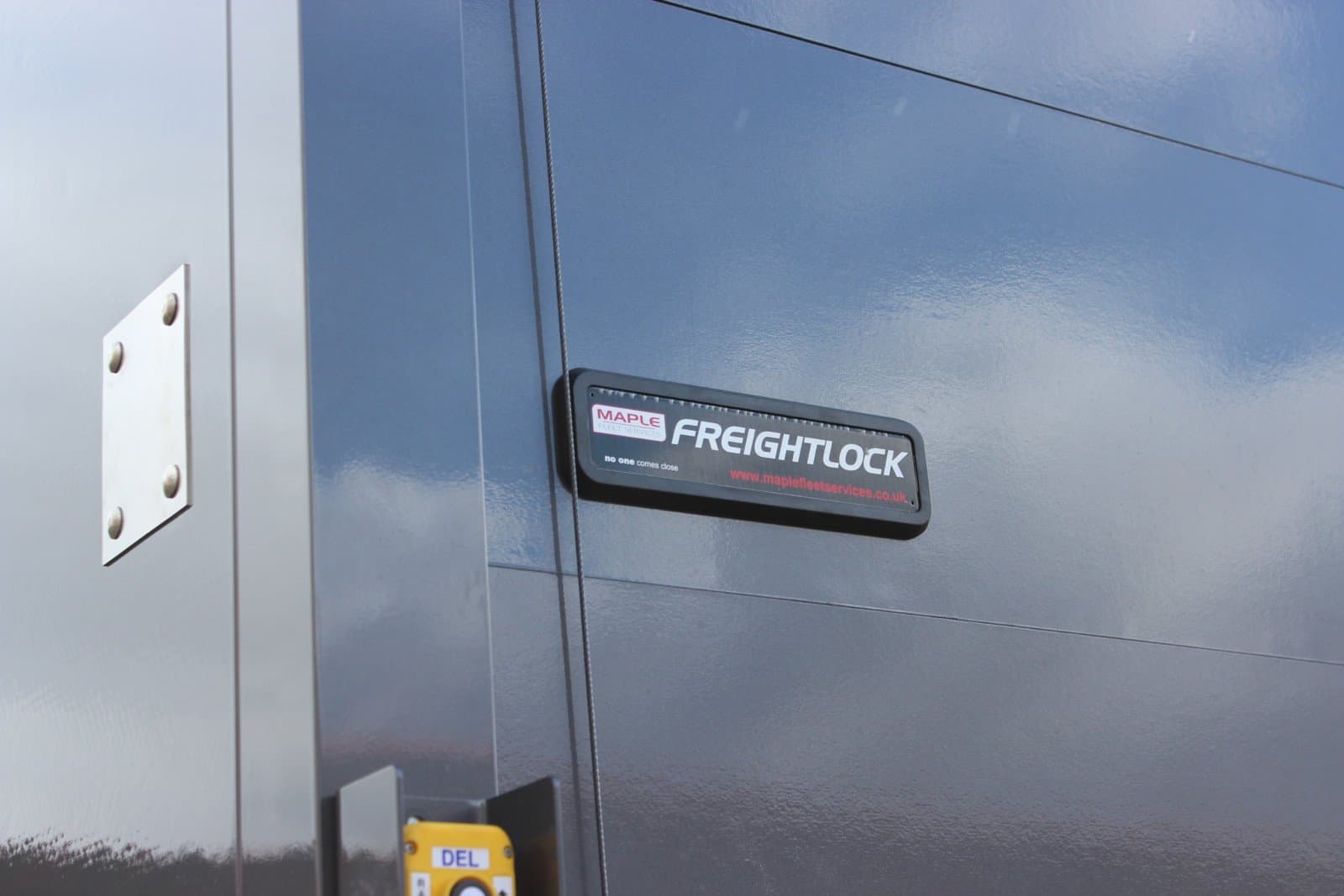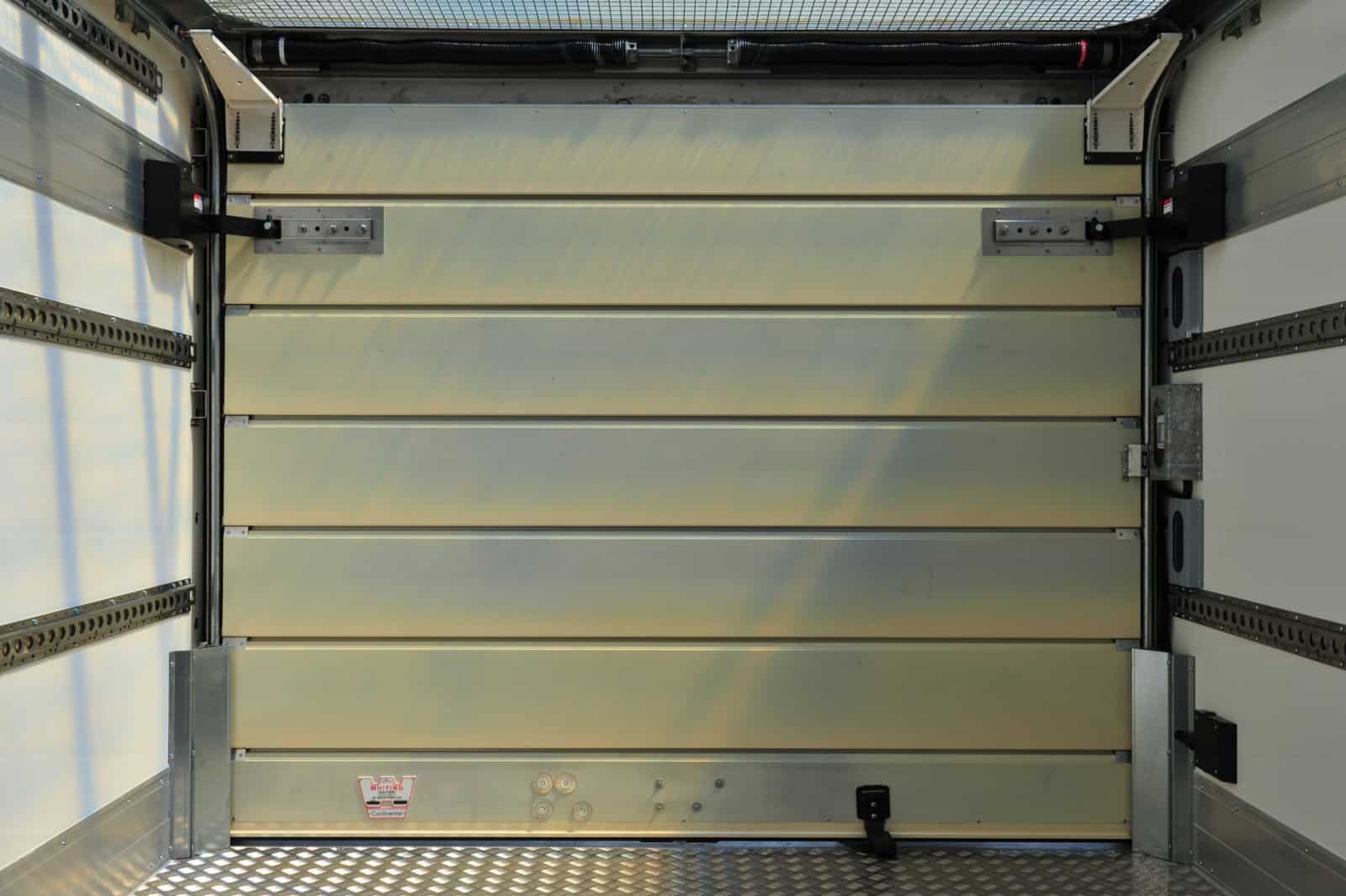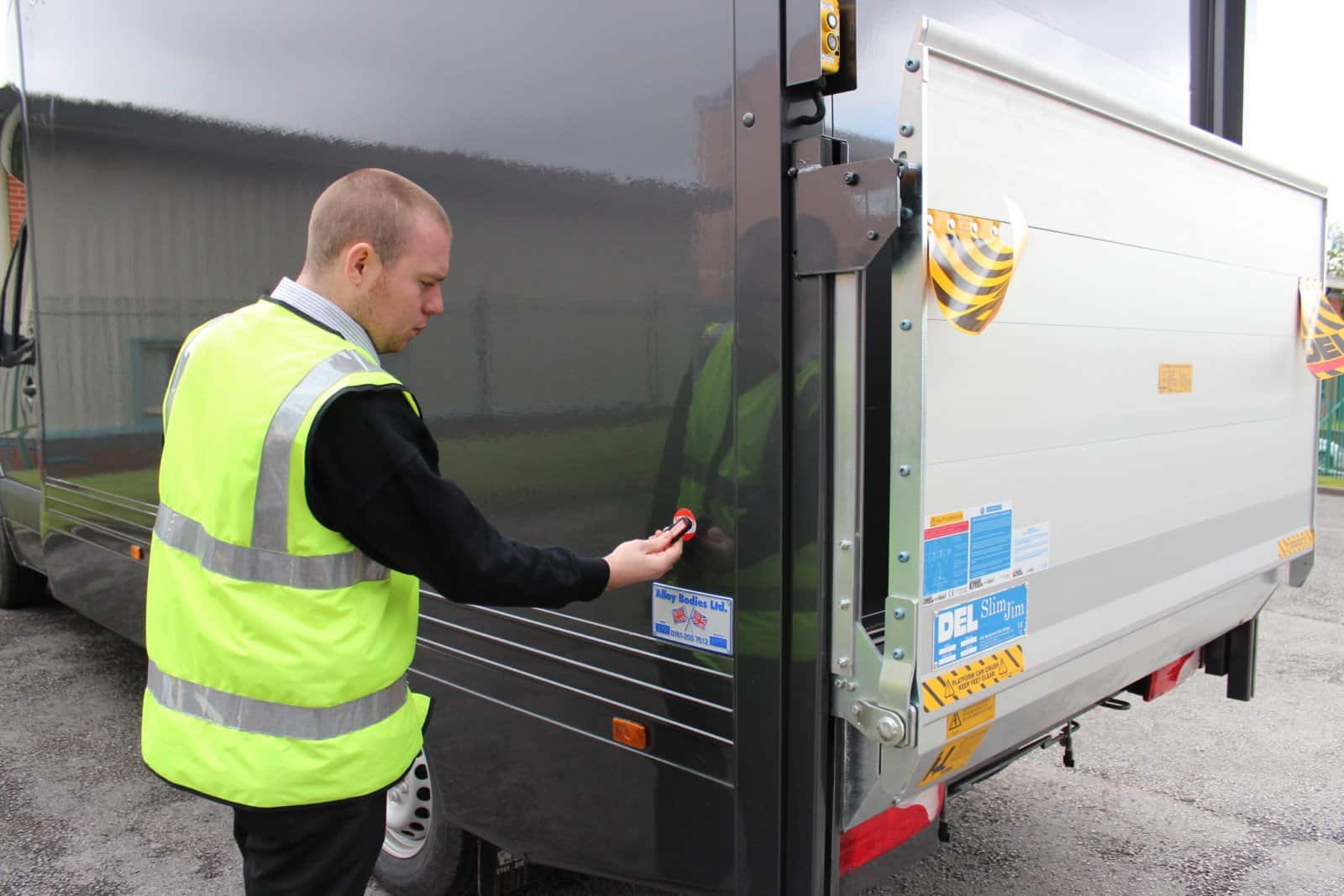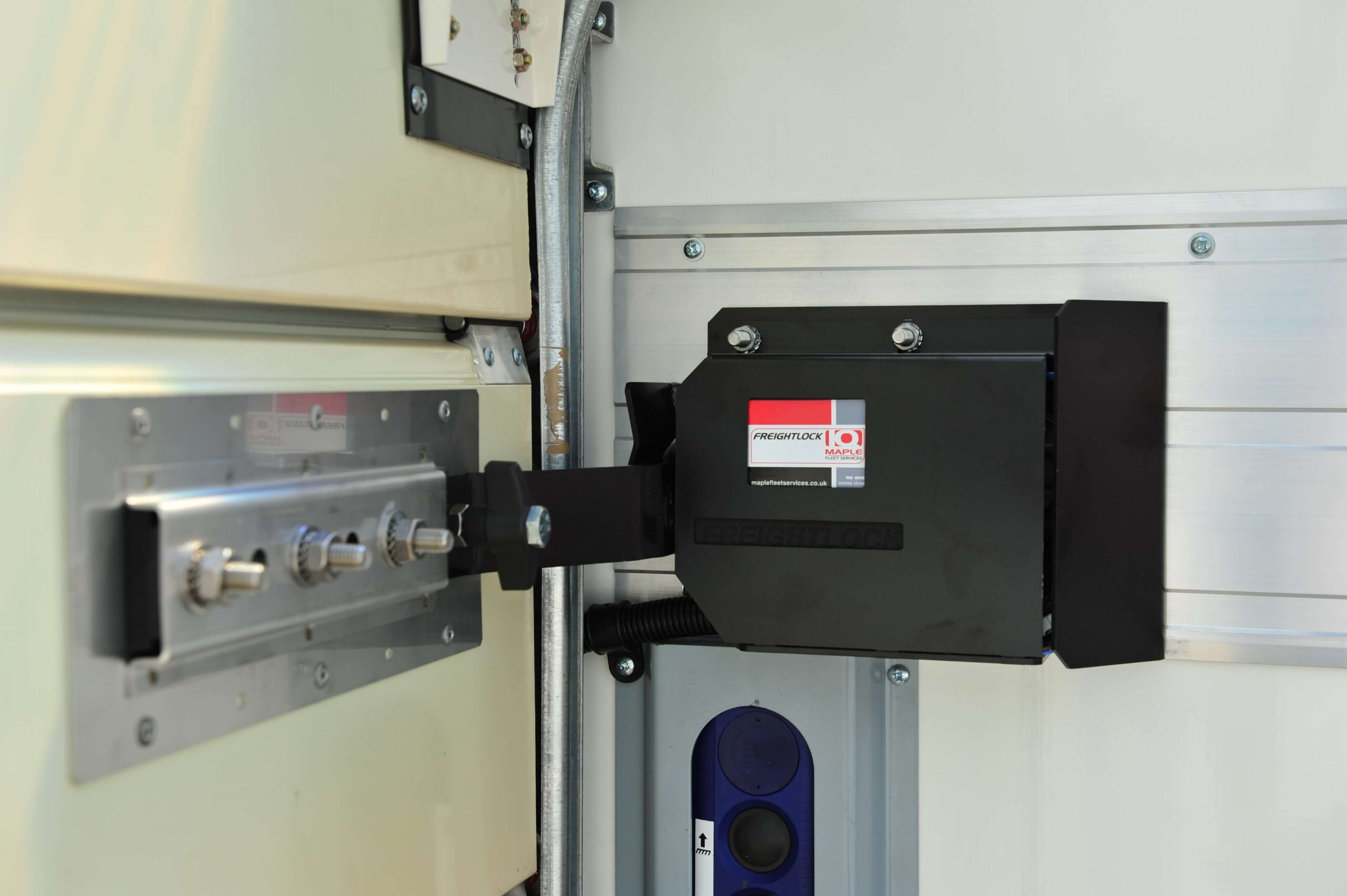 Overview
Features
Downloads
Videos
With more than 35 years reliable in field service operation, Maple's FreightLock is still widely regarded as the leading high-security slamlock application available on the market.
Operated pneumatically for the ultimate in reliability, FreightLock is capable of delivering a powerful locking action via heavy-duty locking cylinders, which also utilises minimal power consumption. The locking cylinders themselves are mounted internally for enhanced security and protection against forced attack, with the standard configuration offering a single 'slamlock' operation, thus the load area is automatically secured each and every time doors are closed.
Originally designed specifically for use on shutter door applications, the FreightLock range of products has evolved and expanded over the years to keep pace with the requirements of modern fleet operations. The range now offers solutions for barndoor applications, LCV's and Panel Vans with a host of features that allows you to tailor the system to meet your exacting requirements, yet retains the affordability of an off the shelf solution.
FreightLock is available with a range of keying options from high-security KABA 20 locking cylinders, to keyless battery-free transponder to the fully integrated access control platform, IQ. All of which helps make FreightLock the security solution of choice for multi-drop and high risk, high value cargo operations.
Features & Benefits
Fits to rigid or trailer shutter doors
A robust, heavy-duty locking mechanism
'Slamlock' action – locks and secures the door upon closing in one motion
Single action, pneumatically operated for reliability
Installed internally for enhanced protection against physical attack
External air valve provides flexibility for installation.
The system can be installed on trailers with or without an active air supply such as demountable boxes or sea containers
Available with a KABA 20 key system, battery free transponder or our intelligent access control IQ system
Over 35 years proven in service use
Wide variety of commercial vehicle end users from high value logistics, cash-in- transit companies to parcel delivery carriers
Environmentally tested from -40°C to +60°C
Low level of maintenance as the mechanical parts are self-lubricating
VEHICLE COMPATIBILITY
Freightlock is suitable for the following vehicle types.
Recommended products