Safety & Reversing Aids
Handbrake Warning Alarm
INTERESTED IN THIS PRODUCT?

MAKE AN ENQUIRY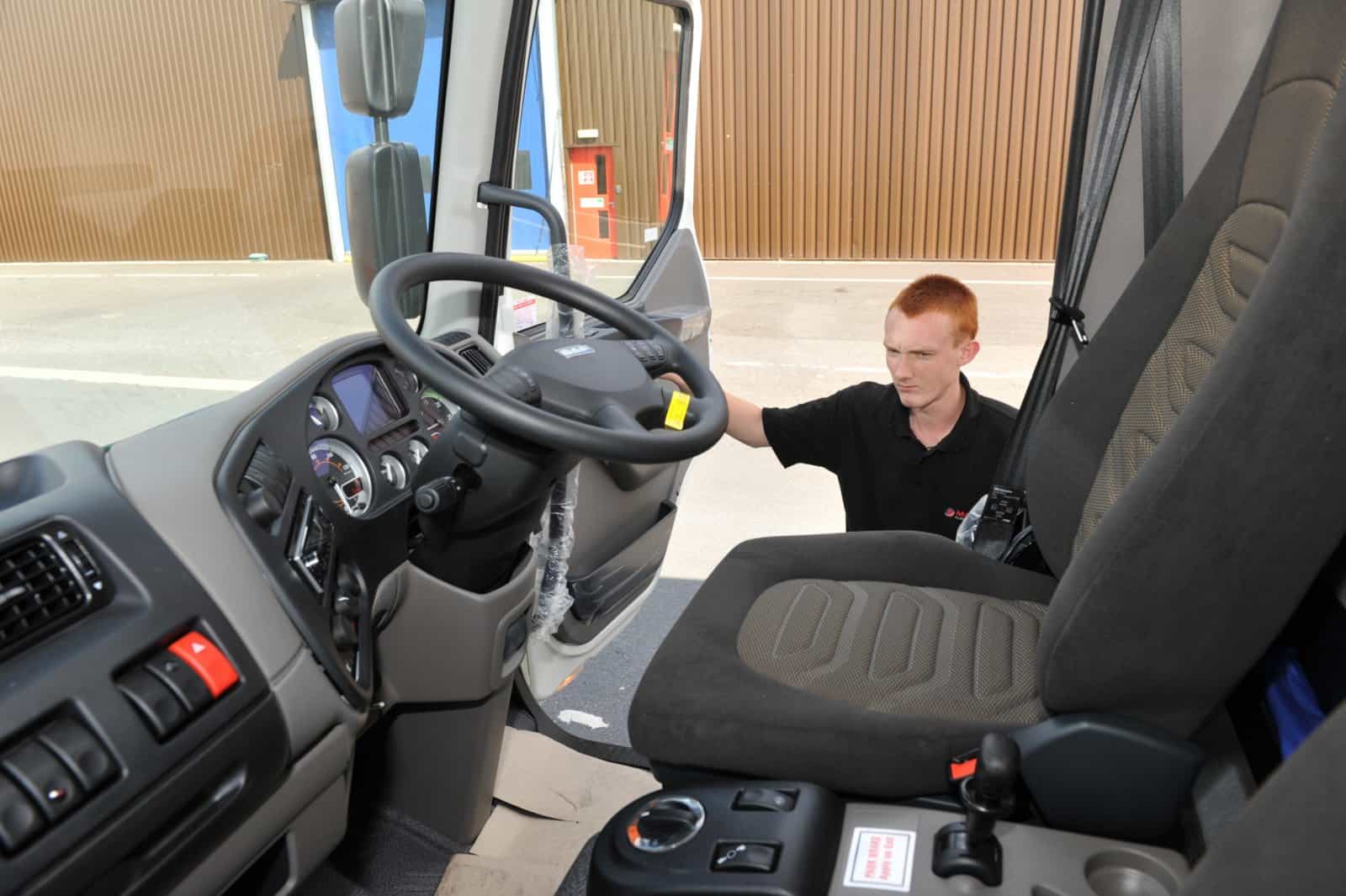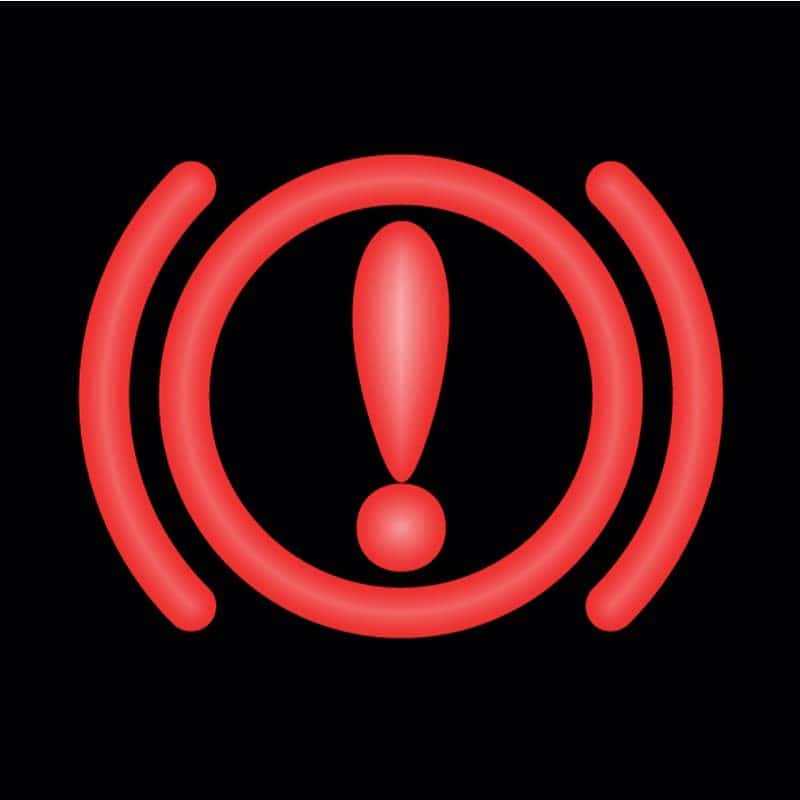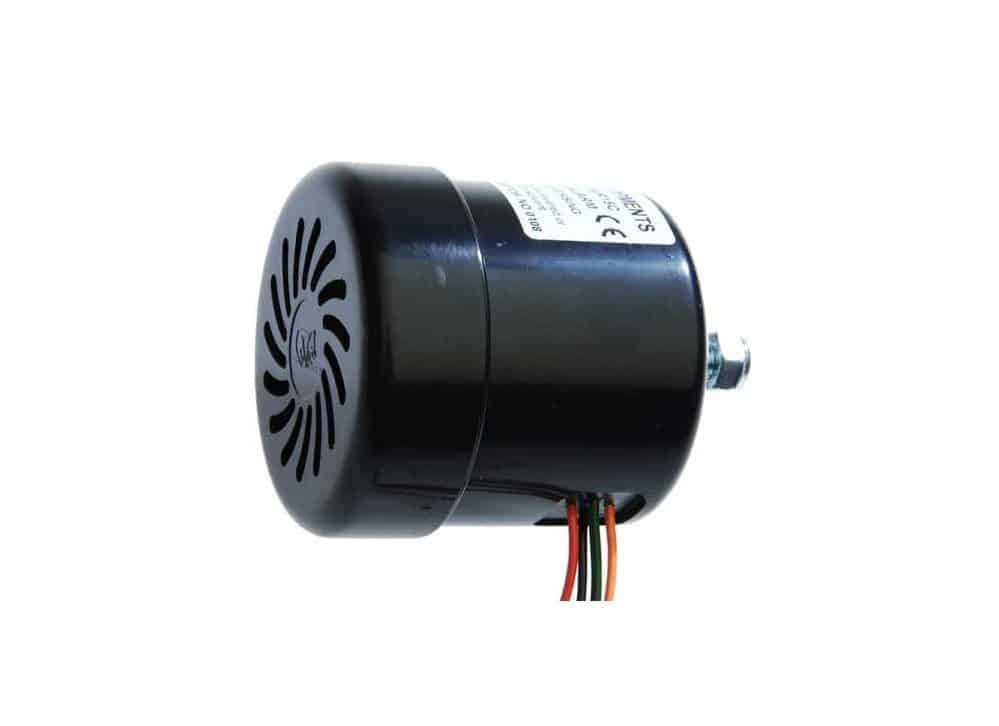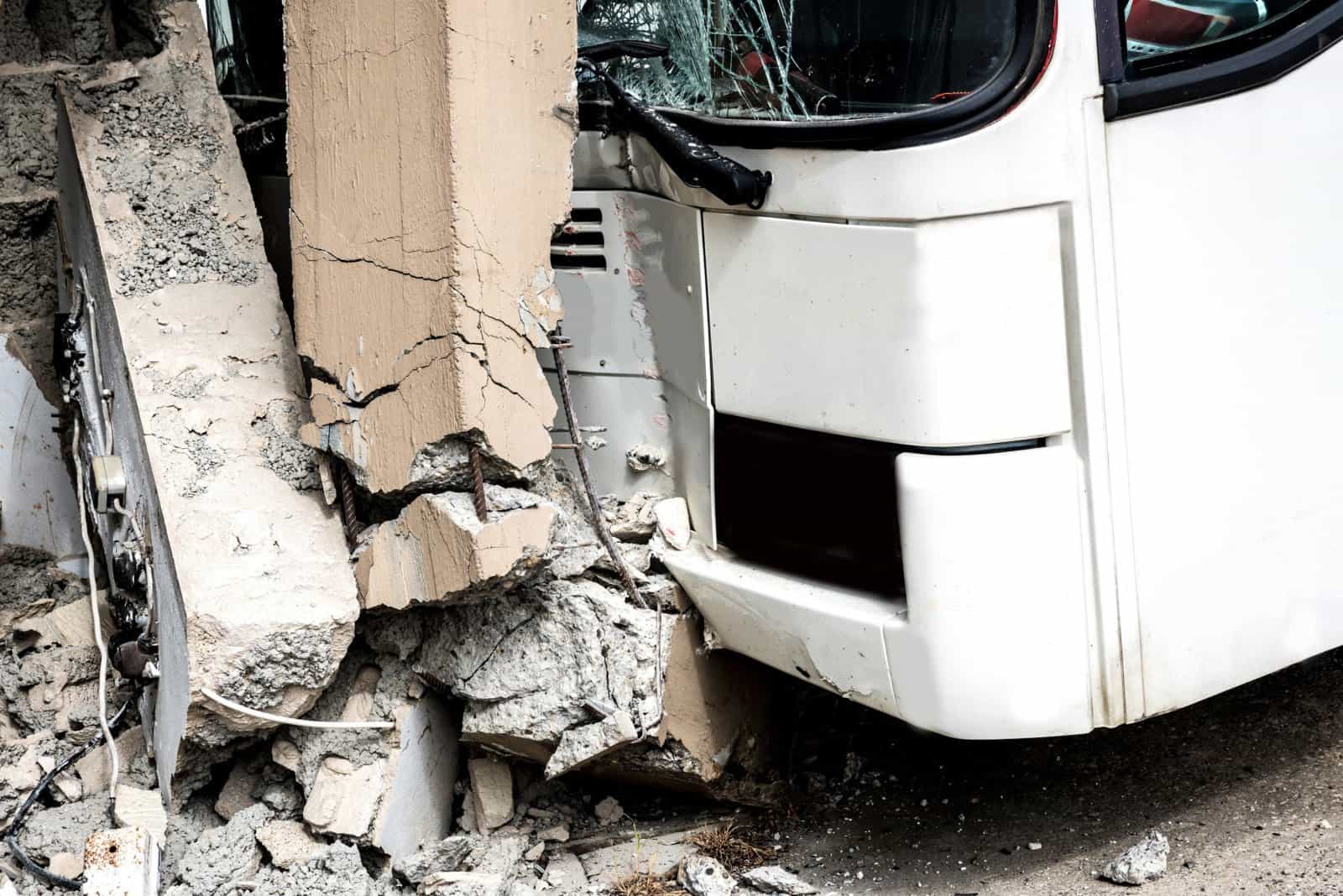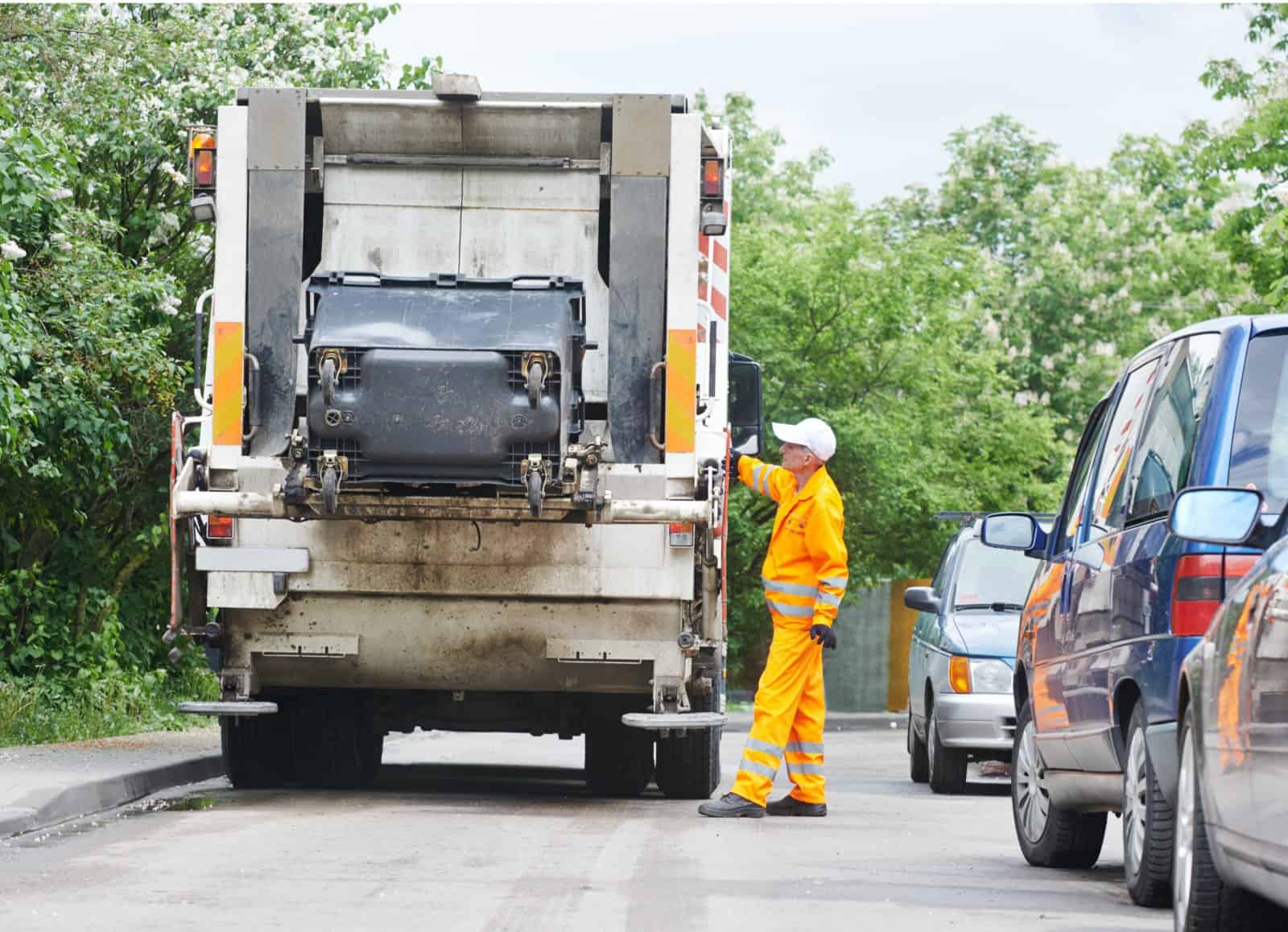 The Maple Handbrake Warning Alarm is an audible speech sounder that alerts the driver in the event that a vehicle park brake has not been correctly applied.
Failing to correctly apply the handbrake, particularly on large HGV's can be fatal – yet in operations where drivers can be frequently in and out of vehicles throughout the day it is an all too common occurrence. Under revised Corporate Manslaughter Legislation, personnel at all levels could be culpable if reasonable preventative measures are not put in place to ensure vehicle safety.
The Maple Handbrake Warning Alarm is effective measure to ensure your vehicle is left in a safe condition when the driver exits the cab. If a driver attempts to leave the vehicle without correctly applying the handbrake, as soon as the driver's door is opened a speech alarm will activate with the message, 'WARNING, HANDBRAKE NOT APPLIED.' The alarm will continue to sound until the handbrake has been correctly applied.
Features & Benefits
The Handbrake Warning Alarm automatically sounds every time the drivers door is opened and the park brake is not correctly applied
The alarm can only be cancelled by the correct application of the handbrake
Helps to prevent vehicle rollaways
Standard speech alarm 'WARNING HANDBRAKE NOT APPLIED' supplied but can be pre-configured to any message
Improves truck safety
Available in 12v & 24v options
VEHICLE COMPATIBILITY
Handbrake Warning Alarm is suitable for the following vehicle types.
Recommended products