Locking & Load Area Security
ActivLock IBC
INTERESTED IN THIS PRODUCT?

MAKE AN ENQUIRY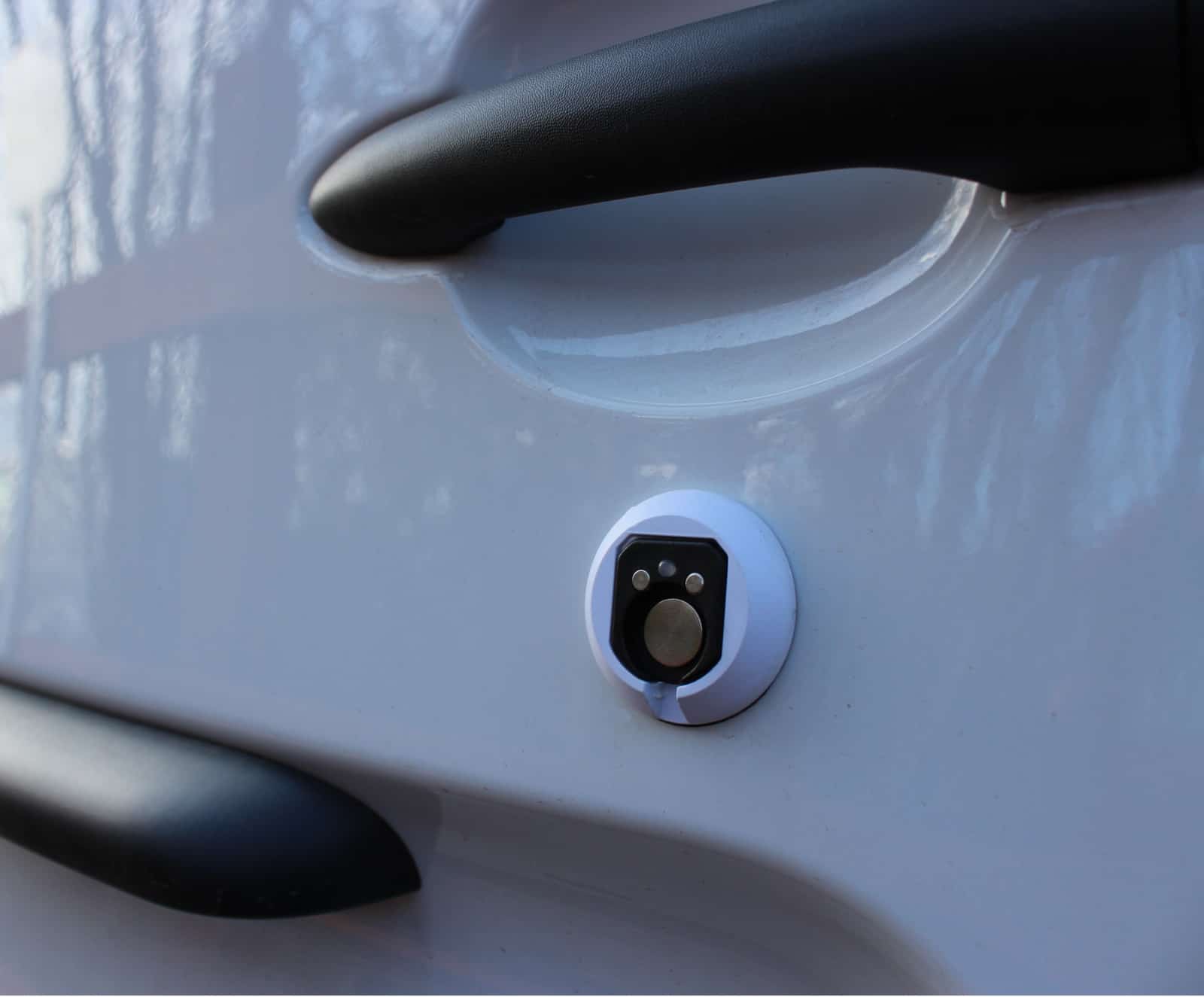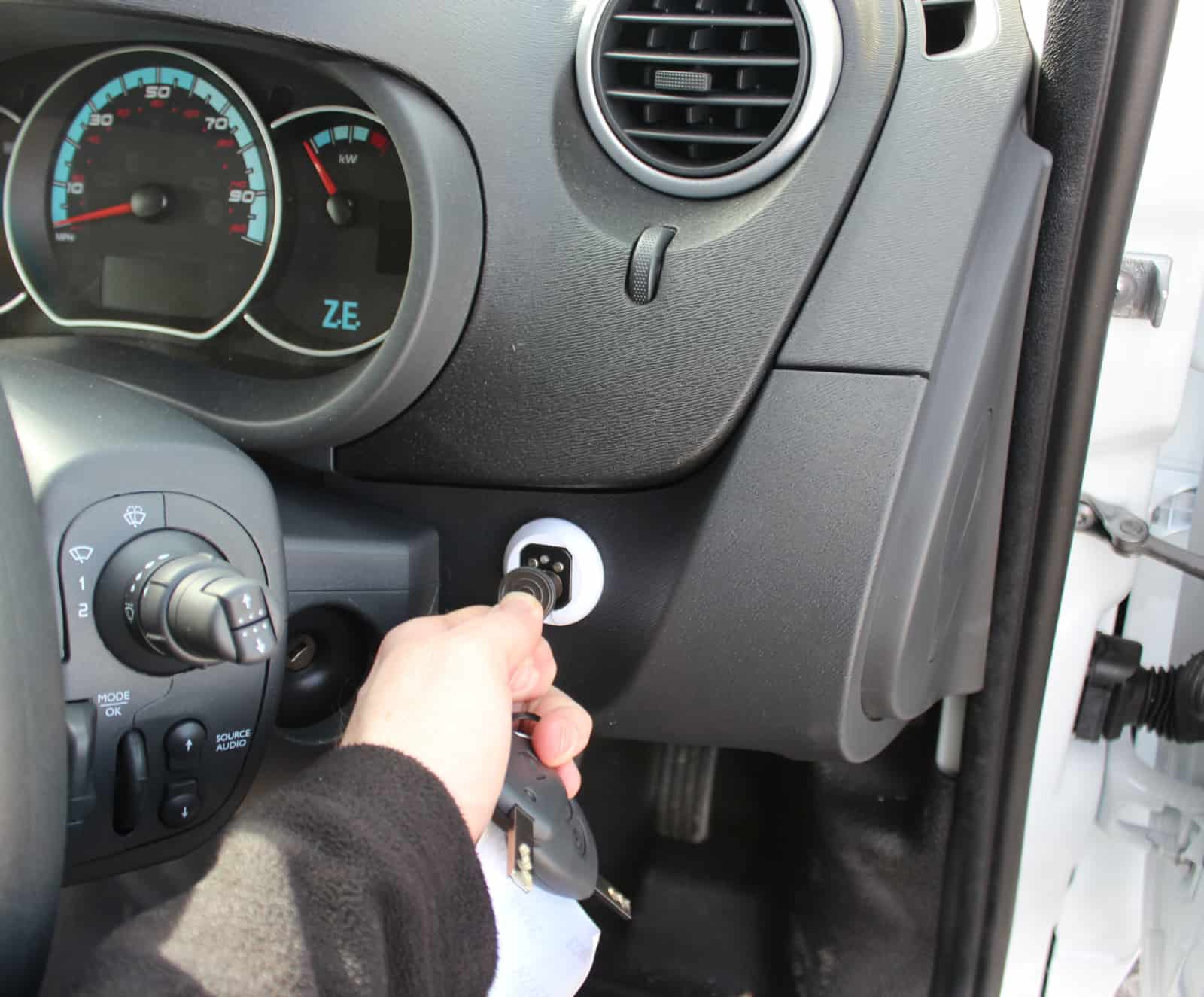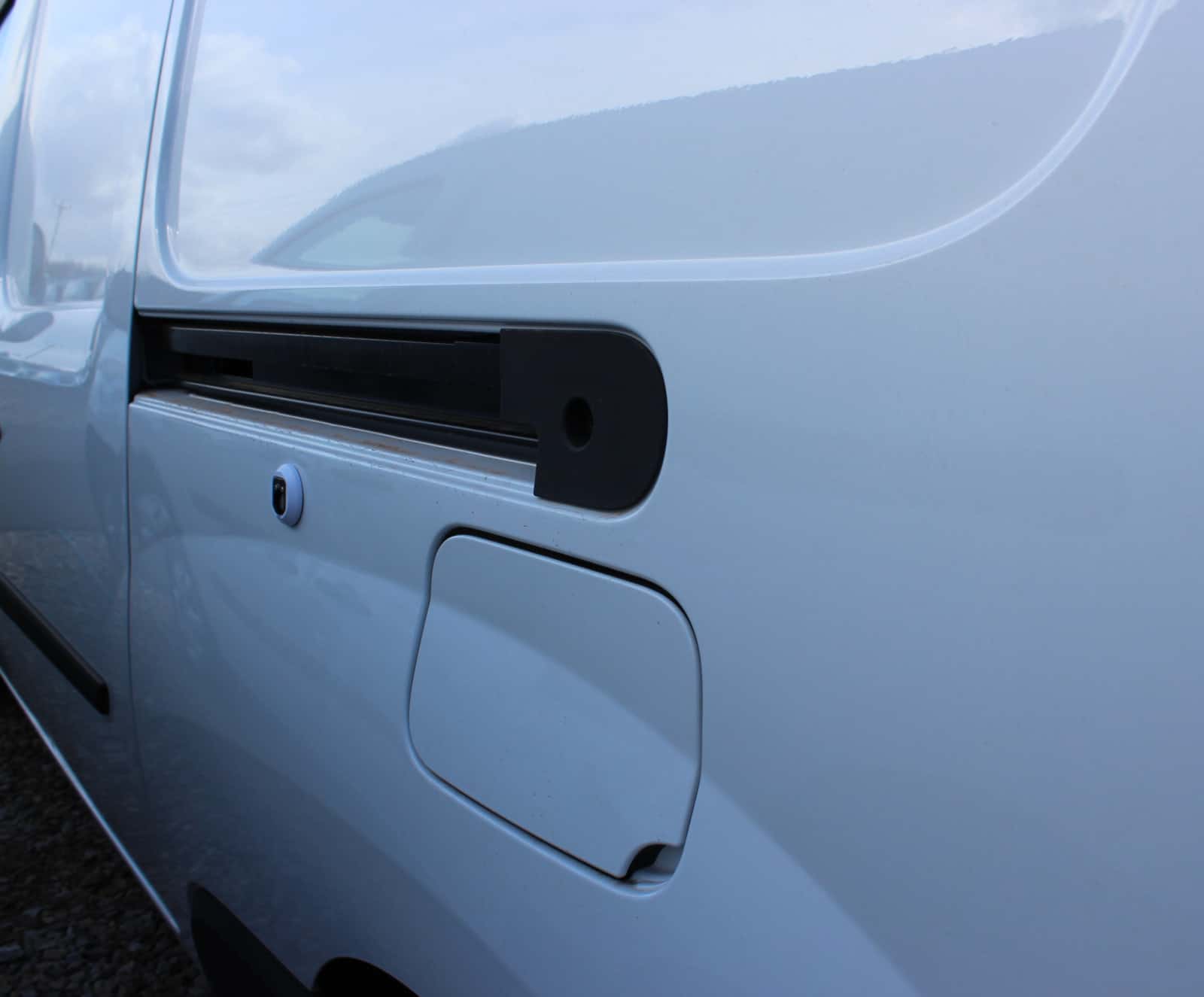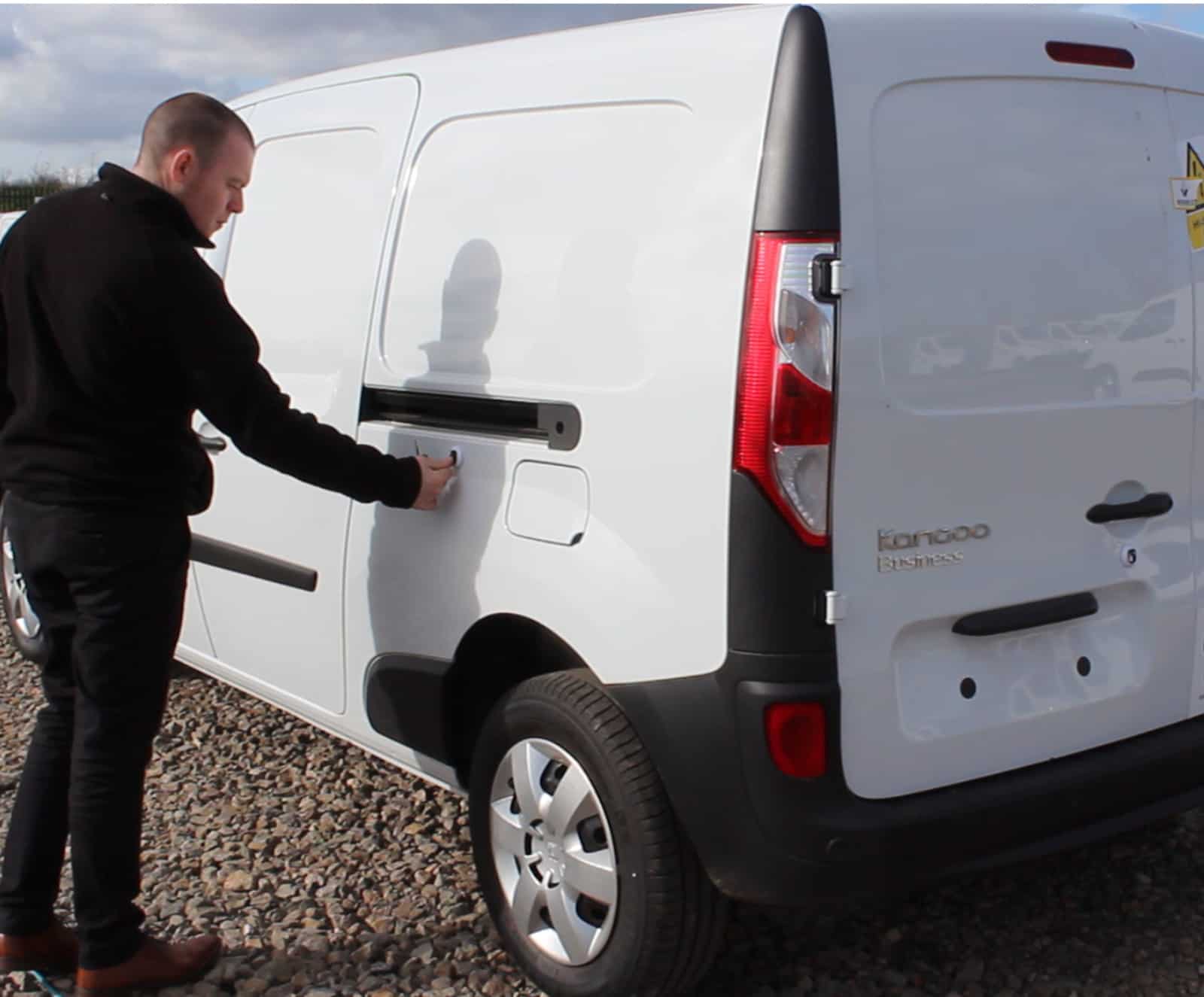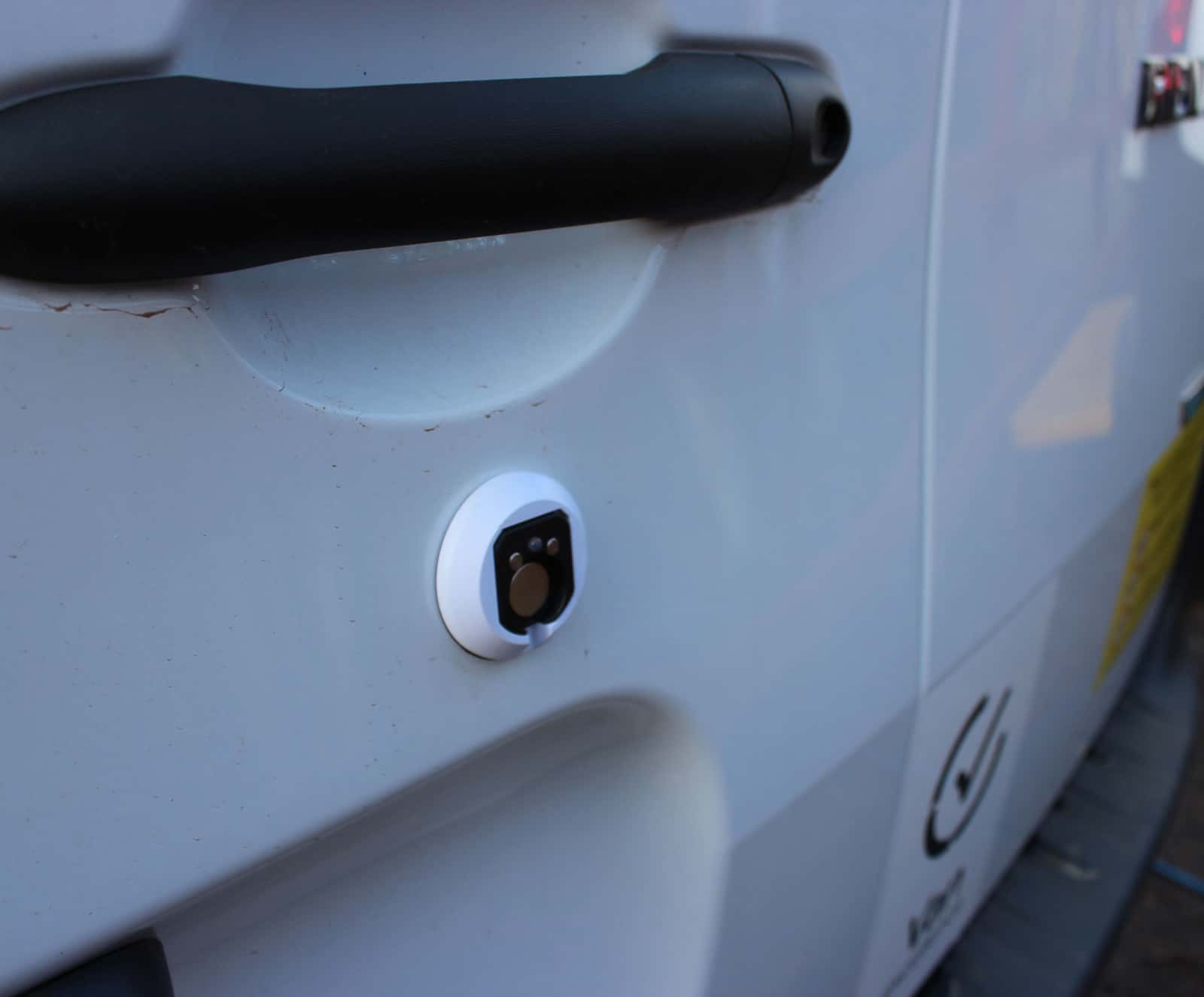 Maple's IBC ActivLock is an enhanced electronic slamlock that has been developed for multi-drop operations. The system has been designed to minimise risk, ensuring best practice security procedures are followed at all times.
As with traditional slamlock solutions, the IBC ActivLock ensures that load area doors are automatically locked upon closure but the Maple system also affords a greater level of security by enforcing correct behaviours. It ensures only one door can be opened at a time, prohibits access to the load area until the ignition has been switched off and cab doors locked. It also prevents the vehicle from being restarted until all load doors have been correctly secured.
IBC ActivLock also has provision for emergency access, when keys are lost or locked inside the vehicle. In the event emergency access is required, a single use access code can be requested via Maple's secure web portal to minimise any disruption to schedules.
Features & Benefits
Independent door unlocking
Cab door interlock – Cargo doors can only be unlocked once cab area are locked
Slamlock – Doors lock automatically upon closure
Starter Inhibit – Vehicle cannot be started if any cargo door is open
Manual vehicle immobiliser to protect vehicle when not in use
Emergency PIN Access, in the event keys are locked inside the vehicle
Low power consumption, making it an ideal option for use on electric vehicles
Optional automatic alarm facility with battery backup siren that operates independently of the OEM system
Proven iButton controlled technology for reliability and user friendly operation
VEHICLE COMPATIBILITY
ActivLock IBC is suitable for the following vehicle types.