Sealing & Load Integrity
Freightlock IQ
INTERESTED IN THIS PRODUCT?

MAKE AN ENQUIRY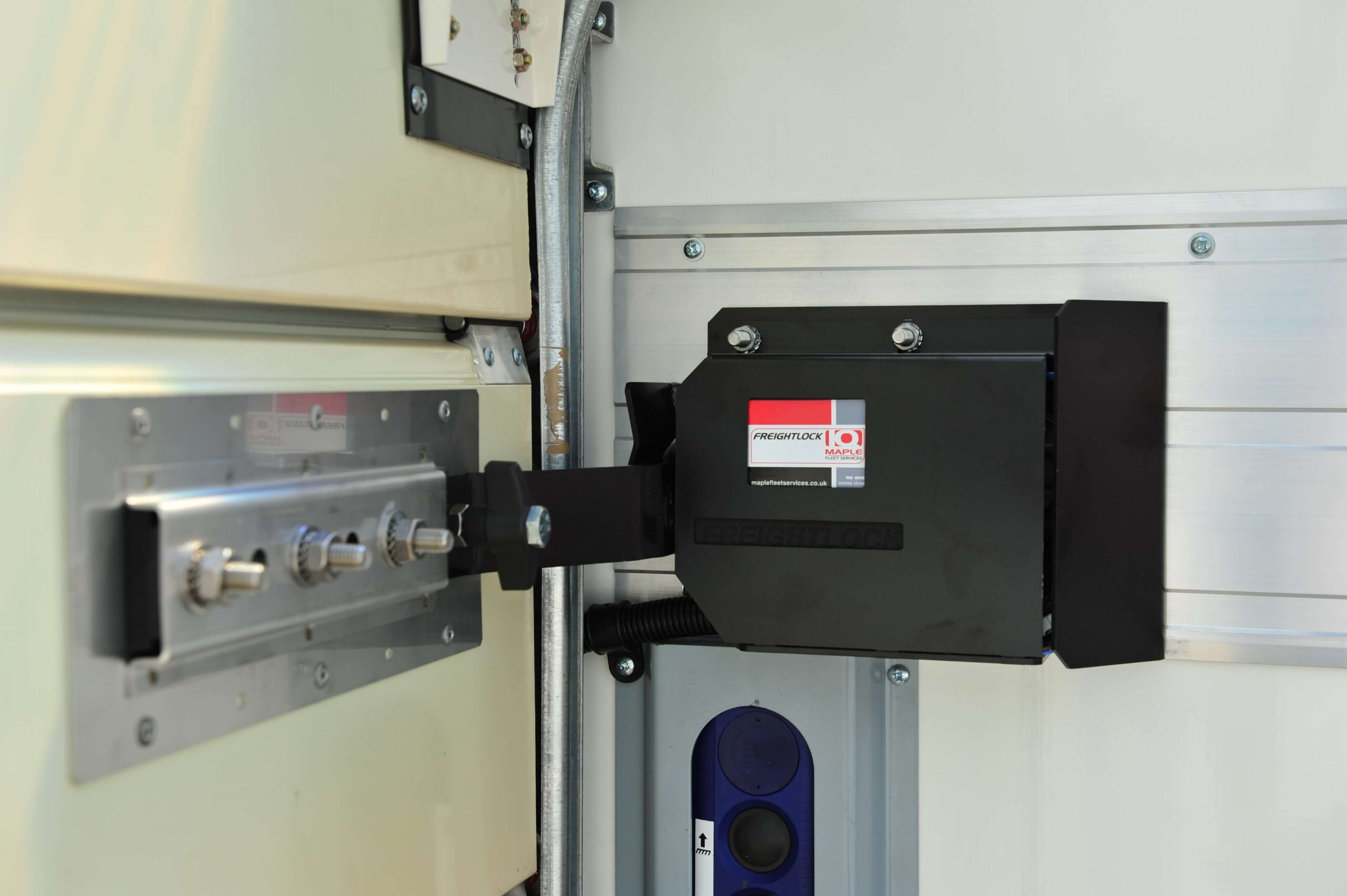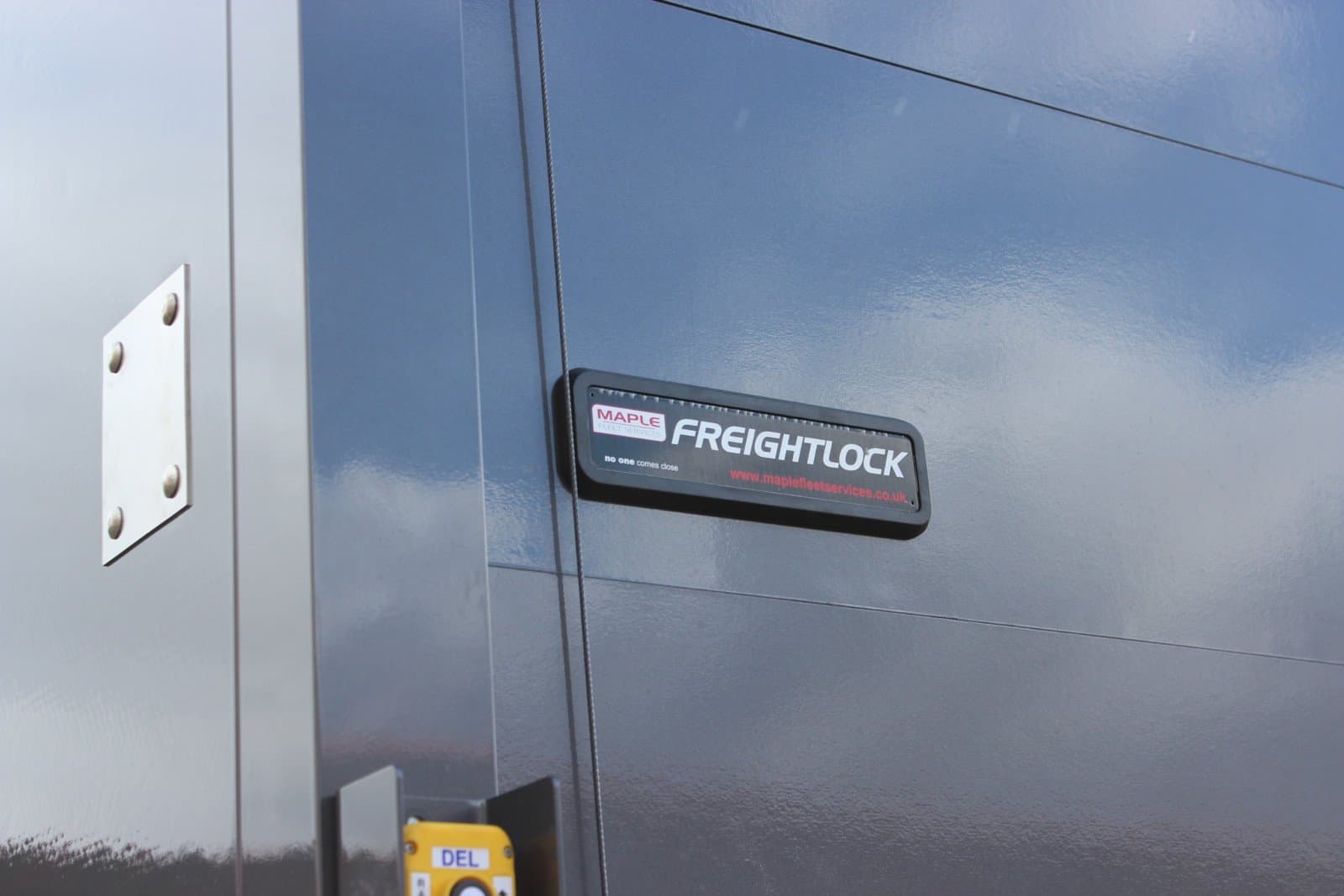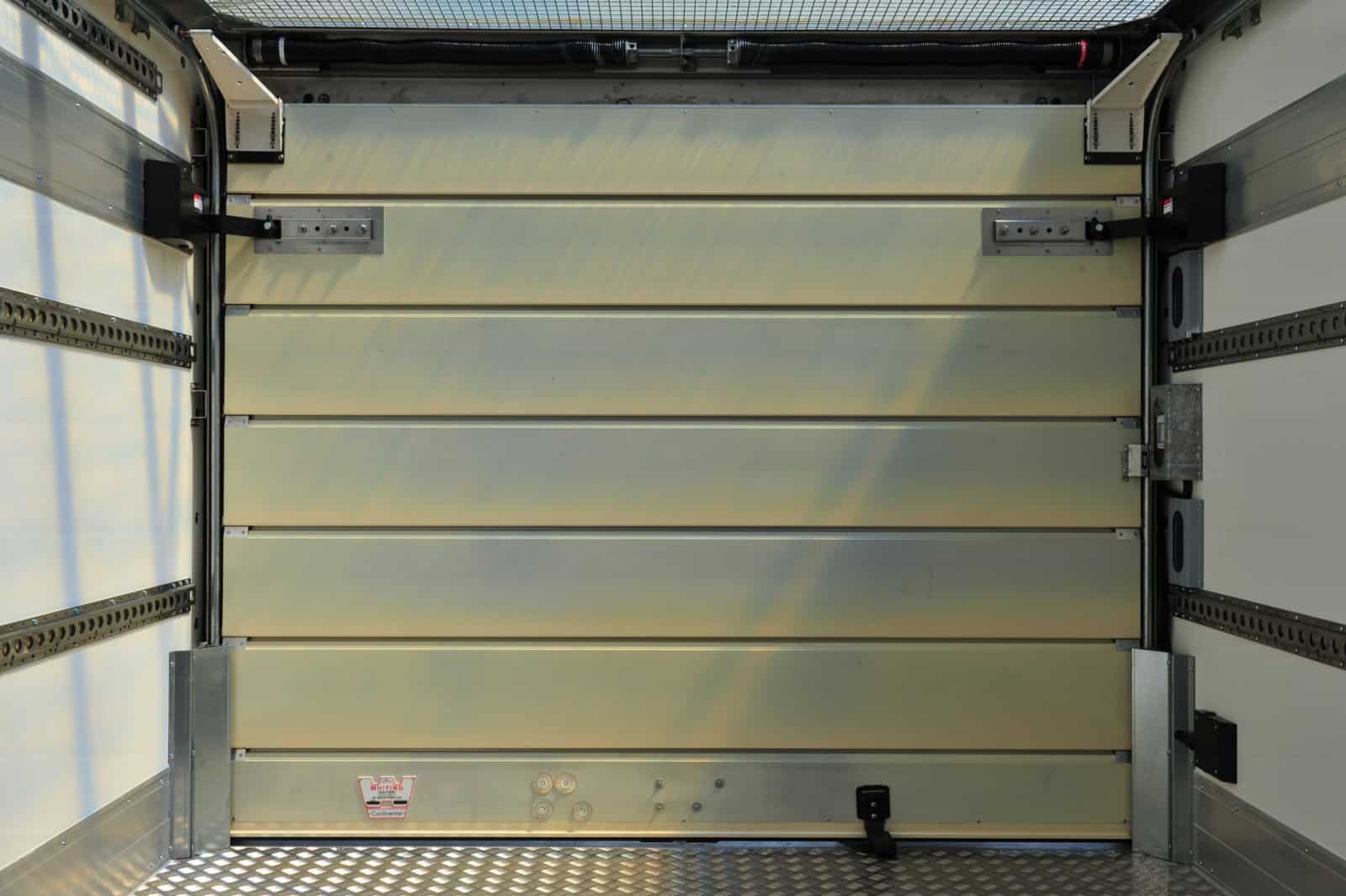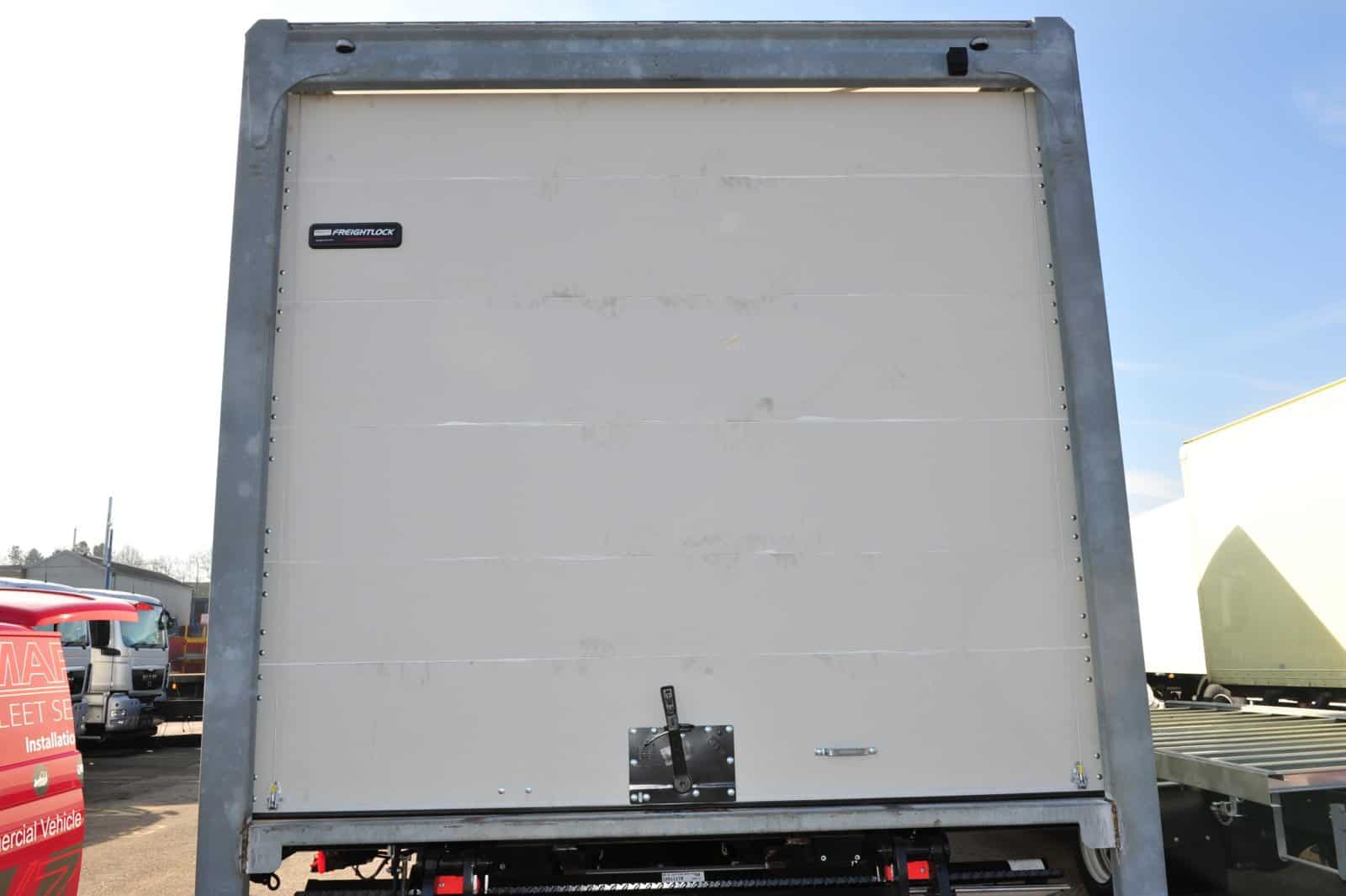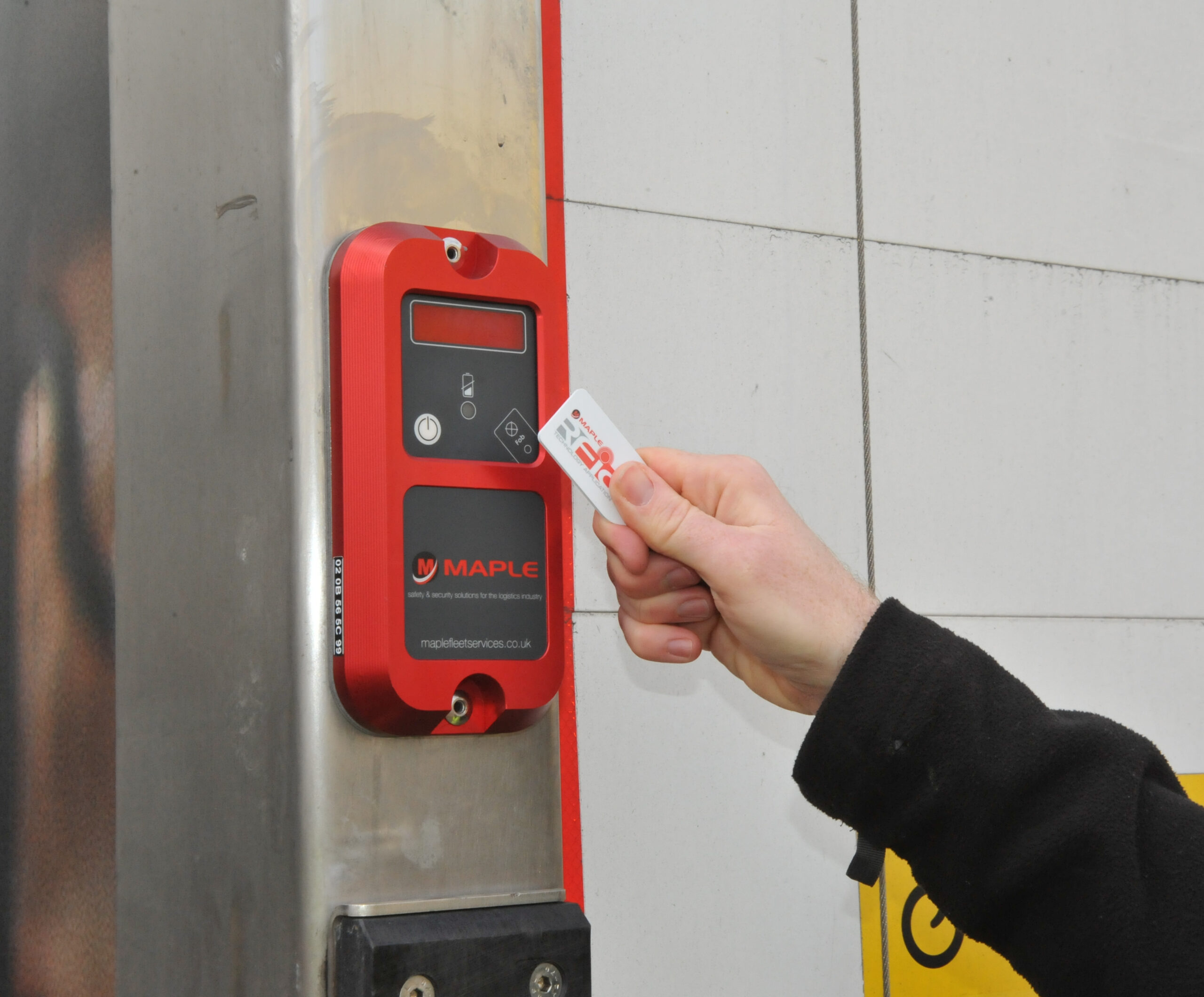 Overview
Features
Downloads
Videos
Physically strong, reliable, flexible in operation and proven over many years of in-service use, FreightLock IQ is the most advanced and secure vehicle shutter door lock available on the market.
FreightLock is Maple's flagship locking solution and has been used by security-conscious operators for more than 30 years. The heavy-duty locking cylinders are installed on the inside of the load area, protected from forced attack and offering optimum protection to a vehicles load area. FreightLock is driven pneumatically, which delivers a powerful locking action and offers greater reliability in the field.
FreightLock can be operated with a simple mechanical key or a battery-free transponder or via our enhanced IQ platform. With IQ you can benefit from integrated electronic sealing and full traceability of each and every door event, including who accessed vehicles, when and where.
To unlock the full potential of the Maple IQ platform, integrate with a compatible telematics system and benefit from remote access control (enable and disable access to your vehicle) of your vehicles from anywhere in the world.
You can book a demo by filling the contact form on this page.
Features & Benefits
Pneumatically operated locking solution for enhanced reliability
Internally mounted heavy-duty locking cylinders for optimum load area security
Manual or slamlock operation
Single or multi point locking options
Control, monitor and identify who, when & where your vehicles load area is accessed
Gain greater control over key management without costly delays to operation
Delete lost or stolen keys within a few seconds, maintaining integrity of you operations
Built in electronic sealing as standard. A random or sequentially generated 4 digit number is generated upon sealing, preserving the integrity of the load.
Remote locking & un-locking capabilities when integrated with a compatible telematics system.
Automatic data capture of all door activity including locking and sealing events
Emergency PIN access in the event of lost or stolen keyfobs
Operates independently from the vehicle battery
Environmentally tested from -40°C to +60°C
Low level of maintenance, all mechanical parts are self-lubricating.
ELECTRONIC
SEALING
Replacing the need for dated and ineffective disposable seals, the IQ platform provides a modern and sustainable approach to load integrity with integrated electronic sealing capabilities. The Maple IQ platform provides you with complete transparency over your fleet with each and very door event automatically captured so you know who accessed your vehicles, when and where.
REMOTE
ACCESS CONTROL
Integrate the IQ locking systems with a compatible telematics solution and you can gain complete control over access to your load area. This powerful security system provides you with the ability to lockdown vehicles remotely from anywhere in the world, ensuring access cannot be gained during transit and maintaining the integrity of your cargo. Once the vehicle arrives at the correct destination and its location verified via the real-time Insight IQ software, access can once again be granted to authorised personnel.
EMERGENCY
ACCESS
Whether the keys have been lost, locked inside the vehicle or customs need to check the load area - There are times when you may need access to the load area when a valid keyfob is not available. With the Maple IQ system, you have the reassurance of knowing that this needn't ever be a problem again. Each unit is provided with a unique set of single use emergency access codes, ensuring you can keep the wheels of business moving at all times.
A TAILORED
SOLUTION
The Maple IQ platform provides you with the unique ability to tailor this powerful security solution to meet your own requirements. You can select between single or multi-point locking cylinders, manual or automatic sealing, keyfob or PIN number control and integration with telematics. The IQ system even provides you with the flexibility to change settings, quickly and easily at any time. So if your vehicles are employed on multi drop deliveries or long-haul point to point operations you remain in control and can adapt settings to suit.
VEHICLE COMPATIBILITY
Freightlock IQ is suitable for the following vehicle types.
Trusted by thousands throughout the UK
"The beauty of the Maple system is that when I programme the RFID key fobs, I can select which driver and more importantly when, individual vehicle keys could be used. It meant when thieves broke into our depot, despite laying their hands on vehicle keys they were still unable to bypass the Maple security system, thus stopping the of our stock (up to £80,000 worth) in this instance. New key fobs were reprogrammed the next day allowing the vehicles to be returned to service almost immediately without any costly replacement lock repair work being required."
Phil Appleton | Security Manager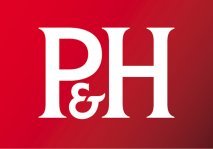 Recommended products