Safety & Reversing Aids
Nearside Sensor System
INTERESTED IN THIS PRODUCT?

MAKE AN ENQUIRY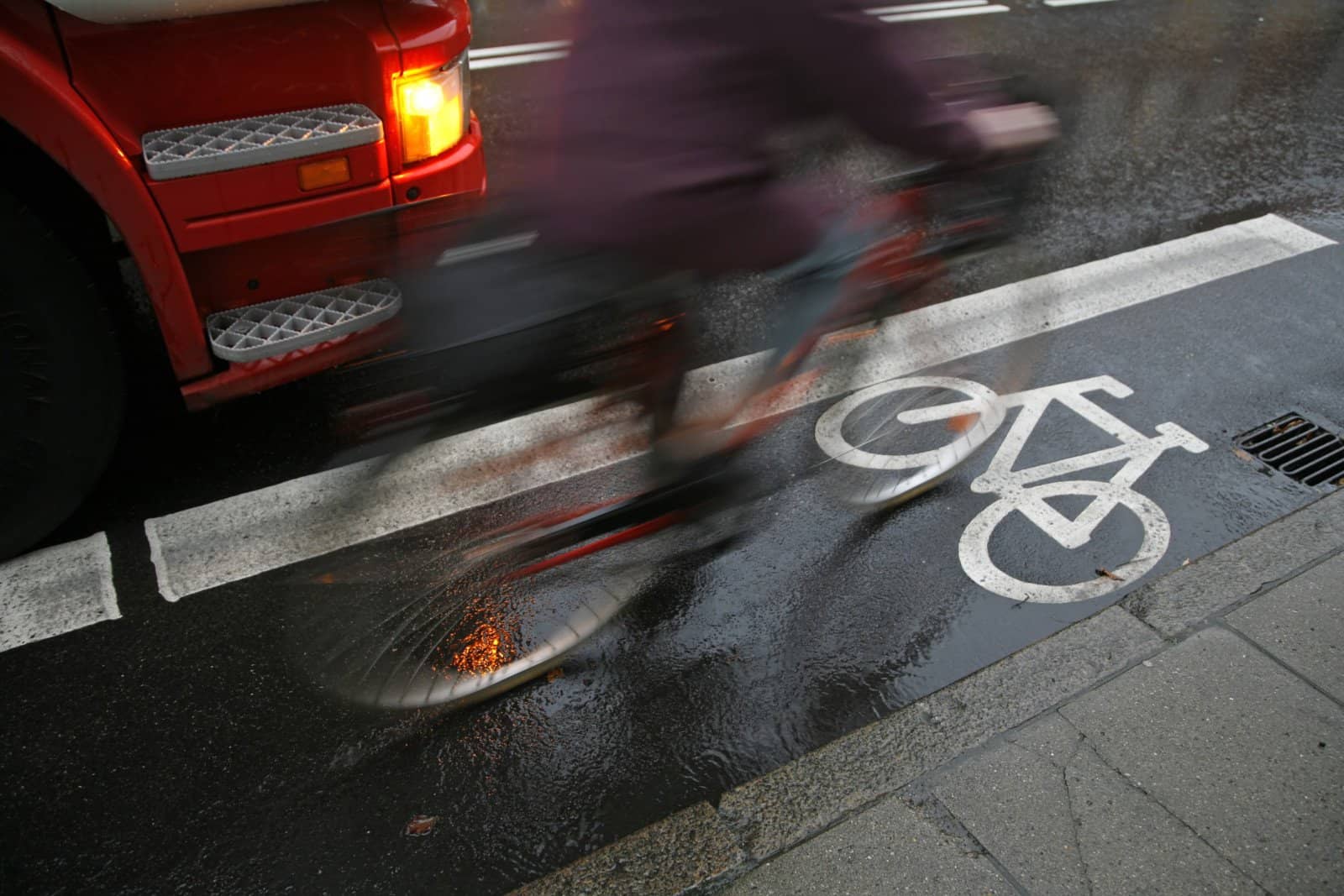 Side detection and front corner detection systems are automatic sensing radars that engage at low speed, designed to warn the driver if they are too close to an obstacle, pedestrian or obscured cyclist, whilst carrying out restricted manoeuvres.
In operation the system is activated if the vehicle is travelling at 10mph or less, the system then provides the driver with a 3-stage warning indicator. The first stage is an early indication (green light), activated if any obstacle is within 450mm-600mm of the vehicle sensors scope. If the obstacle comes within 300-450mm the visual display will change to an amber light, indicating the 2nd 'mid-detection level.'
Finally should the vehicle encroach any closer a red light will display while an alarm tone will also sound to offer a final warning to the driver of the close proximity to the hazard.
Features & Benefits
Nearside sensor system is supplied with 4 ultrasonic sensors
3 Stage warning detection, featuring a traffic light display & audible warning for the 3rd stage (nearest to obstacle)
Ideal for rigid, articulated vehicles and other large commercial vehicles with restricted views from the cab area
Immediate visual response to obstacles and pedestrian presence
Works for both forward and reverse gears at low speeds
Helps to reduce vehicle bodywork damage
Reduces the risk of accidents involving pedestrians or cyclists
VEHICLE COMPATIBILITY
Nearside Sensor System is suitable for the following vehicle types.
Recommended products