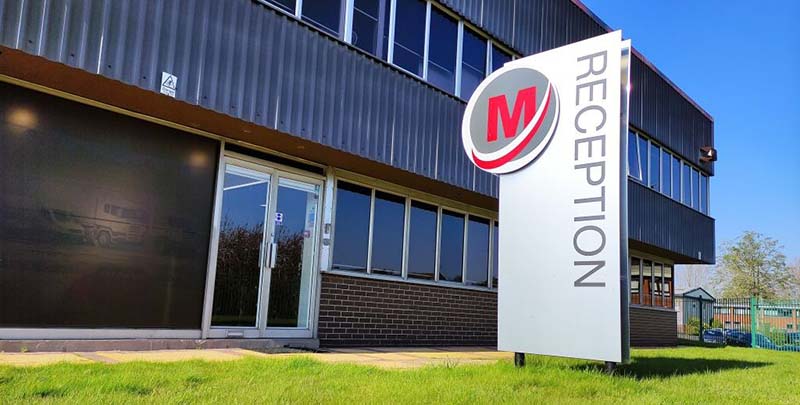 Please be advised that any new sales orders placed between now and the end of May, could be subject to longer lead times. This is due to ongoing building work, as Maple expands its production and distribution facilities, to meet increased demand.
As supply chains continue to be disrupted, we are also experiencing some difficulties with both the supply and cost of essential components coming in to our production areas. This has been caused by volatile global markets, where pricing and availability of raw materials are prone to sudden fluctuations leading to supply chains becoming destabilised.
Please help us to manage this situation as effectively as possible, by reviewing your requirements for the coming weeks and months. Where possible we would like to work together with all customers to ensure that we can put in place scheduled orders to minimise any delay and ask that you provide as much notice as possible for any known order requirements.
Please accept our apologies for any inconvenience this may cause, but in the event you do have cause to place an unscheduled order, we will endeavor to assist as quickly as possible.
Thank you for your co-operation.
The Maple Sales Team